The Wheel Deal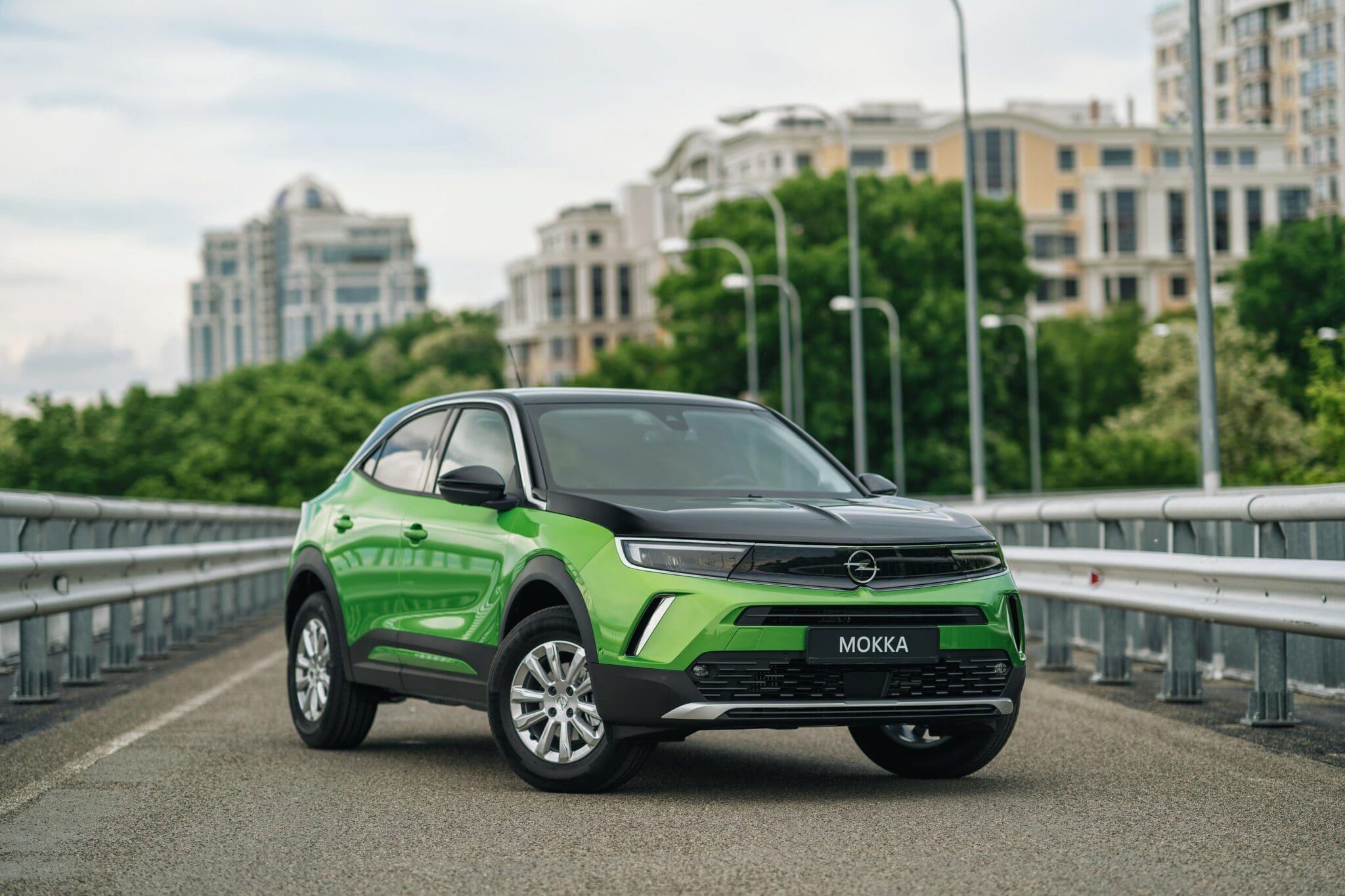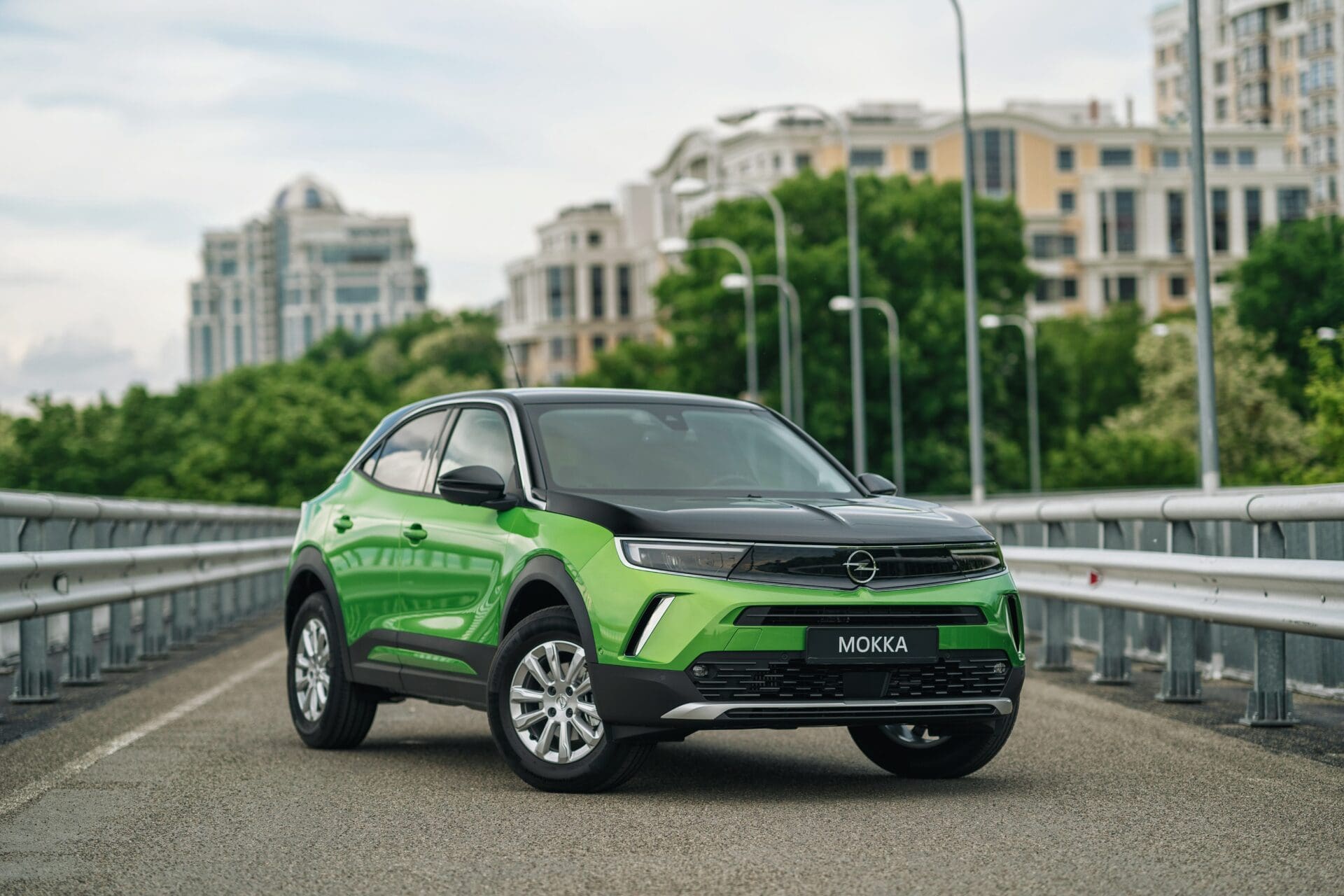 Pay your car insurance annual premium up front by adding on the total cost to your car loan with MFCU. Additionally you can include your motor tax payment within your loan payment. Keep reading to learn more about the Wheel Deal with MFCU.
Car Insurance Payments
As we all know, car insurance can be very costly. At MFCU, we want to help you make the most of your money with our new 'The Wheel Deal' promotion. This will allow members to add the total annual cost of car insurance onto their car loan with us. Members can enjoy our competitive interest rates and flexible repayment methods and avoid paying unnecessary interest paying monthly car insurance bills.
Although many of us opt to pay for our car insurance on a monthly basis in order to spread the cost over the year, it is possible to pay your annual car insurance bill in a lumpsum. This will work out cheaper in the long run as you can avoid paying interest rates charged on your monthly insurance installments. Interest rates on car insurance vary depending on your insurance provider.
Annual Car Insurance Estimates
Car insurance varies greatly between different providers so it is worthwhile shopping around before you make your decision. These are two examples of car insurance estimates in Ireland. 
– Under 30s, expected. annual premium of €1648.70
– Over 50s; average premium of €807.40.
| MFCU Car Loan | Estimates |
| --- | --- |
| Loan Amount | €15,000 |
| Weekly Repayments (5 years) | €70.03 |
Is there a catch with a MFCU car loan?
Not at all! With a MFCU car loan there's no hidden fees, admin charges, transaction charges, set-up costs or balloon payments. If that's not enough, you can also pay off your loan early, make lump-sum repayments or increase your regular repayments, without a penalty. Take a look below at an example of loan repayments with car loans.
What should I do now?
If you're looking to buy a car and pay for your car insurance at the same time, consider our Car Loan. Even if you're not sure of your next step – get in touch. You can call us on (01) 851 3400, message us on Live Chat, or email info@mfcu.ie. Open up our Loan Calculator and see how much it will cost. You might be surprised at how affordable a Car Loan with MFCU can be.
we're here to help
Ask us a question
Online tutorials
Give us a call