MFCU
careers
At MFCU we do teamwork, we think positive, we listen and communicate, we respect each other, we show kindness, we do friendship, we have fun, we do motivation –
We are a TEAM.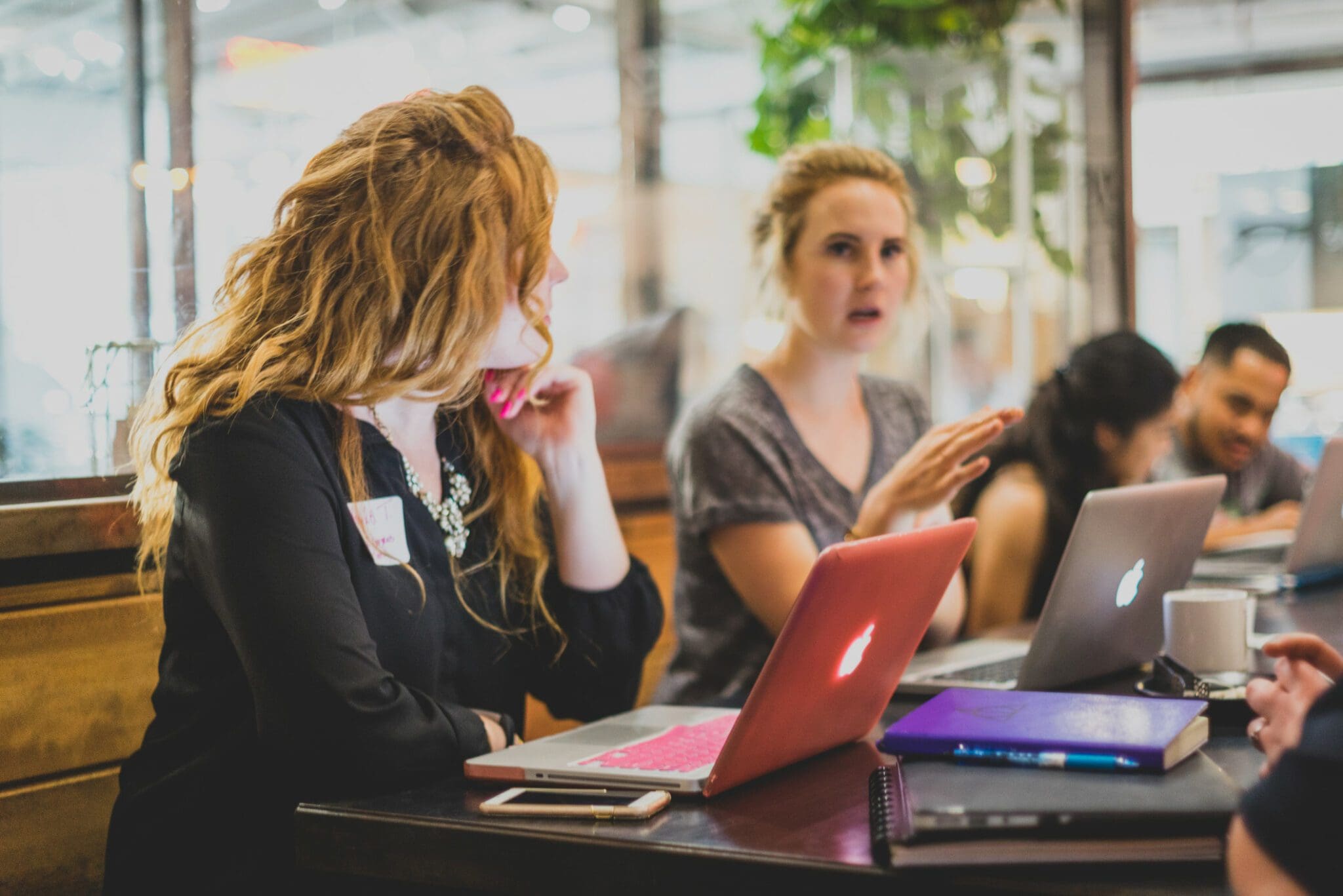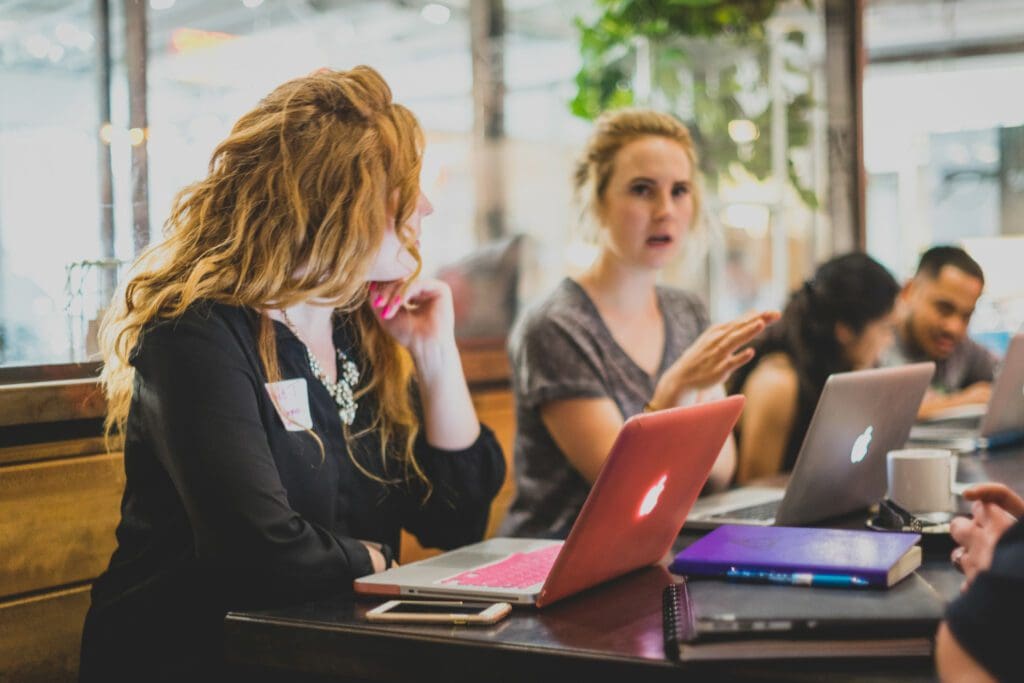 74 staff
and 9 board members dedicated to the credit union movement!
We currently have 1 open position in MFCU: Member Engagement & Business Development Officer.
Benefits of Working with mfcu
training
There are a variety of resources available for your professional qualifications, including time off to study Ongoing Training in Financial Services (& support for obtaining QFA Qualification if applicable).
pay and benefits
We provide a range of benefits such as the 'Plan on Pension programme' where we match employee contributions to support you to deliver your best.
Your community benefits
In addition to our dedication to our charity partners, we are dedicated towards serving the community.
social club
We have a social club for events and outings for our staff to relax and enjoy each other's company outside of the office!
departments
We've worked hard to build a community of forward-thinking people who care about MFCU's personal and professional goals.
Our teams bring together experienced expertise and inspire new voices to create a collaborative learning and growth atmosphere.
Operations and the Member Services Centre
The Operations Department collaborates with various MFCU departments to assist all business areas by planning and organizing all internal processes and ensuring that issues are resolved quickly and creatively.
Lending
The Lending Team enables lending to credit union members in accordance with the Board of Directors' lending policy and relevant legislation. The Lending Team is also in charge of designing new lending products and working with marketing to bring them out, managing the lending function's administrative processes and providing service support to the member services team.
Accounts and Credit Control
The Accounts and Credit Control teams are vital to the financial success of MFCU's operations. The Accounts team keep track of all business expenses, making sure that all stakeholders get paid on time. While the Credit control department define and maintain the lending strategy that MFCU employ to lend money to our members.
Compliance
The Compliance Department is responsible for developing and ensuring the effectiveness of internal risk management and compliance systems. They are on the front lines of determining whether the company is on solid ground, collaborating across roles, products, and geographies to create a unified infrastructure.
Marketing
The Marketing Department oversees defining, promoting, and safeguarding the MFCU brand and core values in print, online, and broadcast media. Their work is essential to growing a local company and ensuring that we maintain consumer trust.
allowing you to succeed
Powering the economy
We are one of the largest credit unions in Ireland, serving communities across North Dublin.
Range of Opportunities
We are always looking for more committed employees to help us better serve the community.
Giving Back
We've donated over €1.3 million in community donations and constantly strive to help the community in whatever way we can. 
We're Local
We're proud of our history of empowering local residents, and we've contributed to a variety of community projects over the years.
Grow in your career
There are a variety of resources available for your professional qualifications, including time off to study Ongoing Training in Financial Services.
Customer Connections
We strive to give the best experience to all our members, and you can see that through our reviews on Trust Pilot here.
we're here to help
Ask us a question
Online tutorials
Give us a call