EFT Services
EFT Services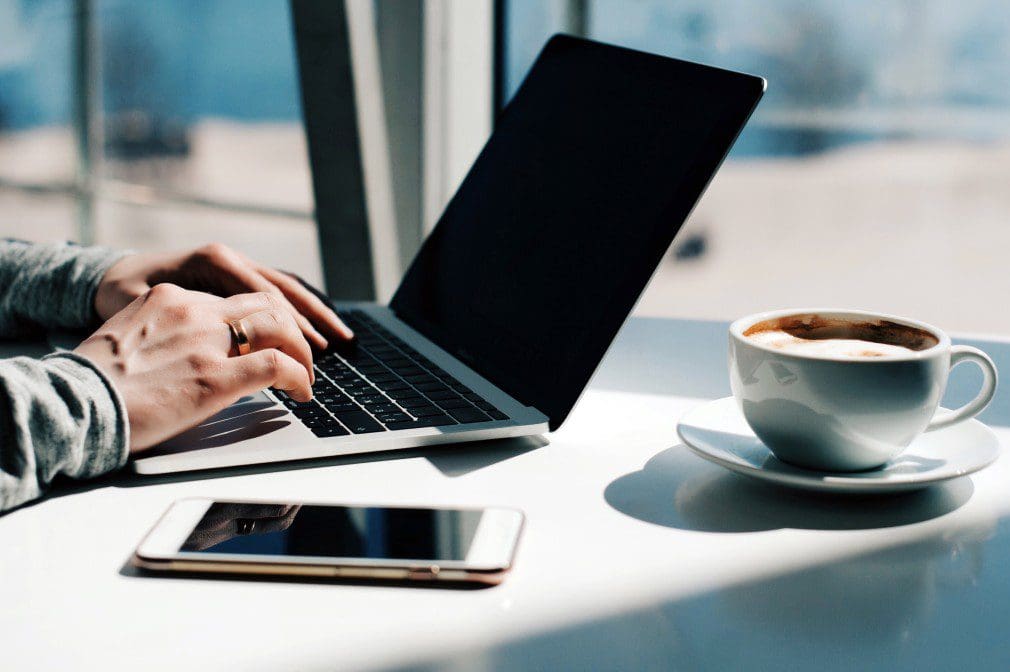 Direct Debit
A Direct Debit can be set up to transfer money automatically from a bank account into your credit union account on a regular basis – weekly, fortnightly or monthly.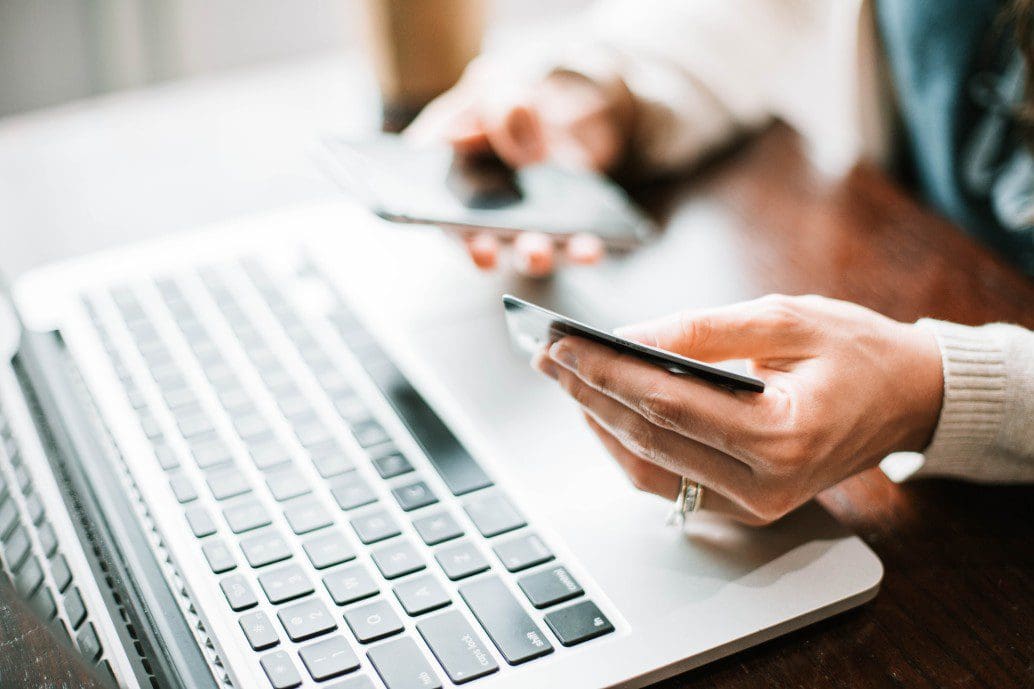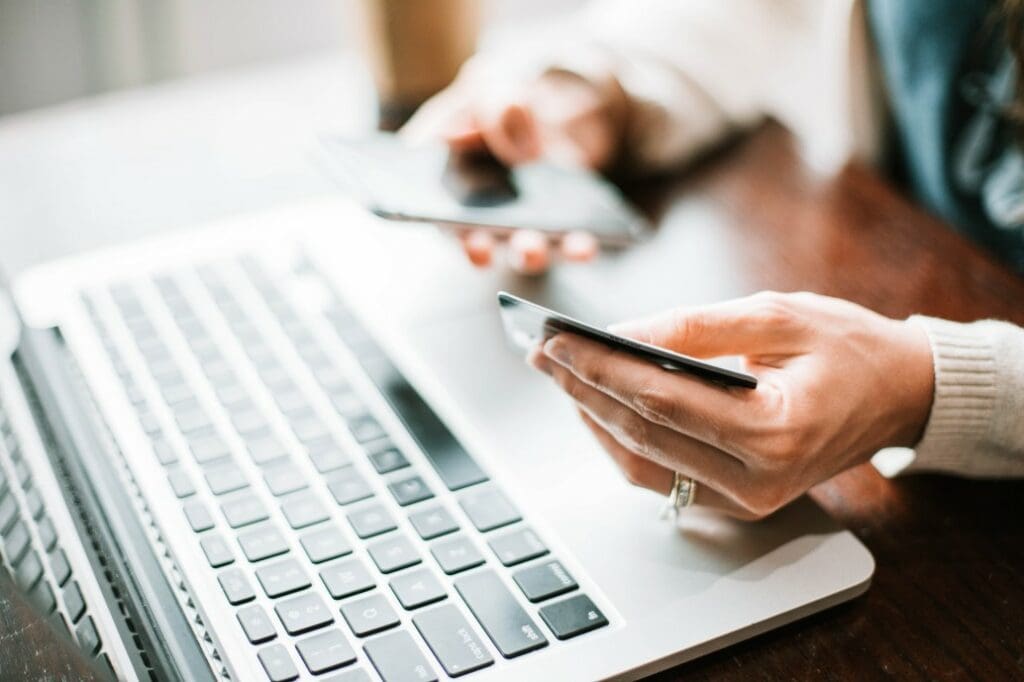 Debit Card Payment
You can use your debit card in branch, over the phone and online to make payments for loans and savings.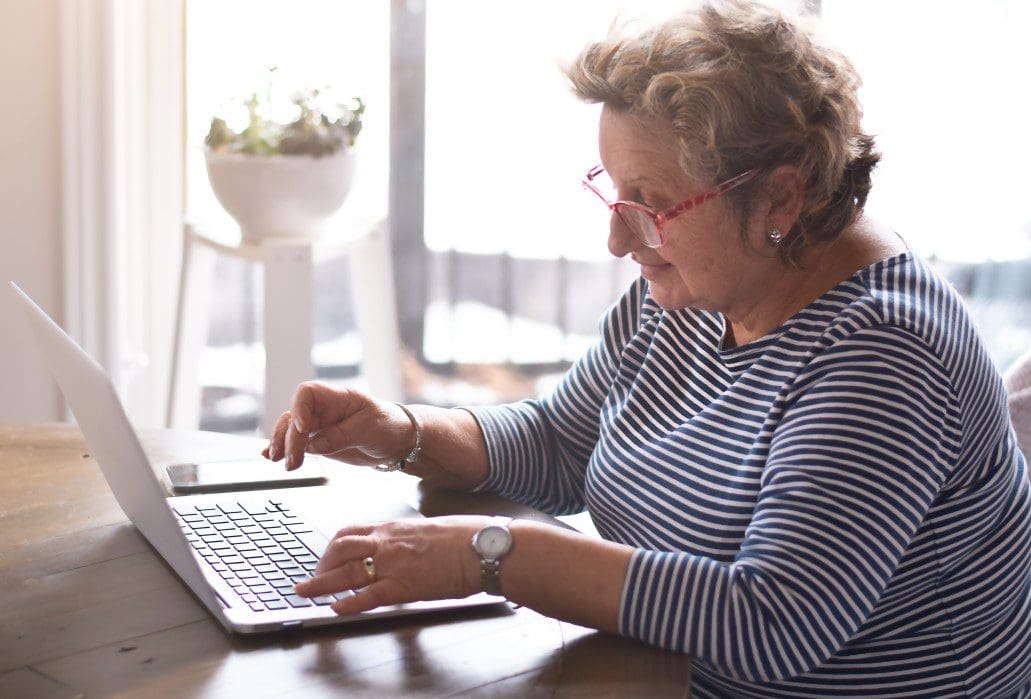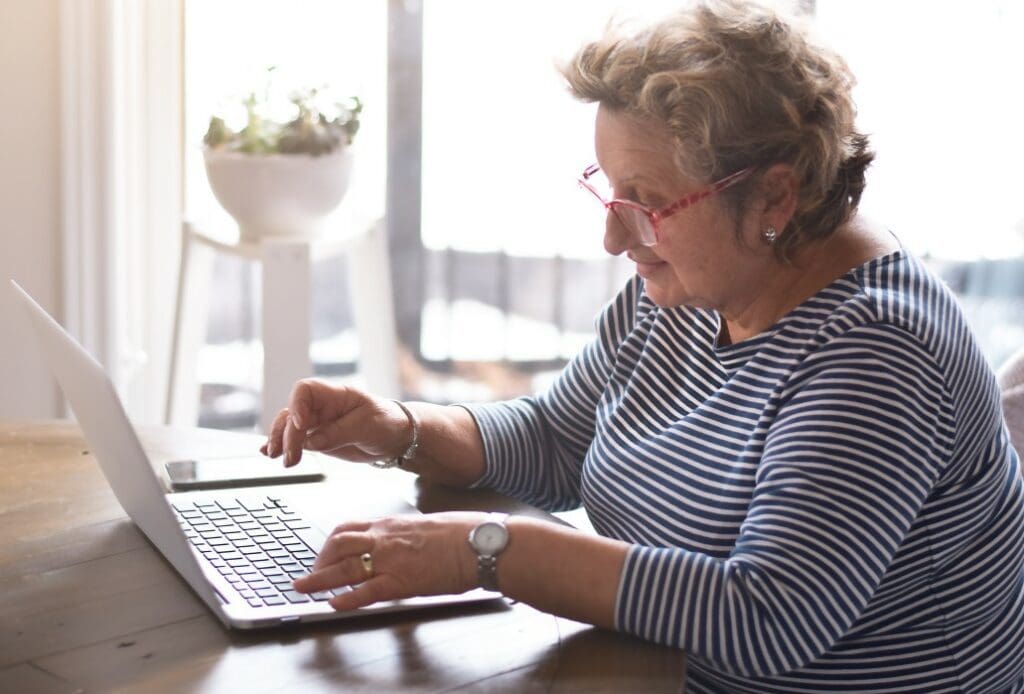 Social Welfare Payments
Have your Social Welfare Payments – Child Benefit, Pensions etc….paid directly into your credit union account. Please contact our office for your member account details.
Transferring money to/from a bank account
If you would like to transfer money from your online bank or by credit transfer from a bank account to your Credit Union account. The following are the details needed:
Your Member IBAN Number (International Bank Account Number)
BIC: A BIC (Bank Identifier Code) is similar to the old bank sort code and identifies the beneficiary's bank. Please contact the office for details.
You will find your account IBAN and BIC details online if you are a registered CU Online user, on your account statement or on the bottom of your transaction receipts.
Please note, that if you have a number of accounts with Member First Credit Union (Shares/Loan/CUCash) it is important that you contact the branch in advance of sending funds into your account using your IBAN/BIC so we can correctly disburse your funds into the account(s) that you specify.
we're here to help
Ask us a question
Online tutorials
Give us a call