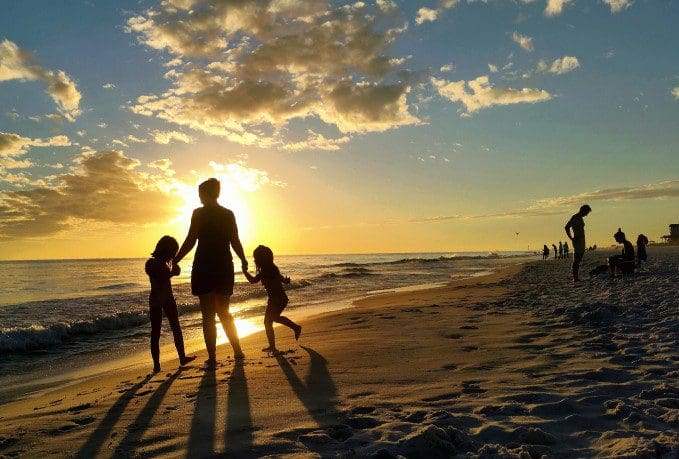 Peopl.
Insurance
GREAT COVER, GREAT PRICES,
from the people you trust
Born out of a simple belief that insurance doesn't work in favor of those it's supposed to serve. We bring you a new type of insurance based on the collective power of ordinary people coming together to change things.
FAIR INSURANCE
Brought To You By The Credit Unions.
Peopl believe in insurance built better. They want to make checking your renewal price even more rewarding. As Ireland's newest and most innovative insurer – working together with Ireland's most trusted financial services brand, Credit Unions, to bring you insurance you can rely upon. Check out Peopl Insurance to get the right cover at the lowest possible price, from a panel of top rated insurers.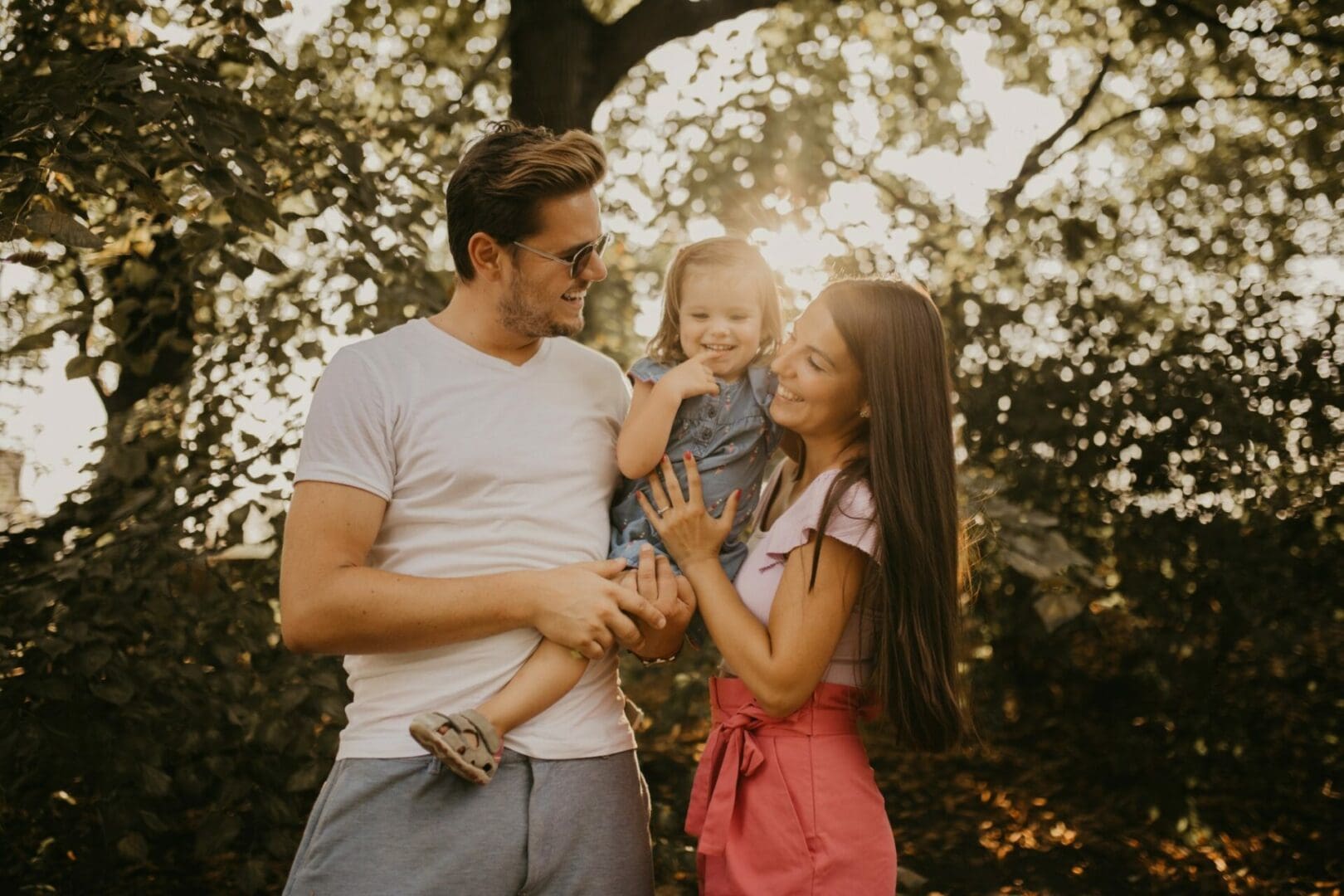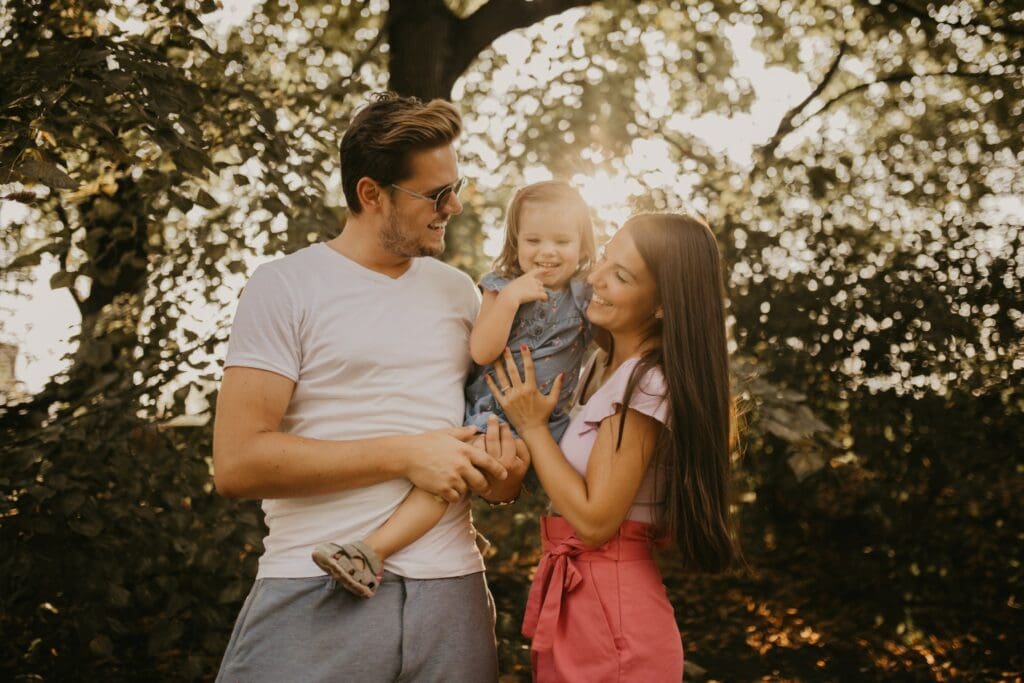 What peopl. Insurance offer
HOme Insurance
Life Insurance
TRavel insurance
CAR Insurance
CANCER CARE
we're here to help
Ask us a question
Online tutorials
Give us a call