MFCU Branches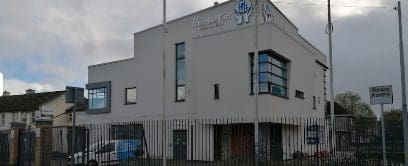 Member Services Centre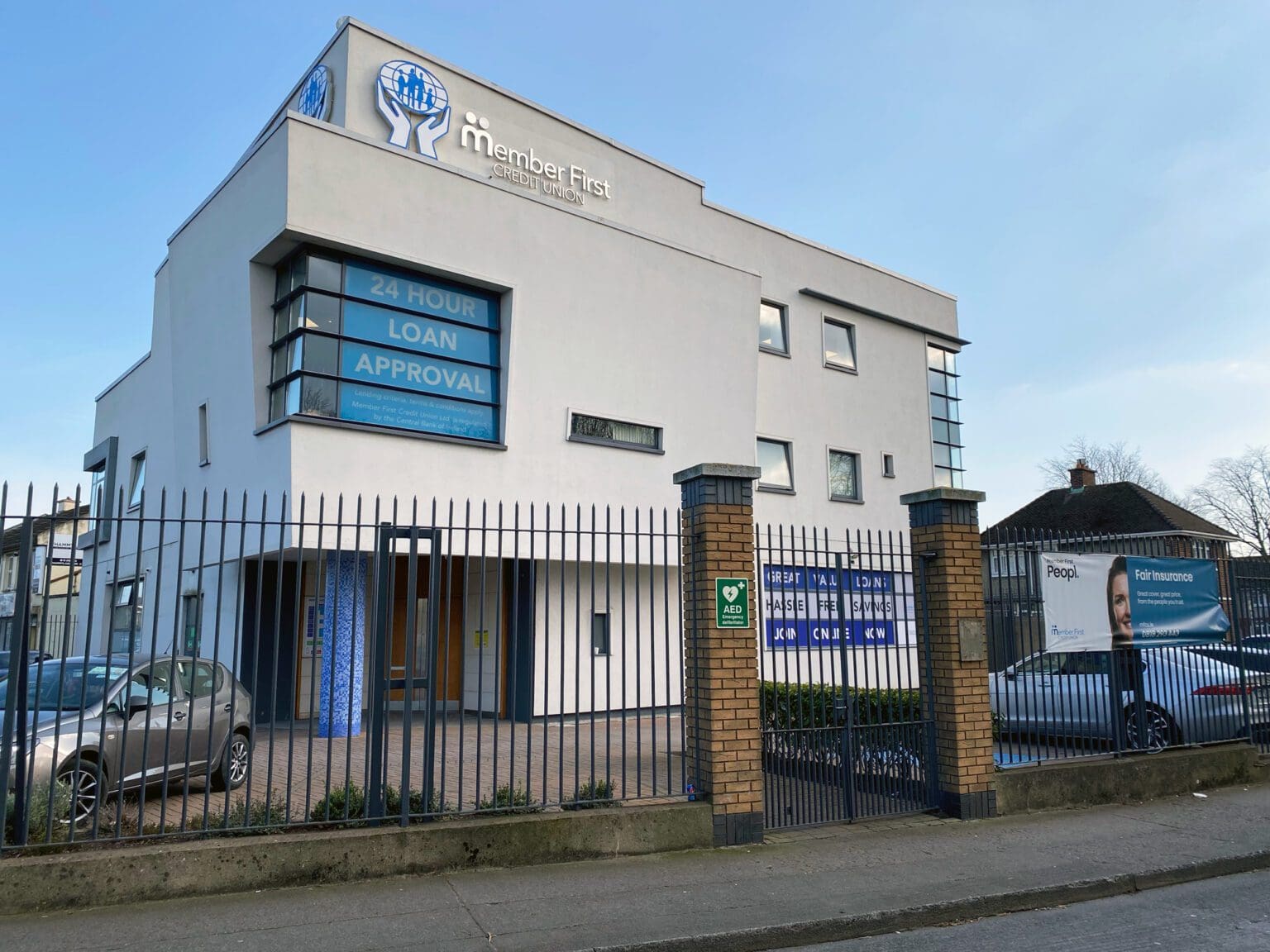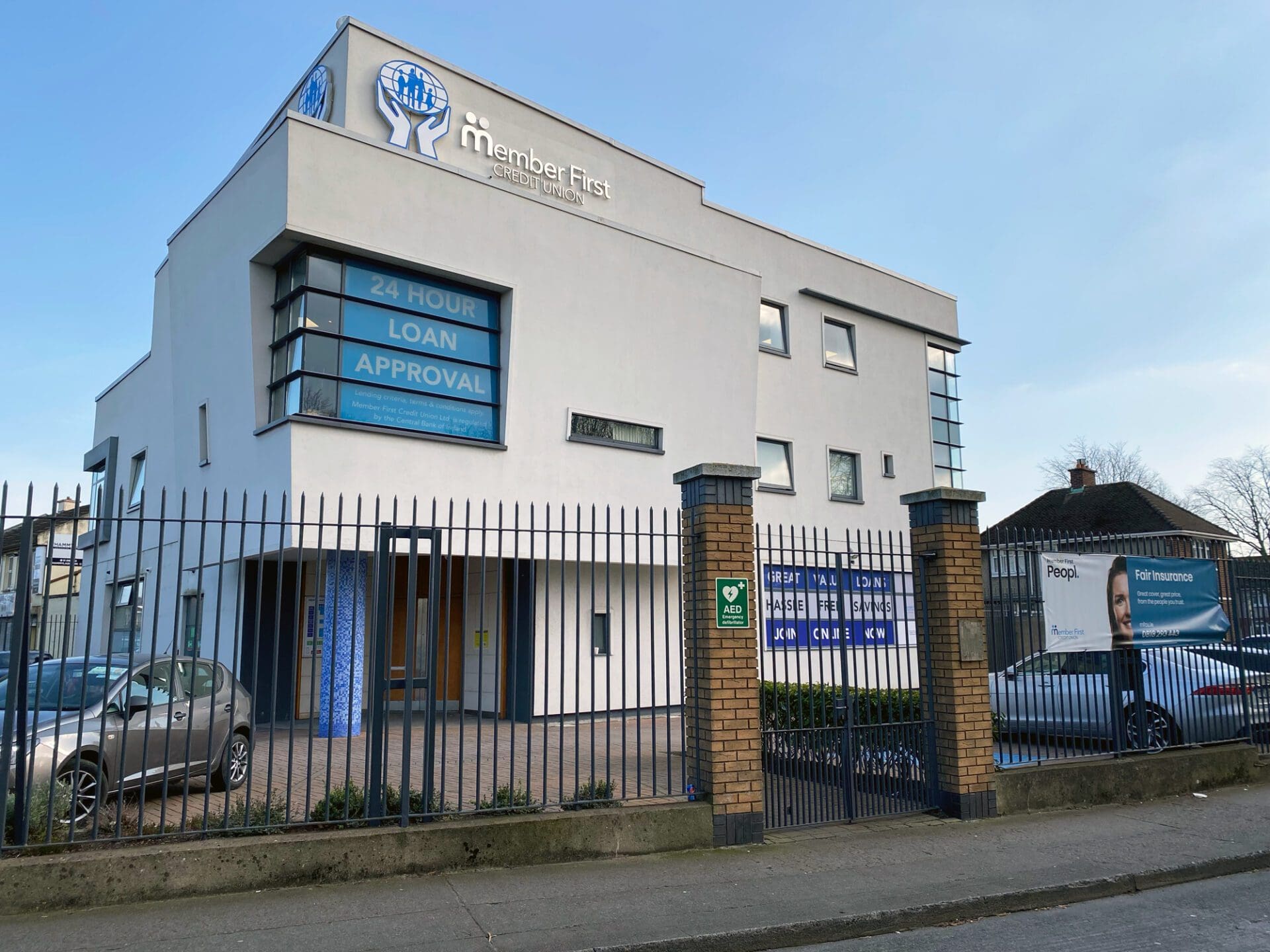 artane branch (head office)
Artane Roundabout, Malahide Road, Dublin 5, D05 FH97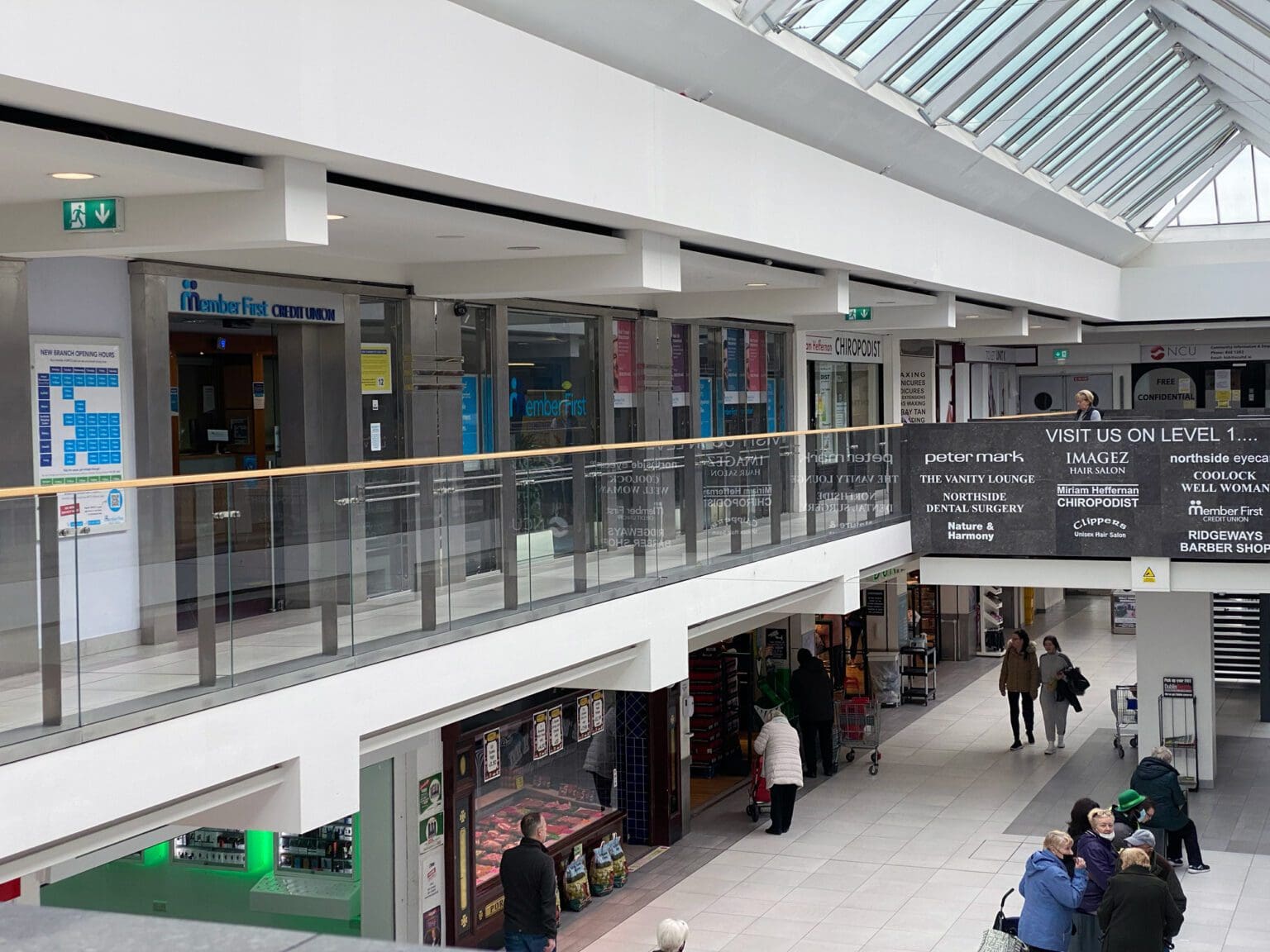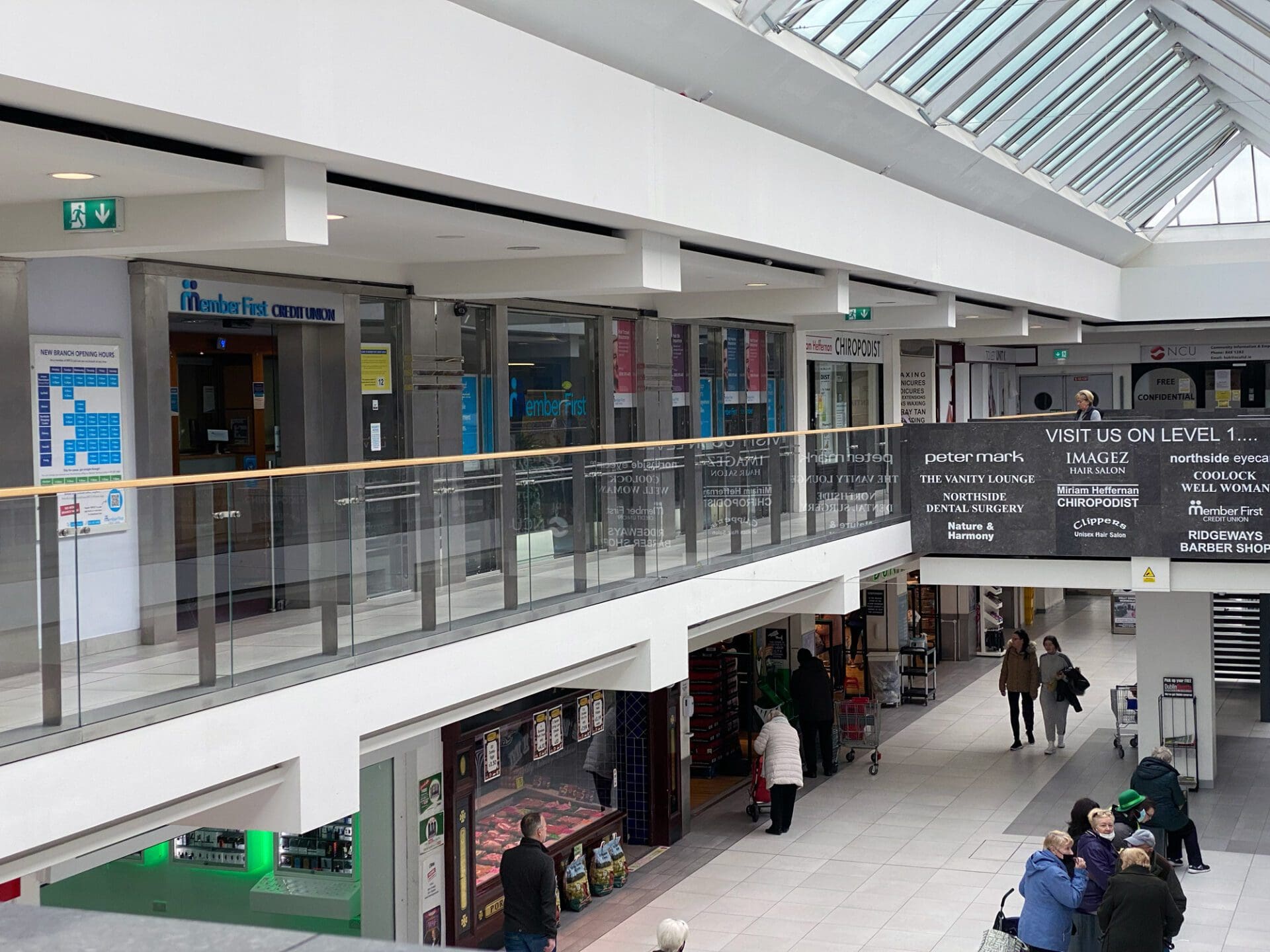 northside branch
Northside Shopping Centre, Oscar Traynor Road, Dublin 17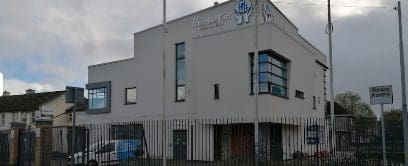 raheny branch
3 Main Street, Raheny Village, Dublin 5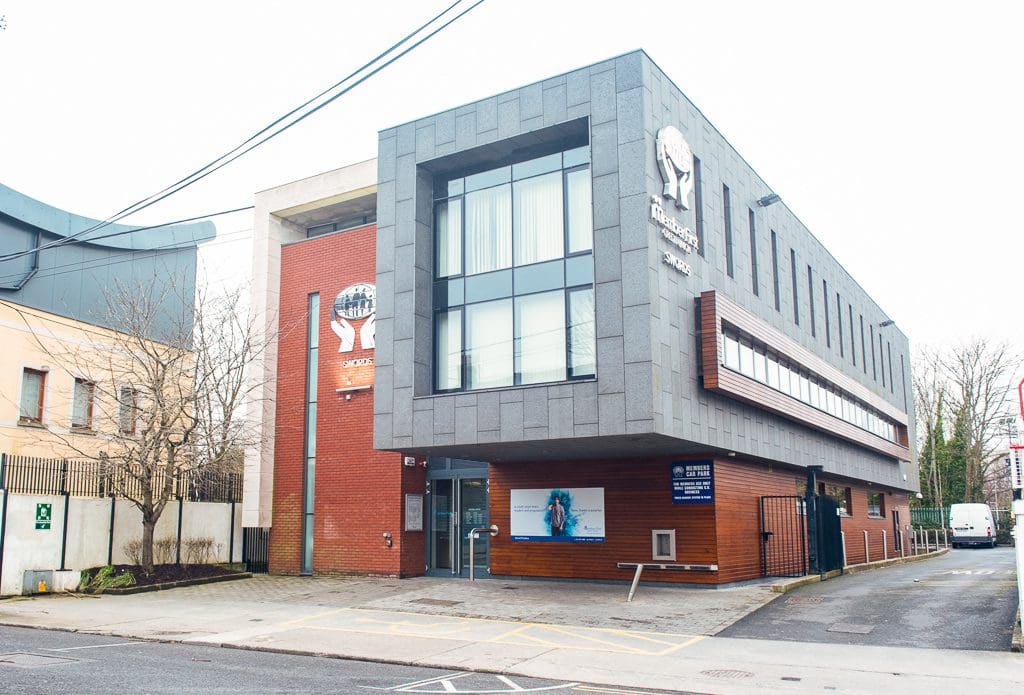 swords branch
North Street, Swords, Co. Dublin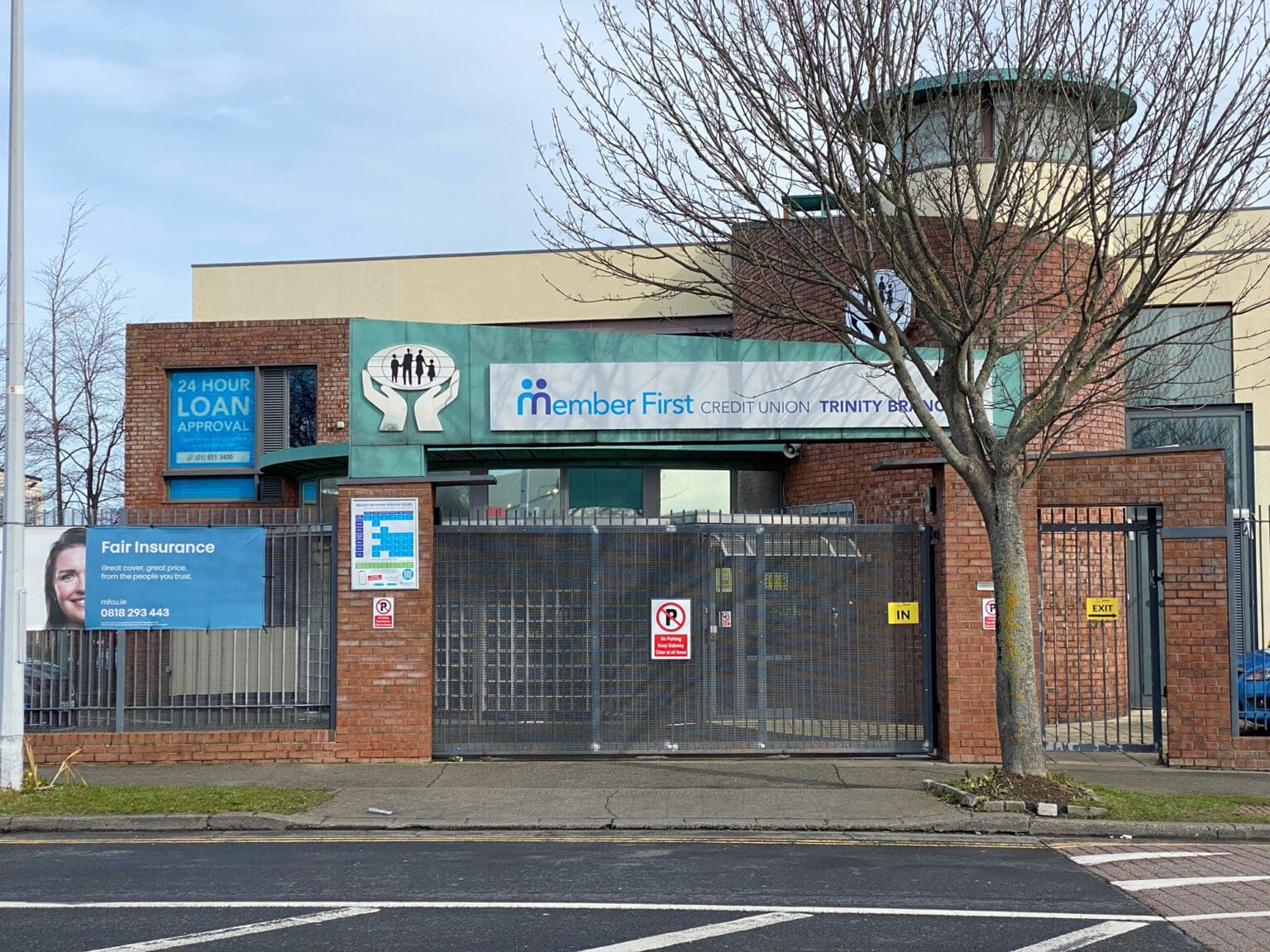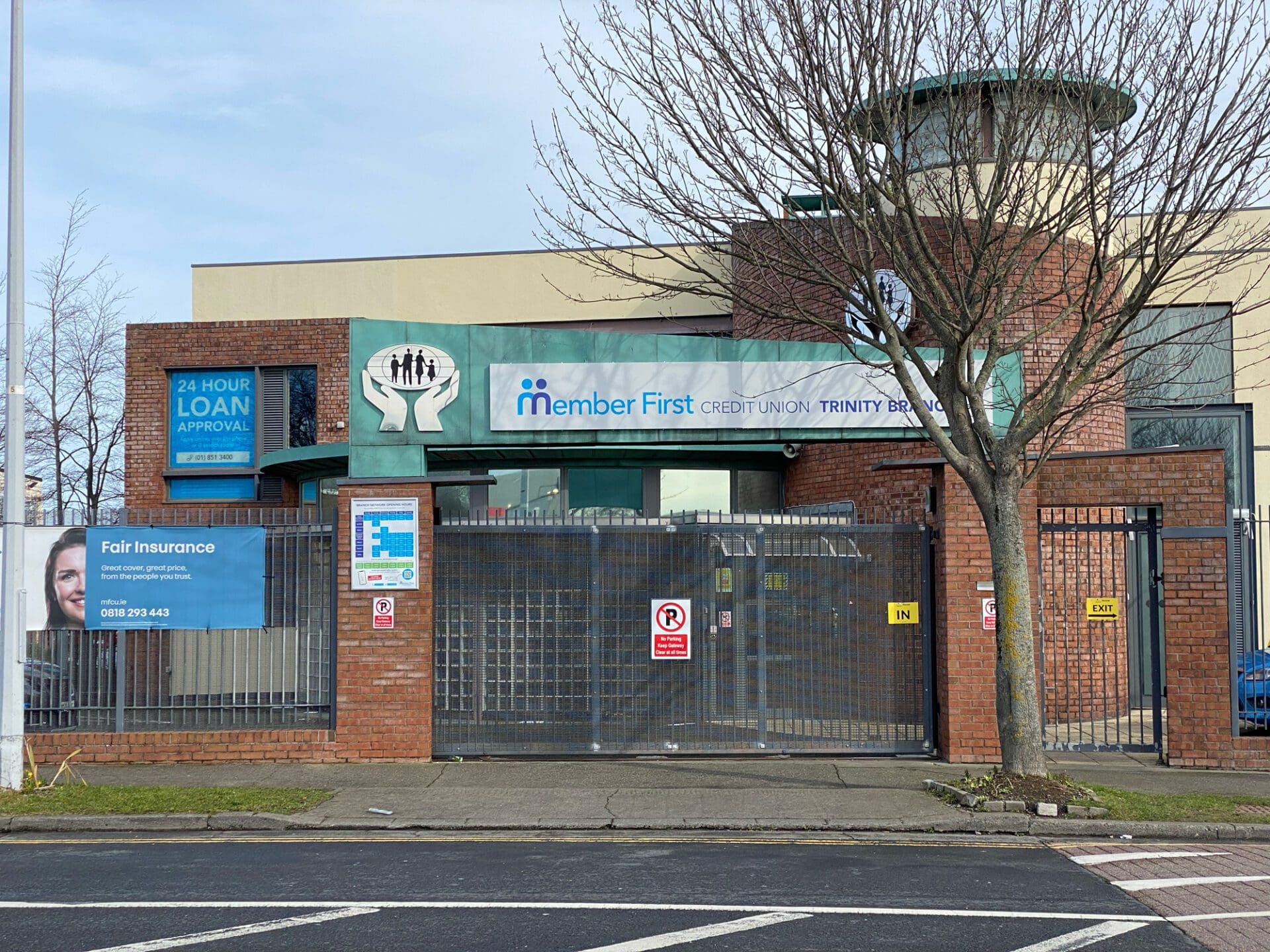 trinity branch
Newbrook Road, Grange Donaghmede, Dublin 13
BOARD OF DIRECTORS
MEET OUR
BOARD OF DIRECTORS
This is the member-elected volunteer board of directors.
These are the people responsible for ensuring the good corporate governance, the trustworthiness and the effective and sustainable management of Member First Credit Union.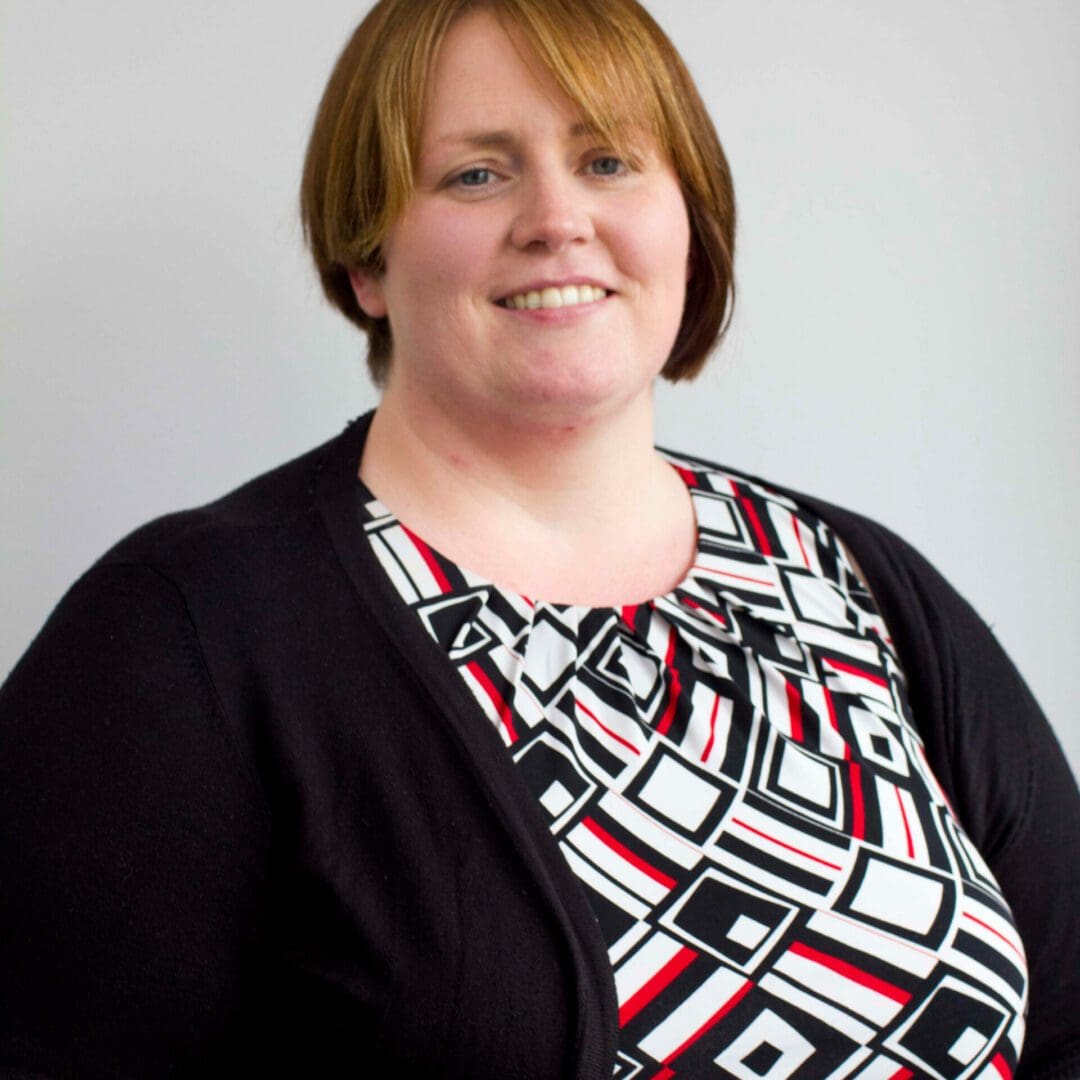 Grainne Brennan
chairperson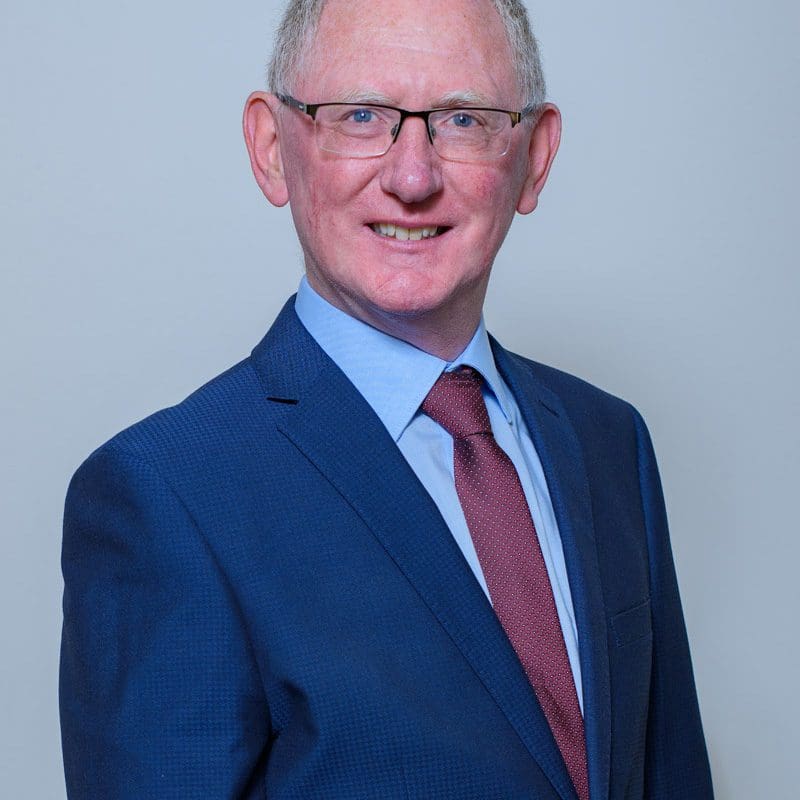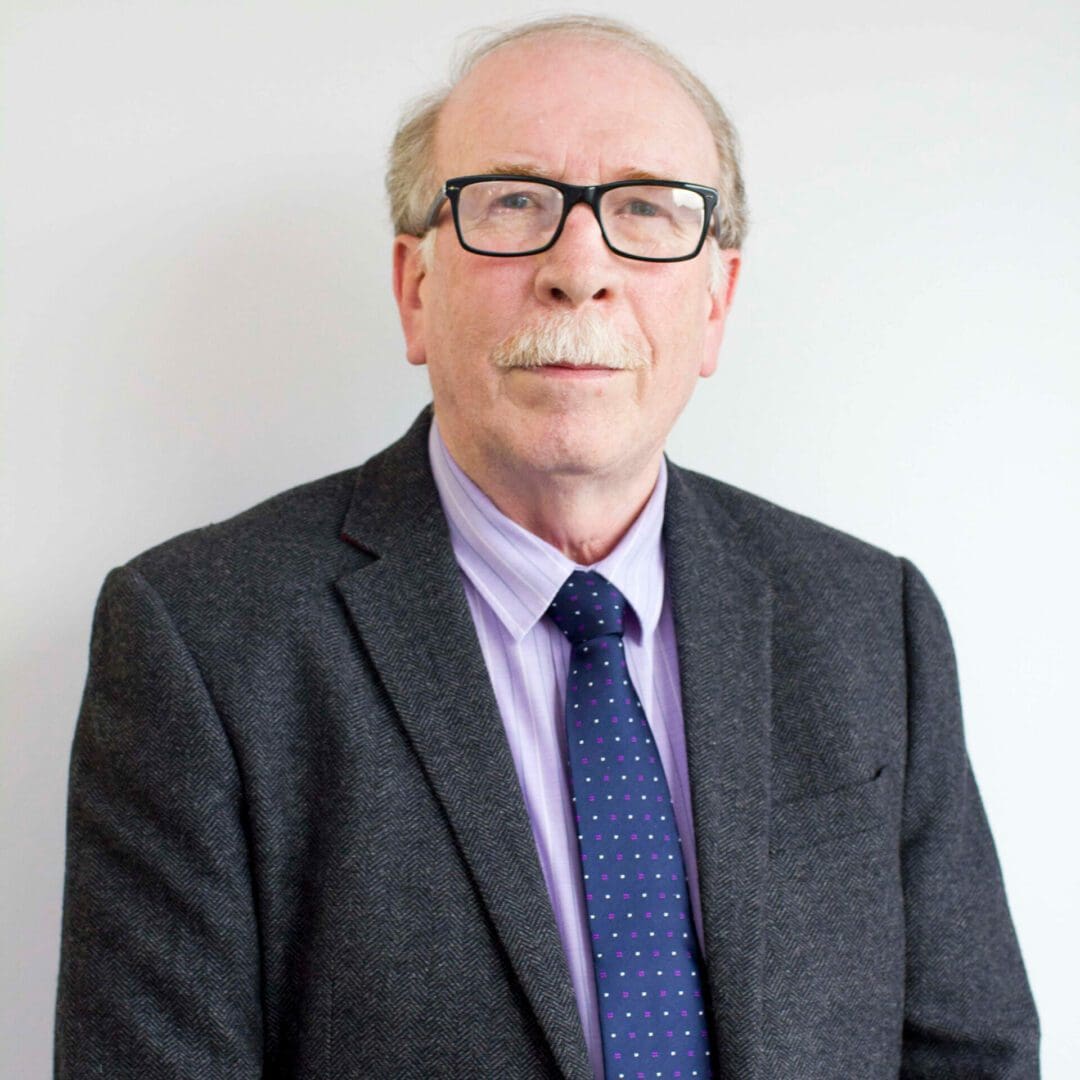 Michael McKenna
board member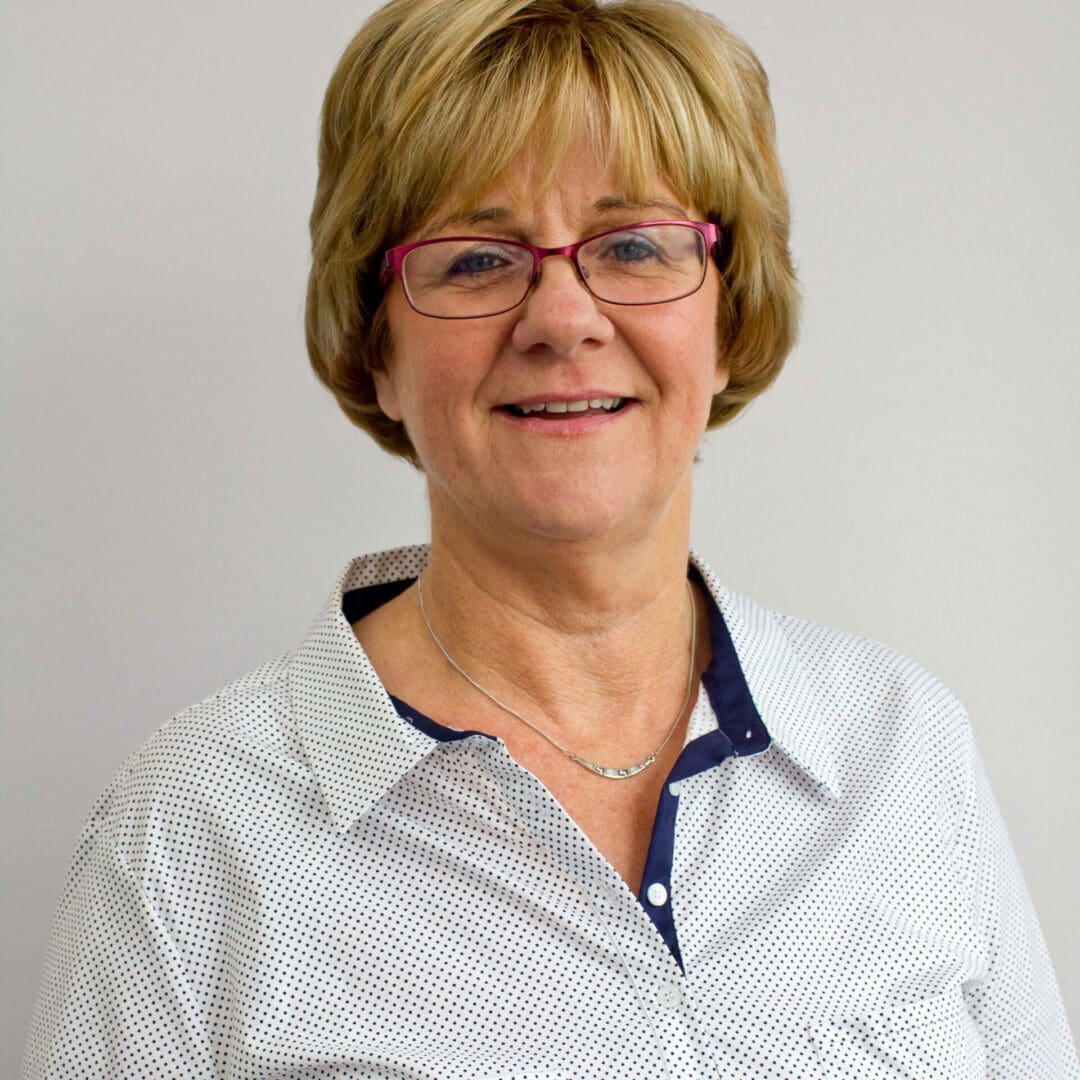 Bridget Johnston
board member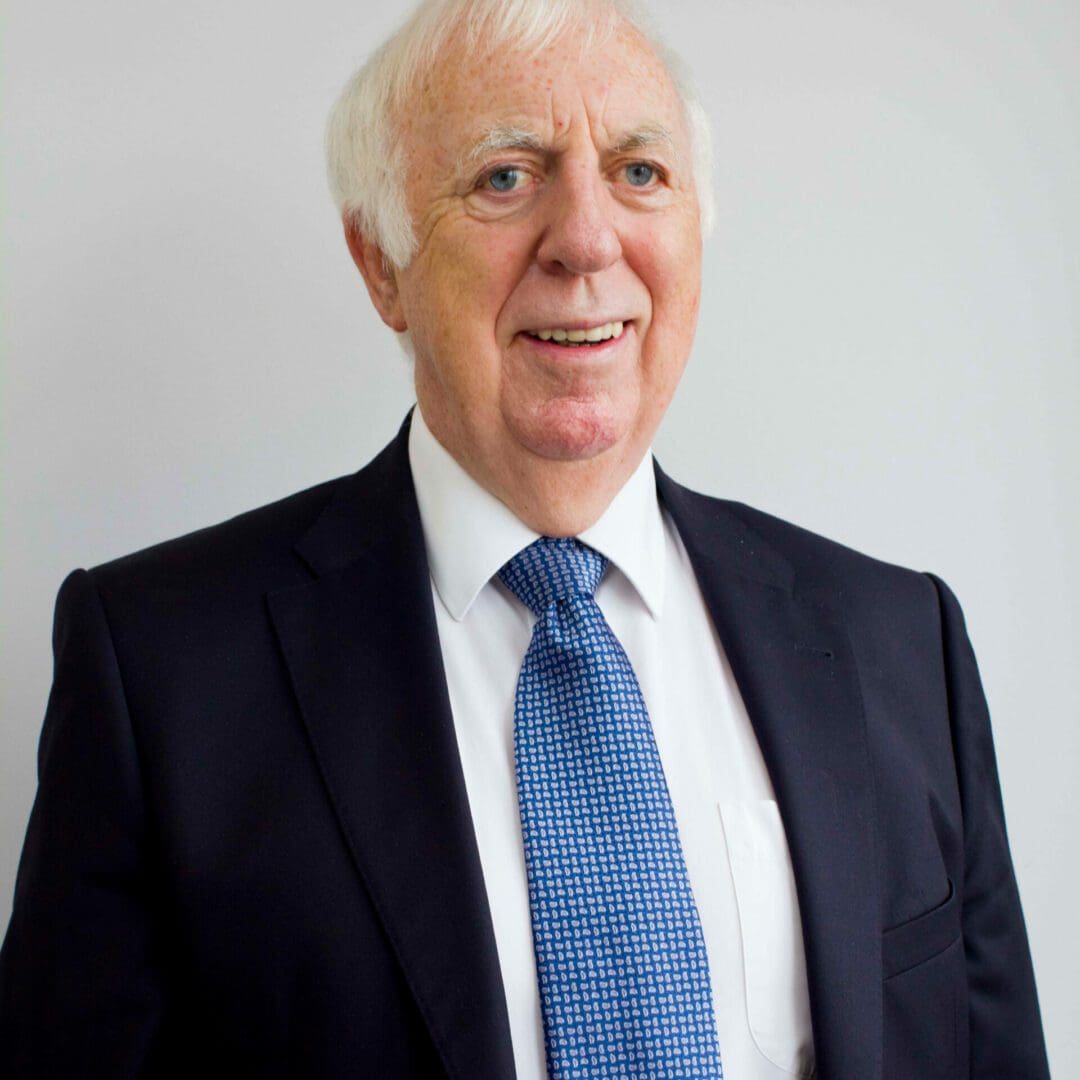 Pascal Delahunty
board member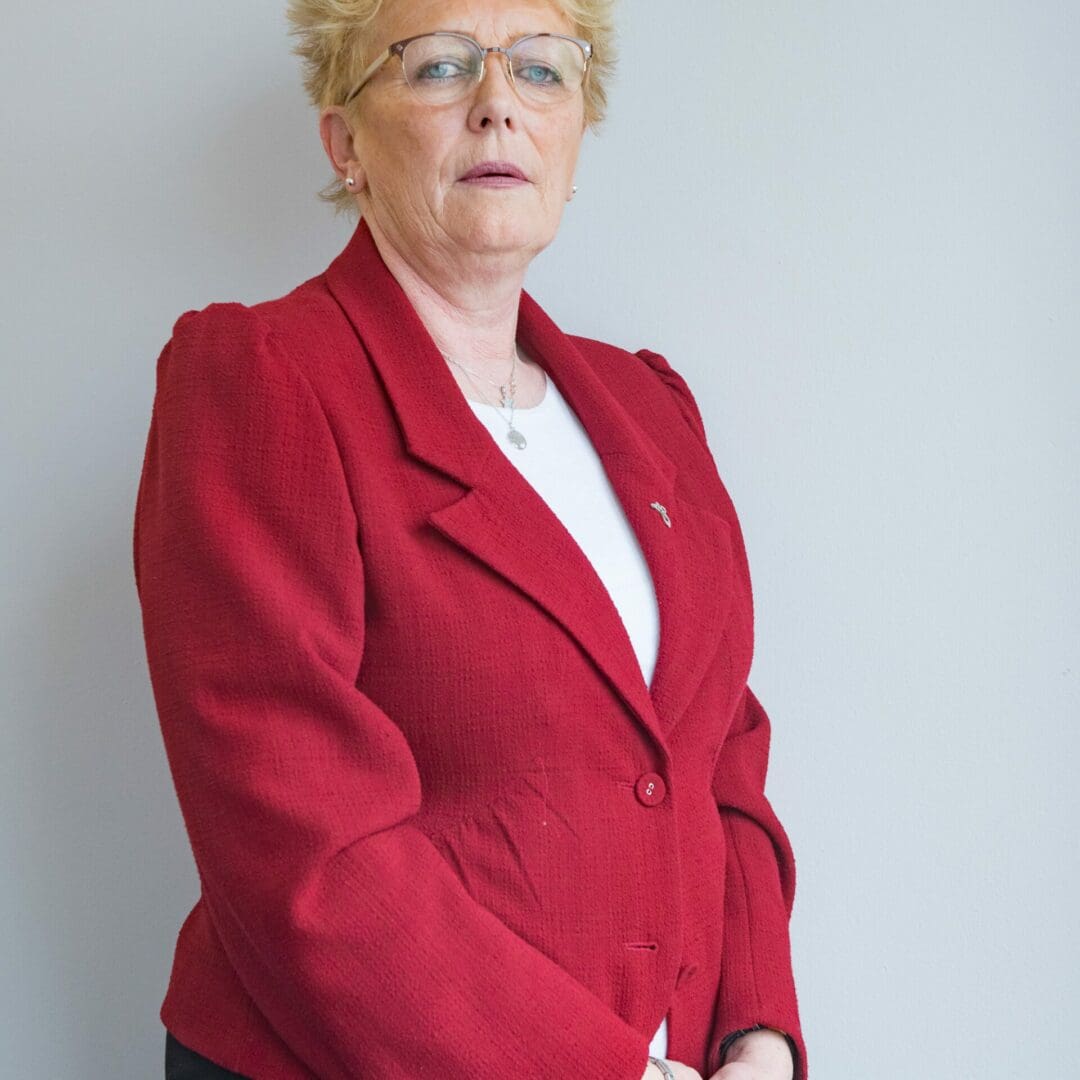 Olive McMahon
board member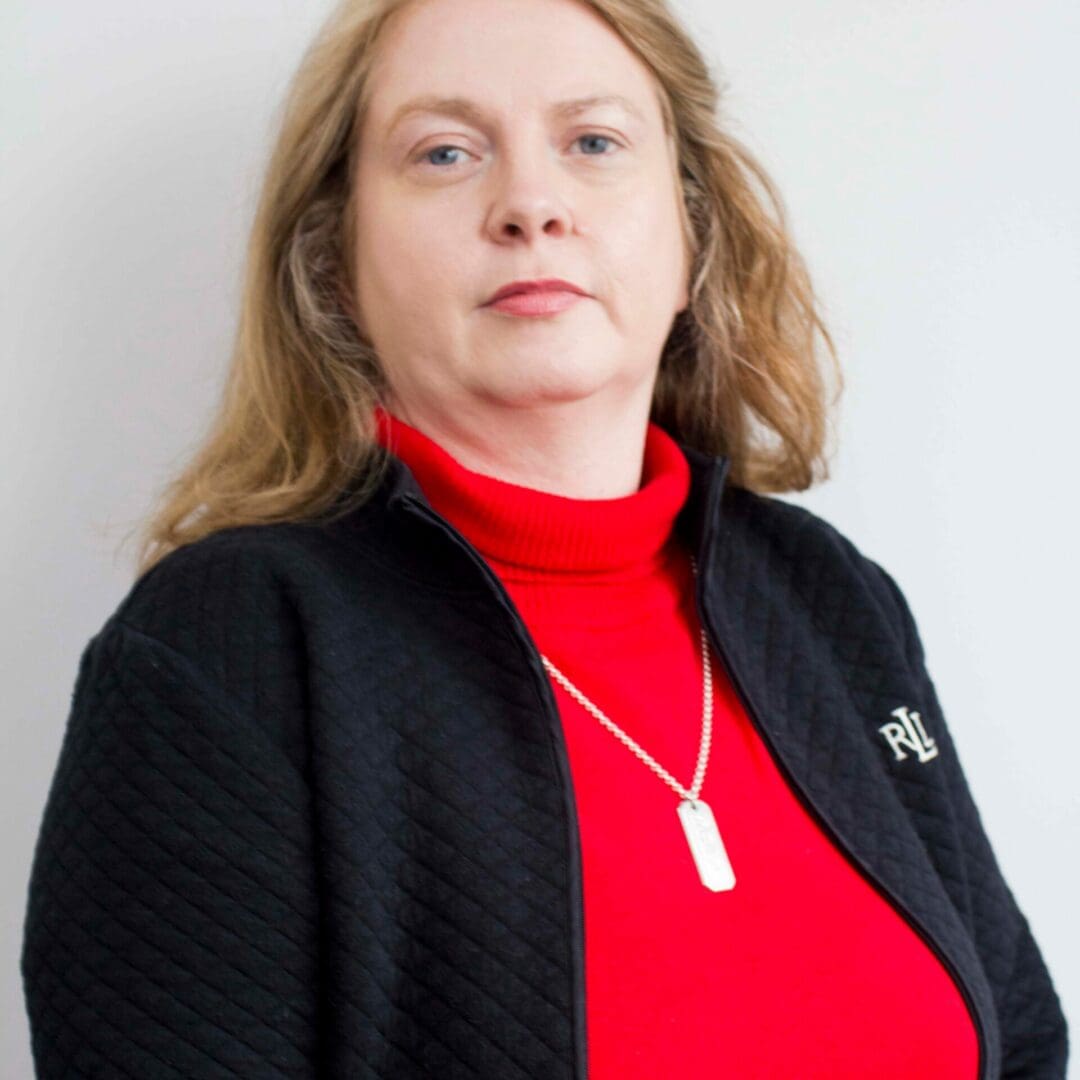 Catherine Bannon
board member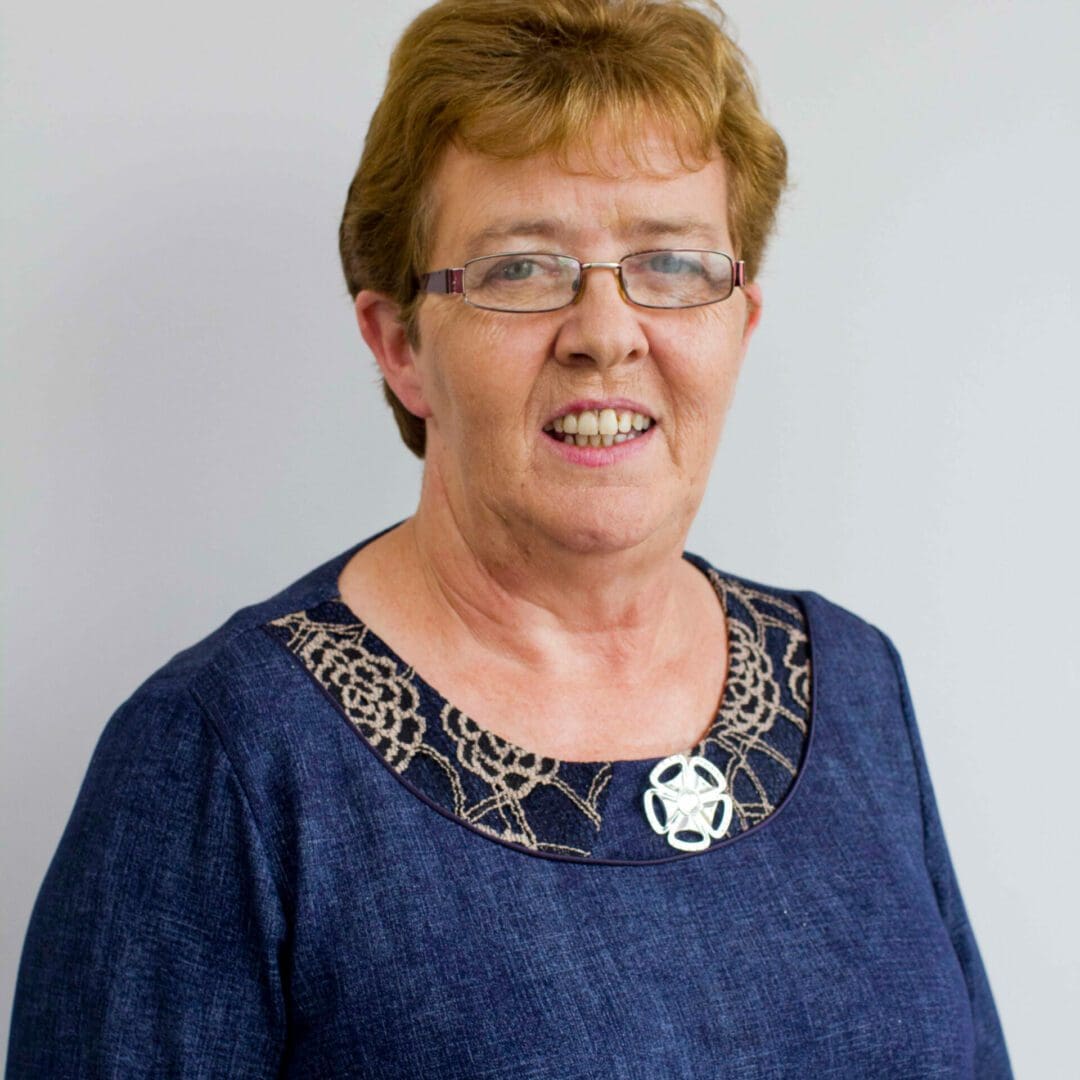 Valerie Mulvaney
board member
BOARD OVERSIGHT COMMITTEE
MEET OUR
BOARD OVERSIGHT COMMITTEE
The Board Oversight Committee is an independent body elected at the AGM to assess, evaluate, and report on your Board of Directors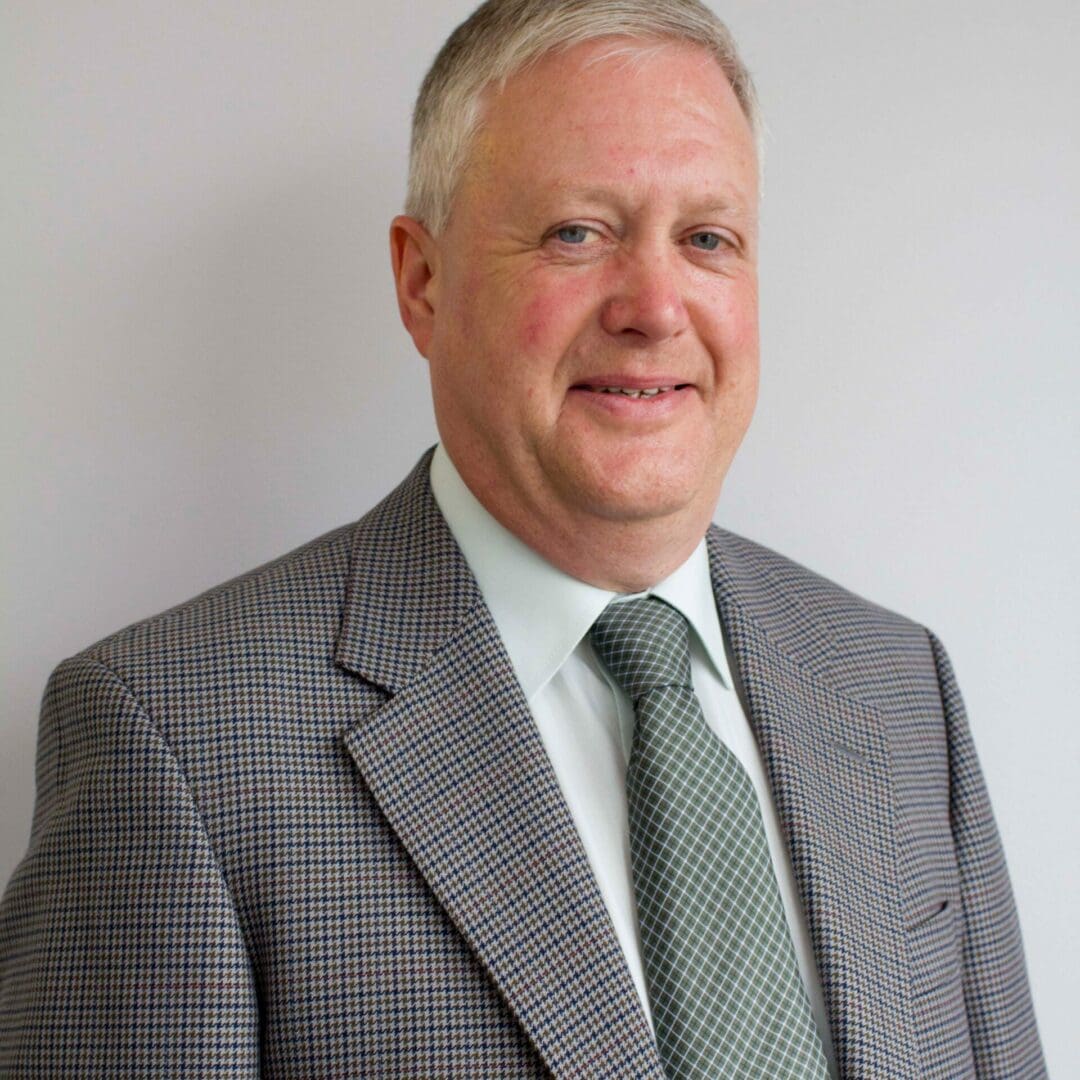 George Mongey
board oversight committee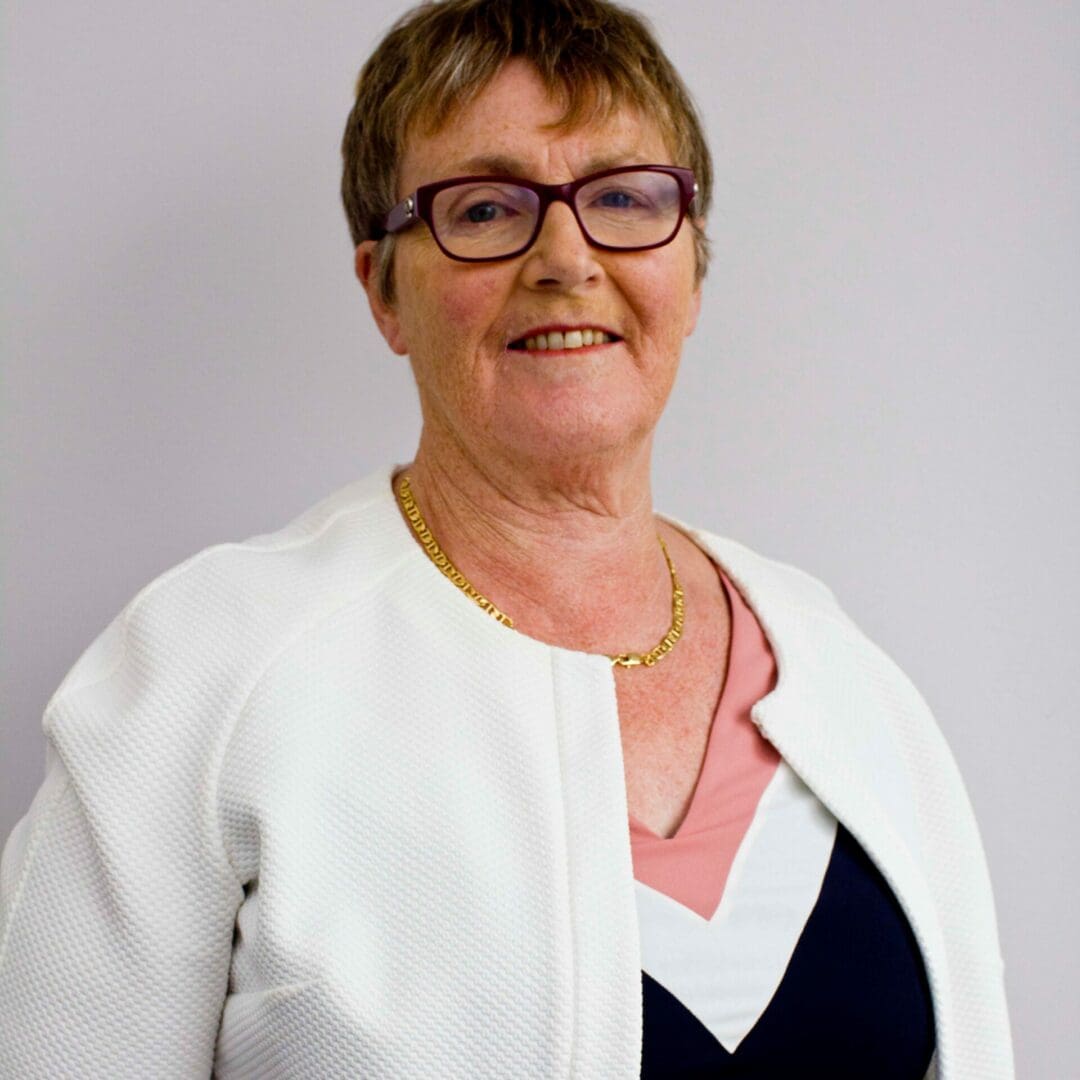 Helen Walker
board oversight committee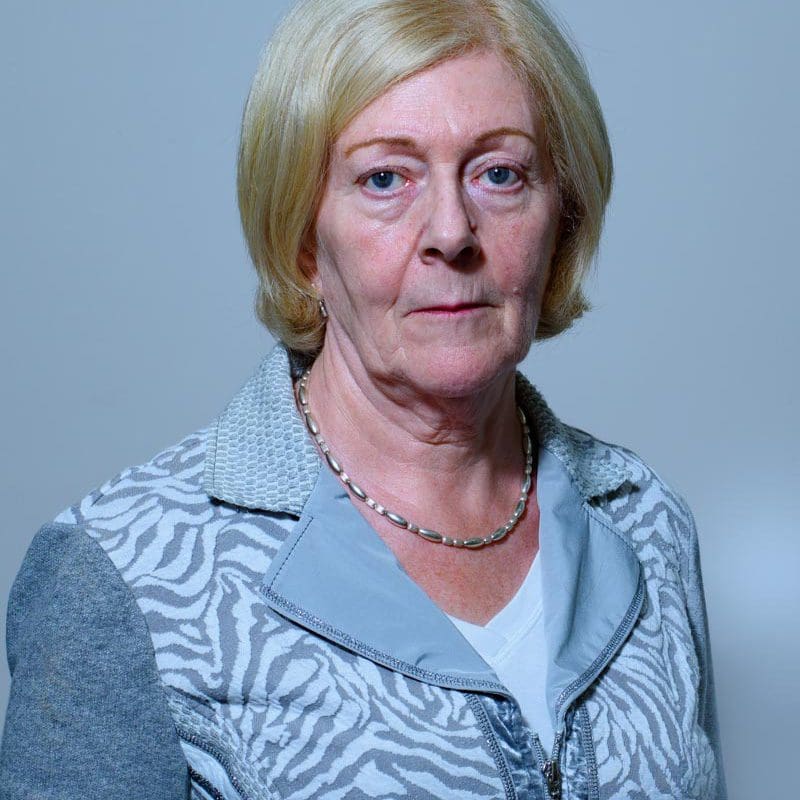 Kay Byrne
board oversight committee
Other Services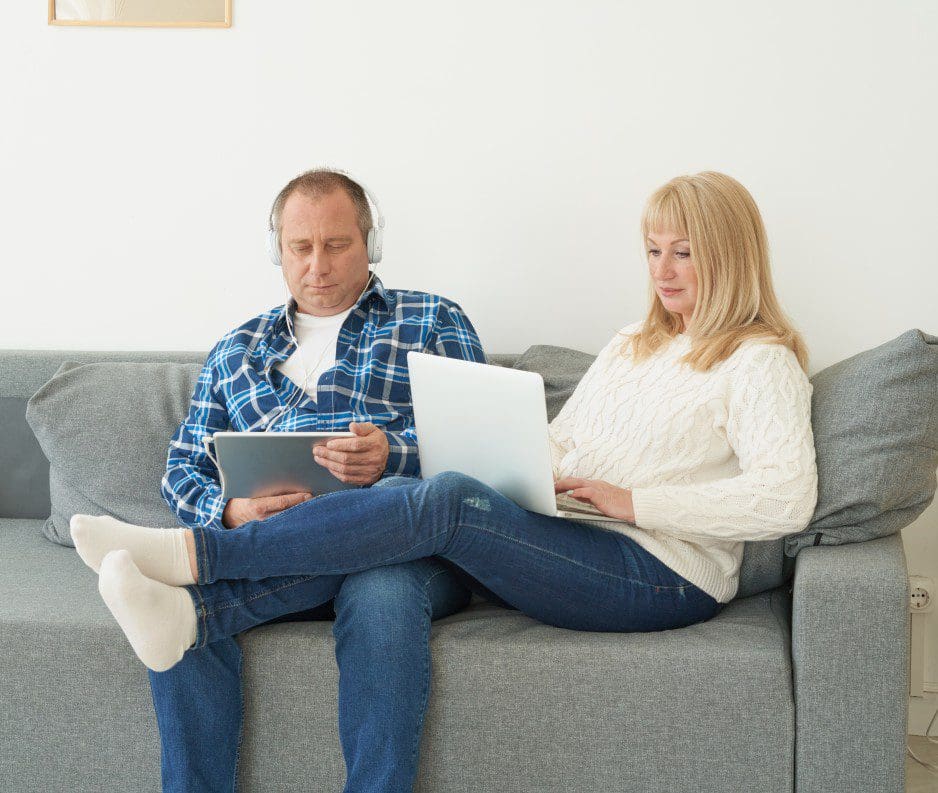 Online Banking
MFCU online gives you easy access to your credit union account through our Online Banking options.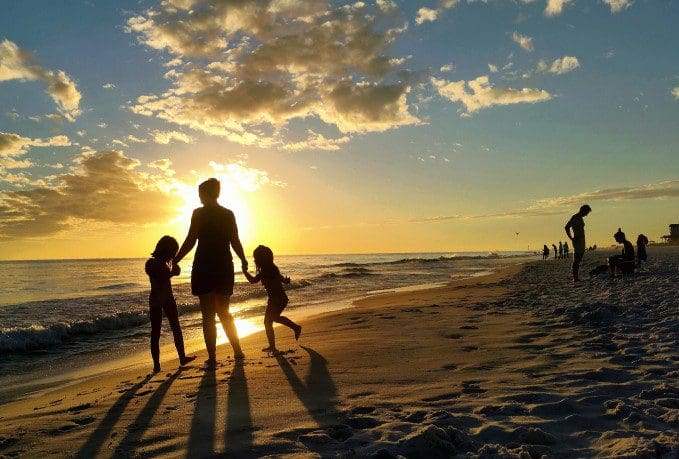 Peopl. Insurance
Peopl. Insurance brings a new type of insurance based on the collective power of ordinary people coming together to change things.
we're here to help
Ask us a question
Online tutorials
Give us a call
Nominations to the Board of Directors or Board Oversight Committee:
It is the responsibility of the Nominations Committee to ensure that there is an appropriate Succession Plan in place for the Board of Directors. As such, we are preparing a panel of suitable candidates for nomination to the Board of Directors in future years as vacancies arise. We actively encourage members who have expertise and experience in any relevant area to consider putting themselves forward for election as either a Director or a member of the Board Oversight Committee. Key areas of expertise required include Marketing, Governance, Risk and Finance. If you are interested in the role of Director, contact the Credit Union for details around the competency requirements for the role.
If you are interested in standing for the Board of Directors in the future and wish to be considered for our Directorship Programme please email info@mfcu.ie.