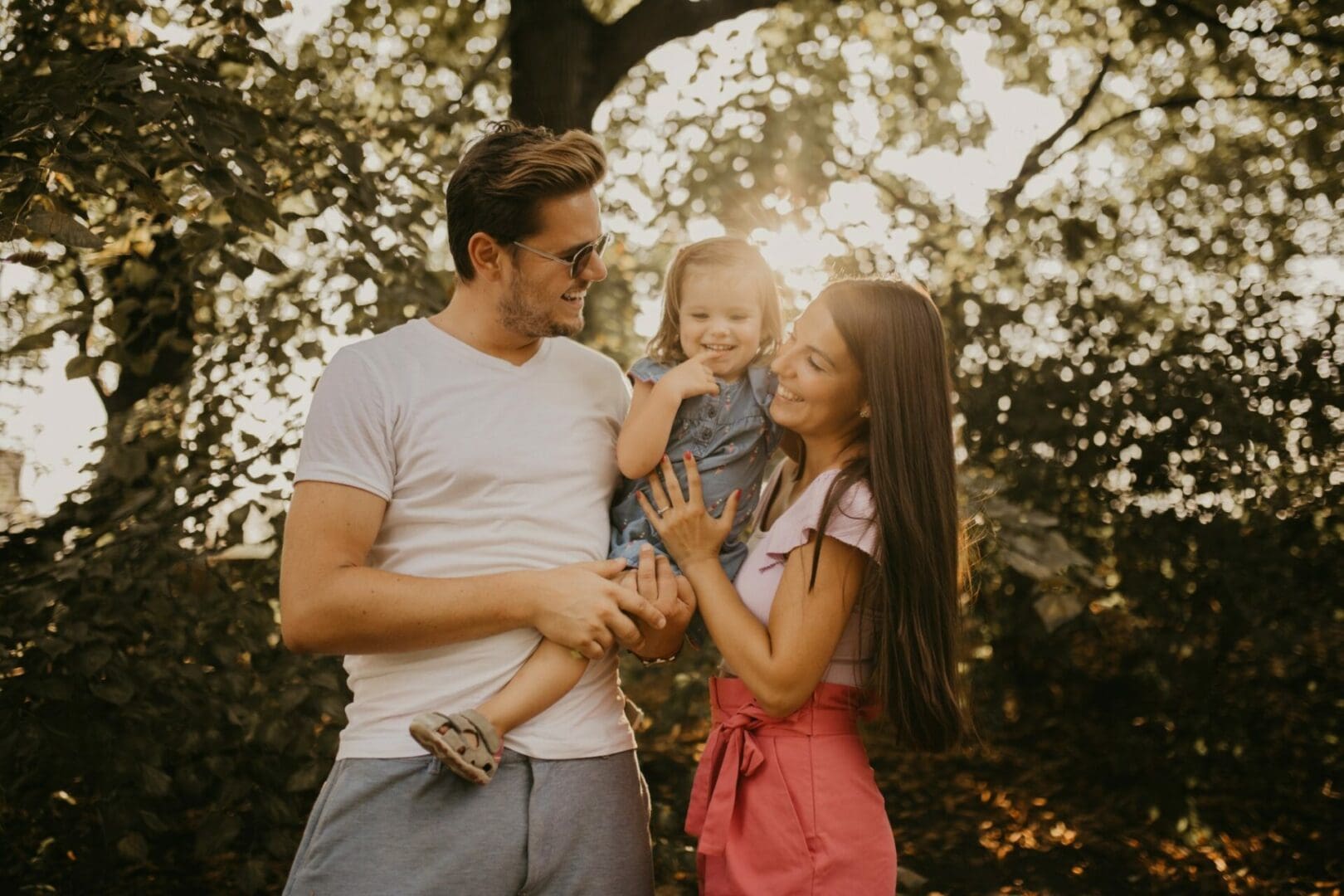 the next generation credit union
WE ARE ONE OF THE LARGEST CREDIT UNIONS IN IRELAND, SERVING COMMUNITIES ACROSS NORTH DUBLIN.
107,421
Members and counting…
Each of our members is a part-owner, you have a say in how we do business.
€105 million
Loan Book
We are on a journey to become North Dublin's #1 lending provider.
3 Ps
Not-for-Profit
We are devoted to the 3 Ps for our members: Positive Experience, Professional Service, Personal Touch.
Our Vision
You'll find we are different, a breath of fresh air. For instance, we embrace the technology that makes saving and lending easier, so you can transact from home or work if that's best for you. On the other hand, you can call in to lodge money, make a payment or ask for advice. You don't get that everywhere these days!
But don't worry. Despite the innovations, the technology and the enthusiasm, we're still very firmly rooted in the community. And that's something we will never forget.
Mutual Respect Policy
Member First Credit Union Limited (MFCU) is committed to providing a fair, consistent and accessible service for all our members.
However, MFCU has to balance this by providing a safe working environment for our Officers to operate within and ensure that our work is undertaken in an efficient and effective manner. On occasions, members may make unreasonable demands that could effect the service we provide to other members or communicate with us in a manner which causes offence to our Officers. Where this
occurs, MFCU reserves the right to manage member contact in an appropriate manner to protect our Officers and to maintain the effectiveness of our service to other members.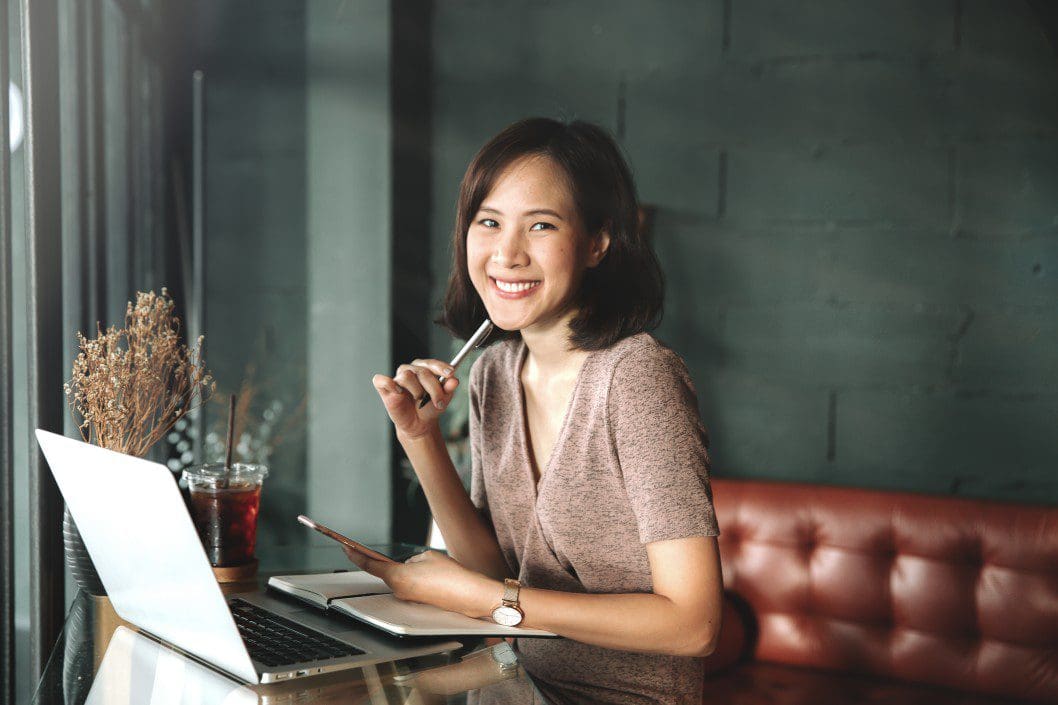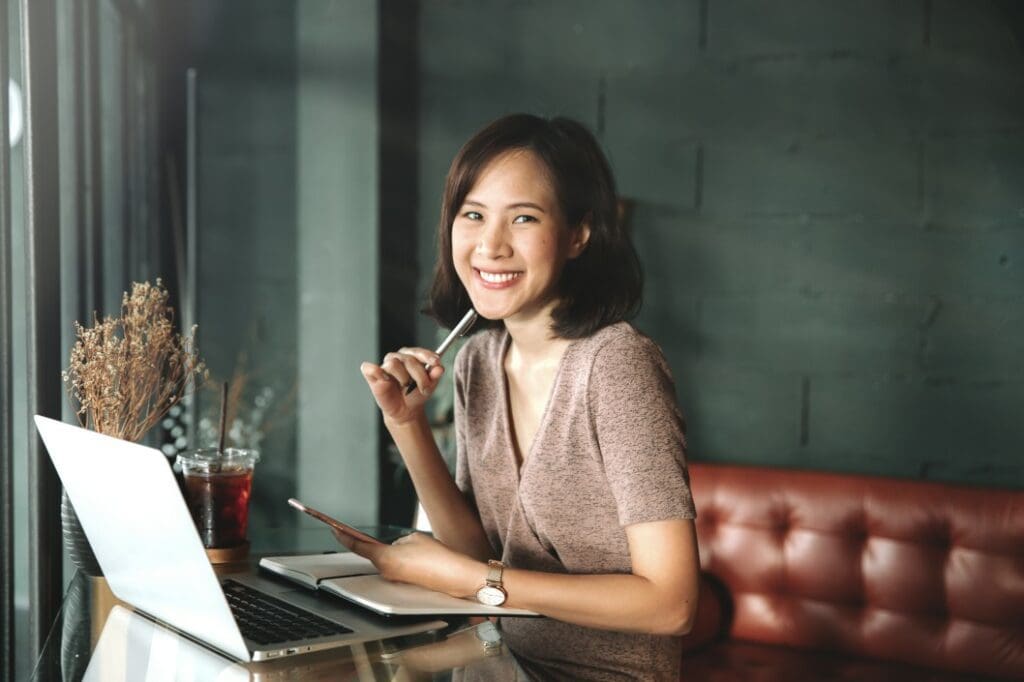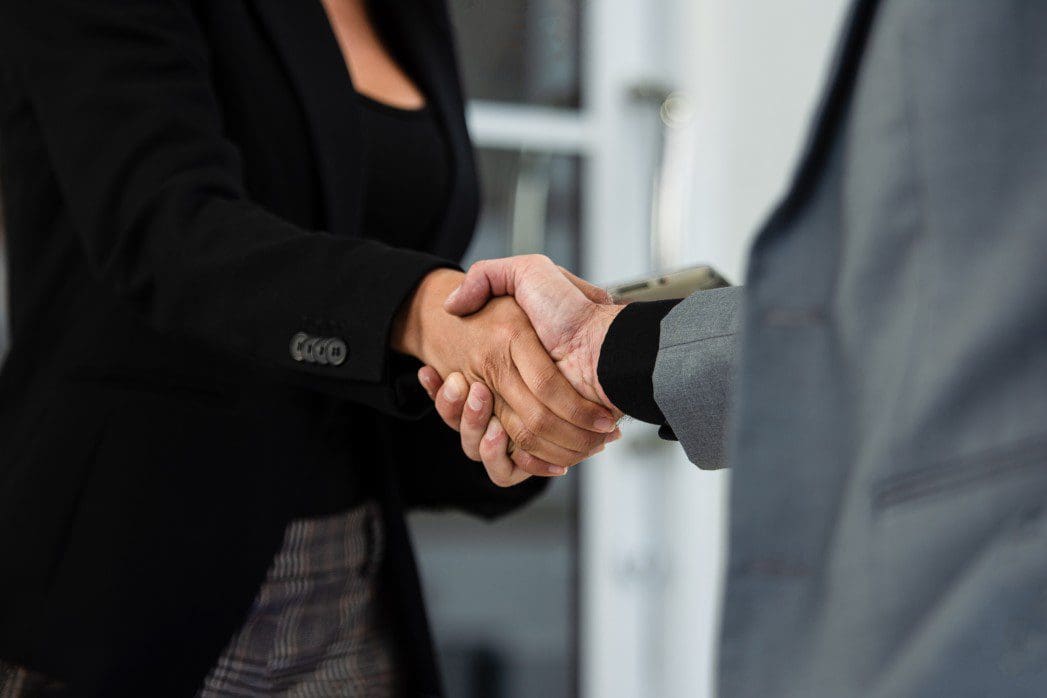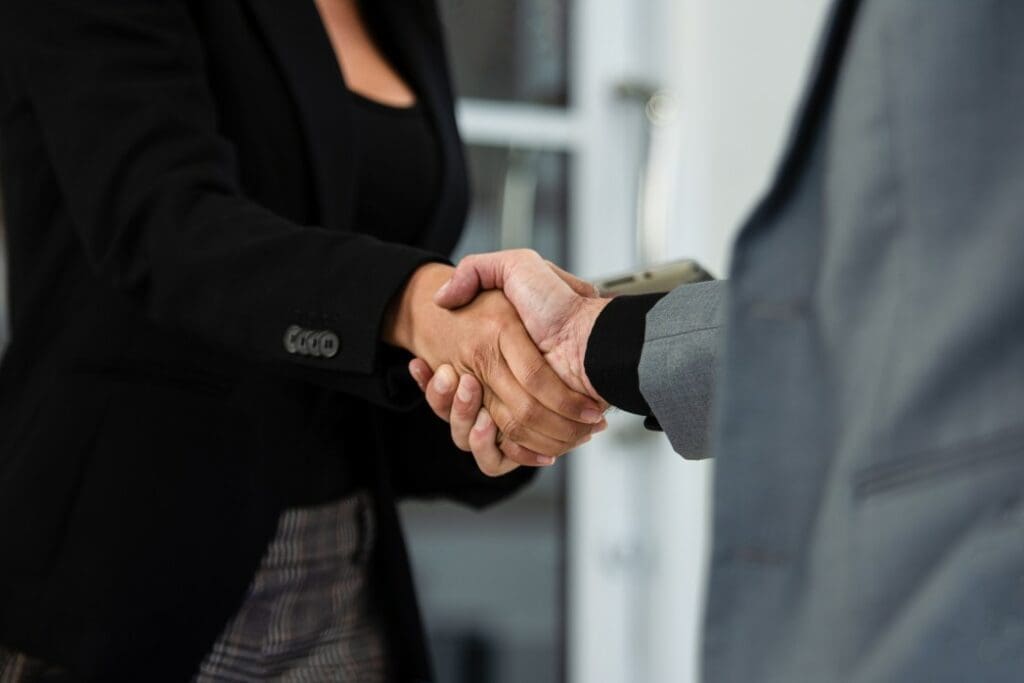 MFCU BRANCHES
We have a network of branches across North Dublin. As a member of MFCU, you can use any branch at any time.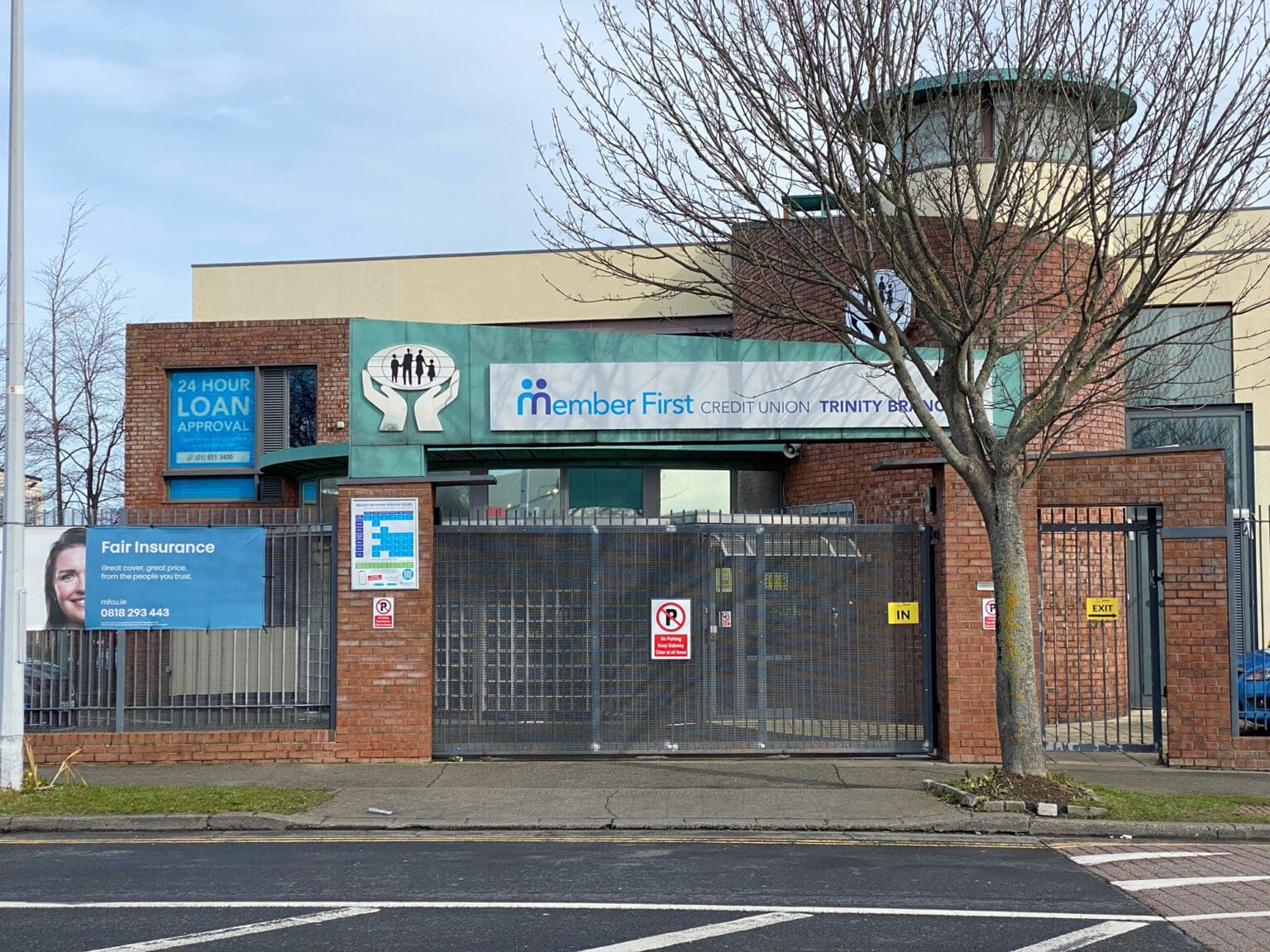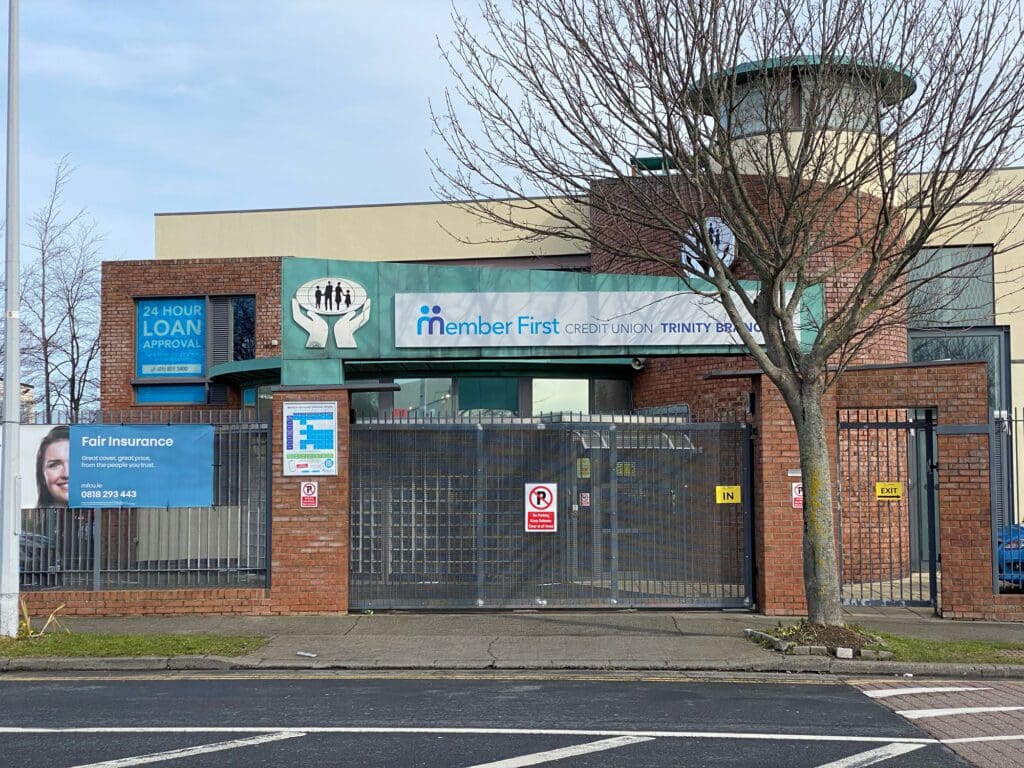 BOARD OF DIRECTORS
MEET OUR
BOARD OF DIRECTORS
This is the member-elected volunteer board of directors.
These are the people responsible for ensuring the good corporate governance, the trustworthiness and the effective and sustainable management of Member First Credit Union.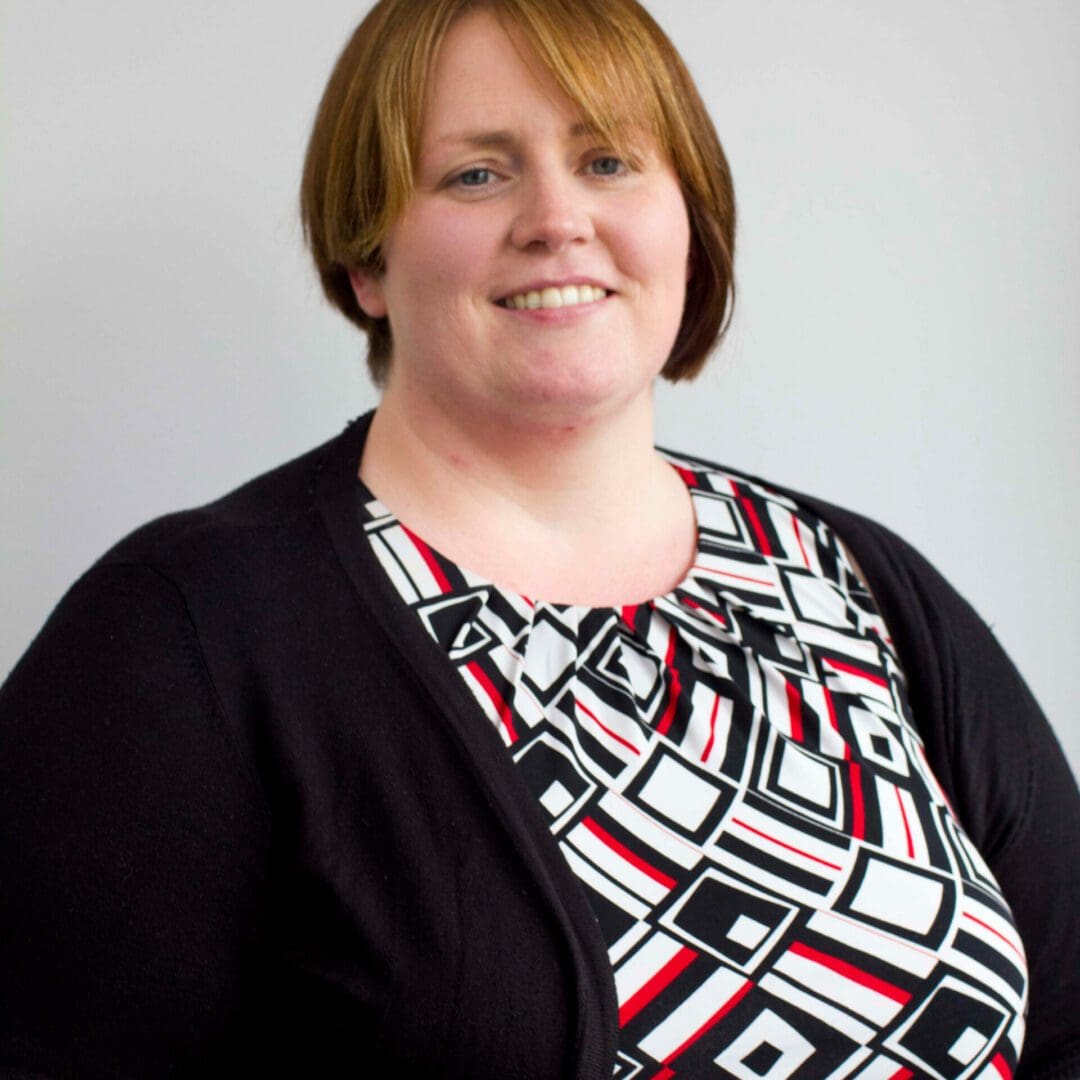 Grainne Brennan
chairperson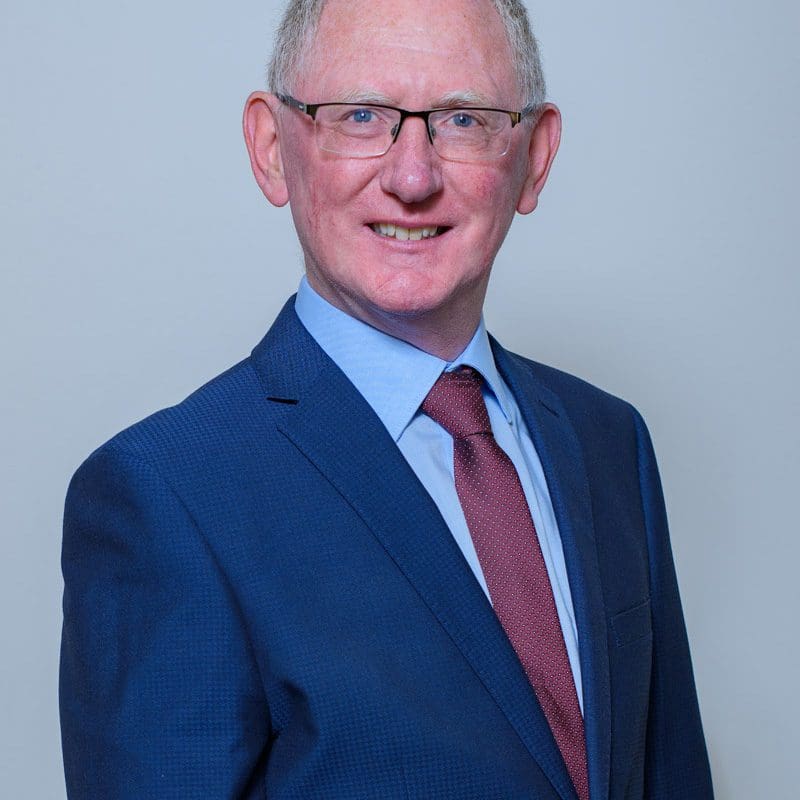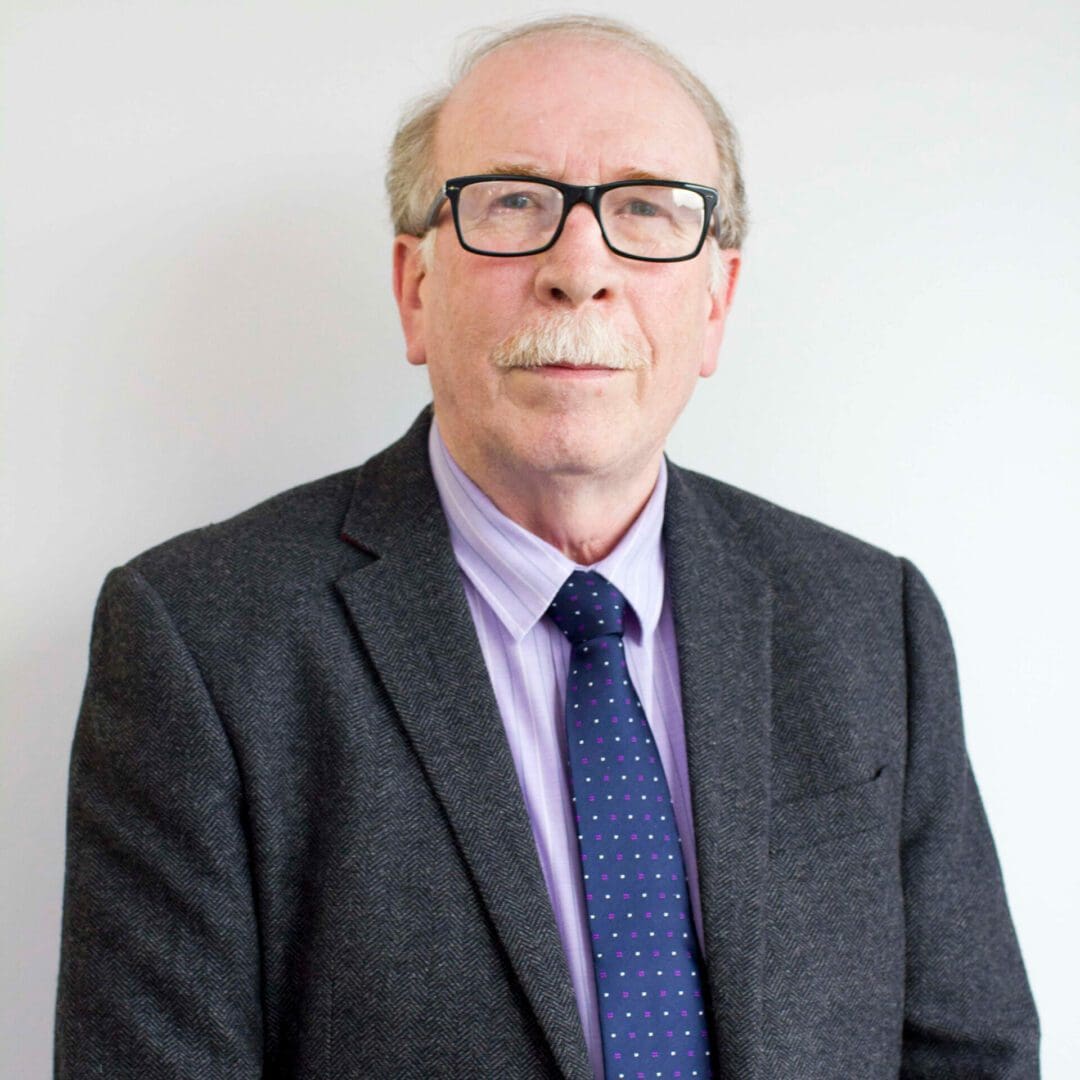 Michael McKenna
board member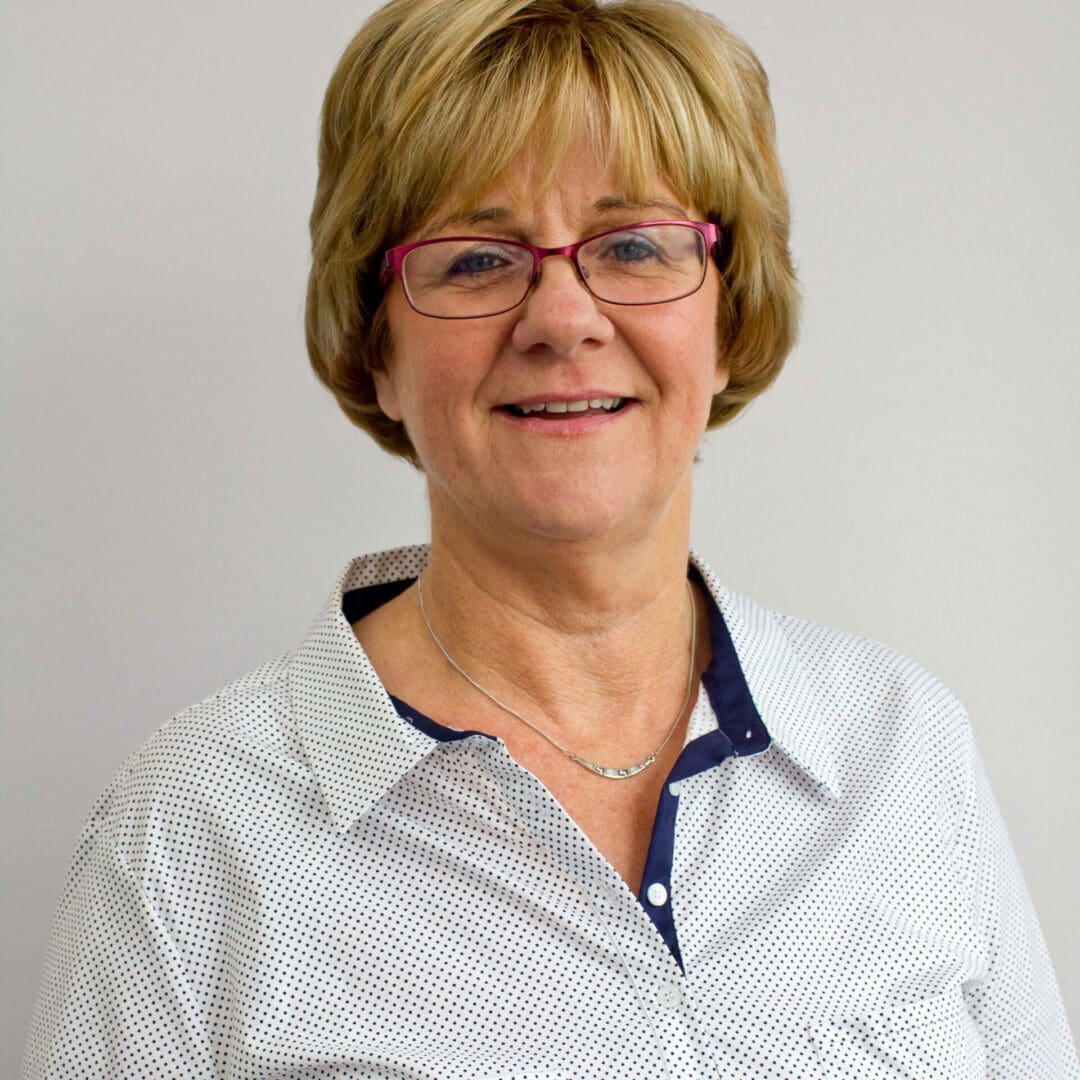 Bridget Johnston
board member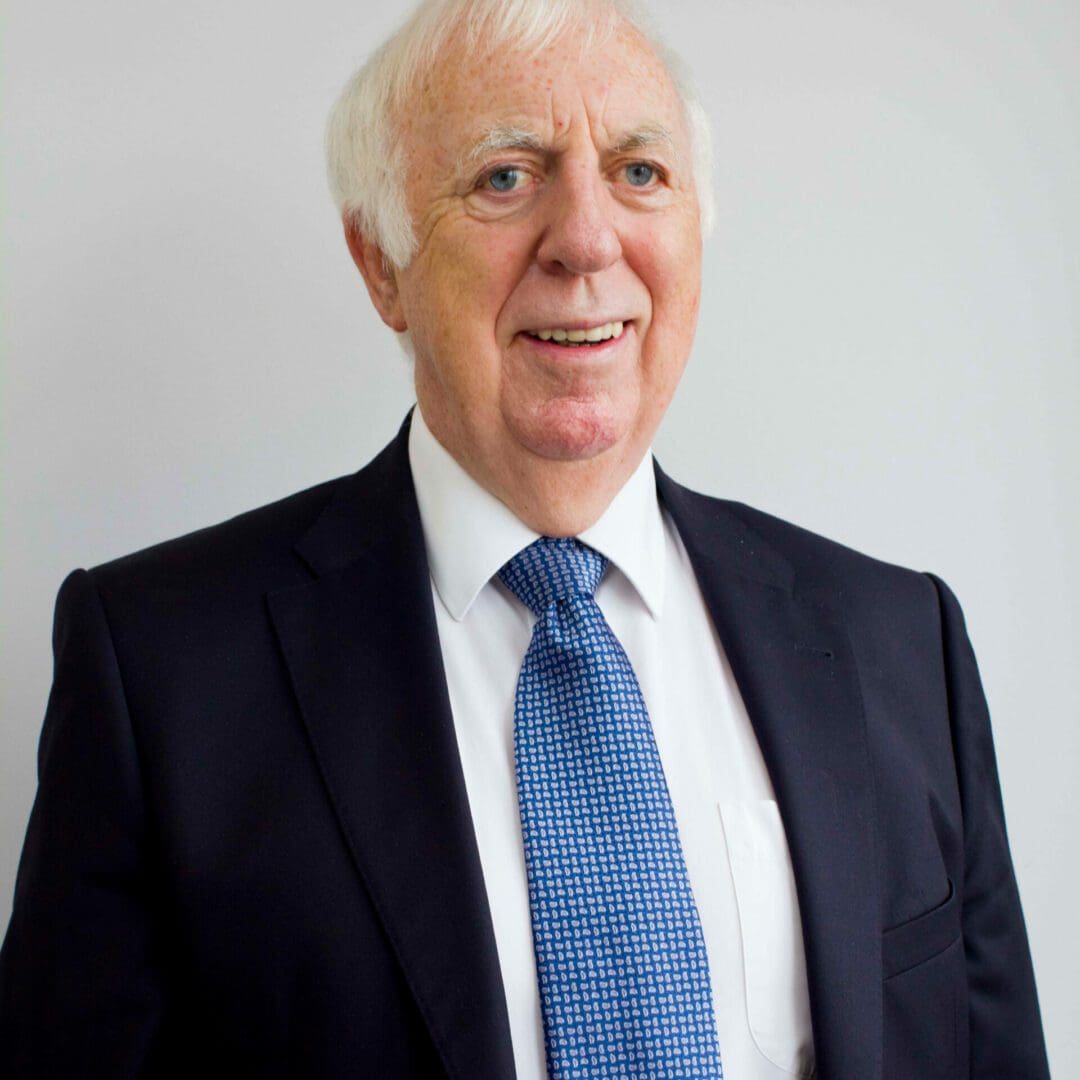 Pascal Delahunty
board member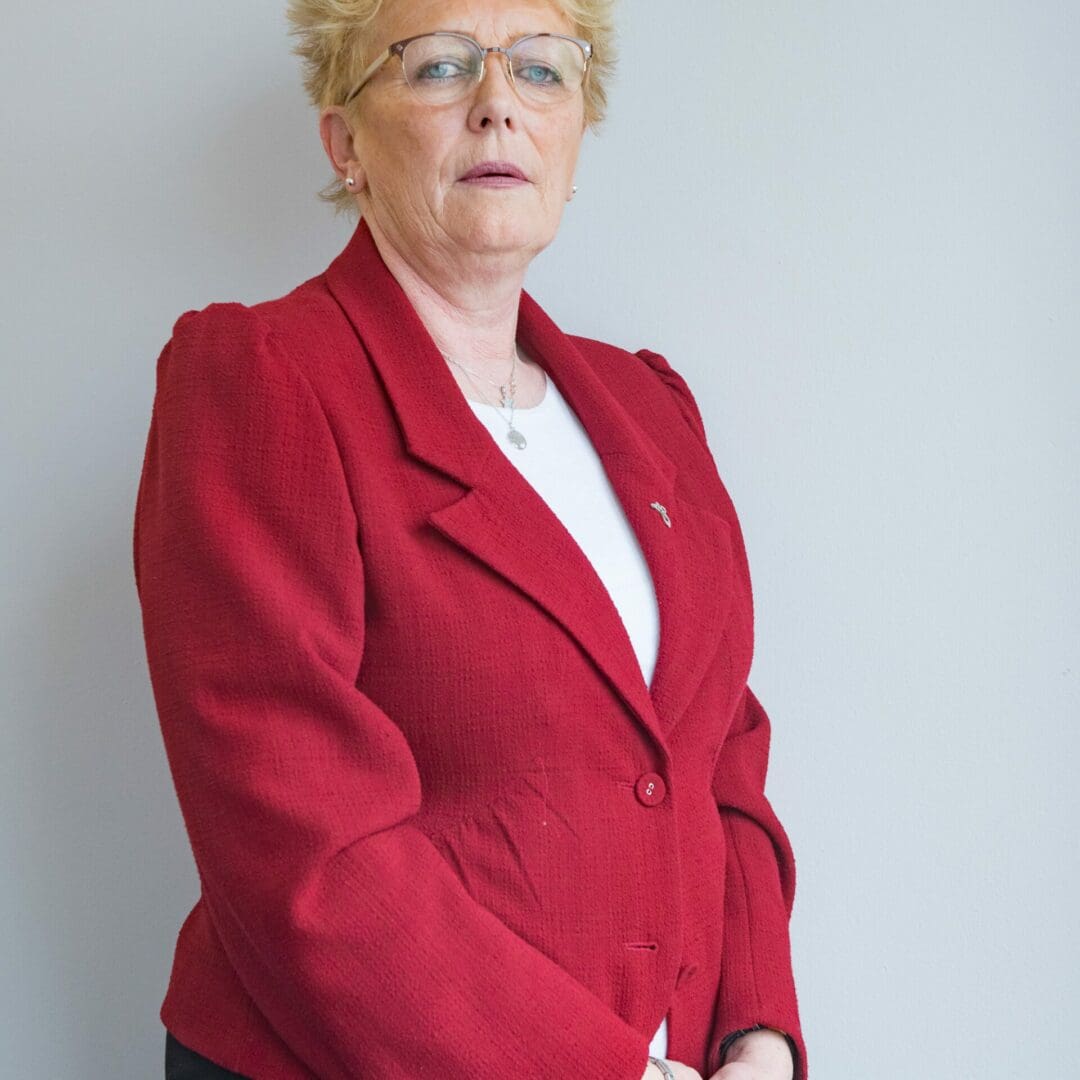 Olive McMahon
board member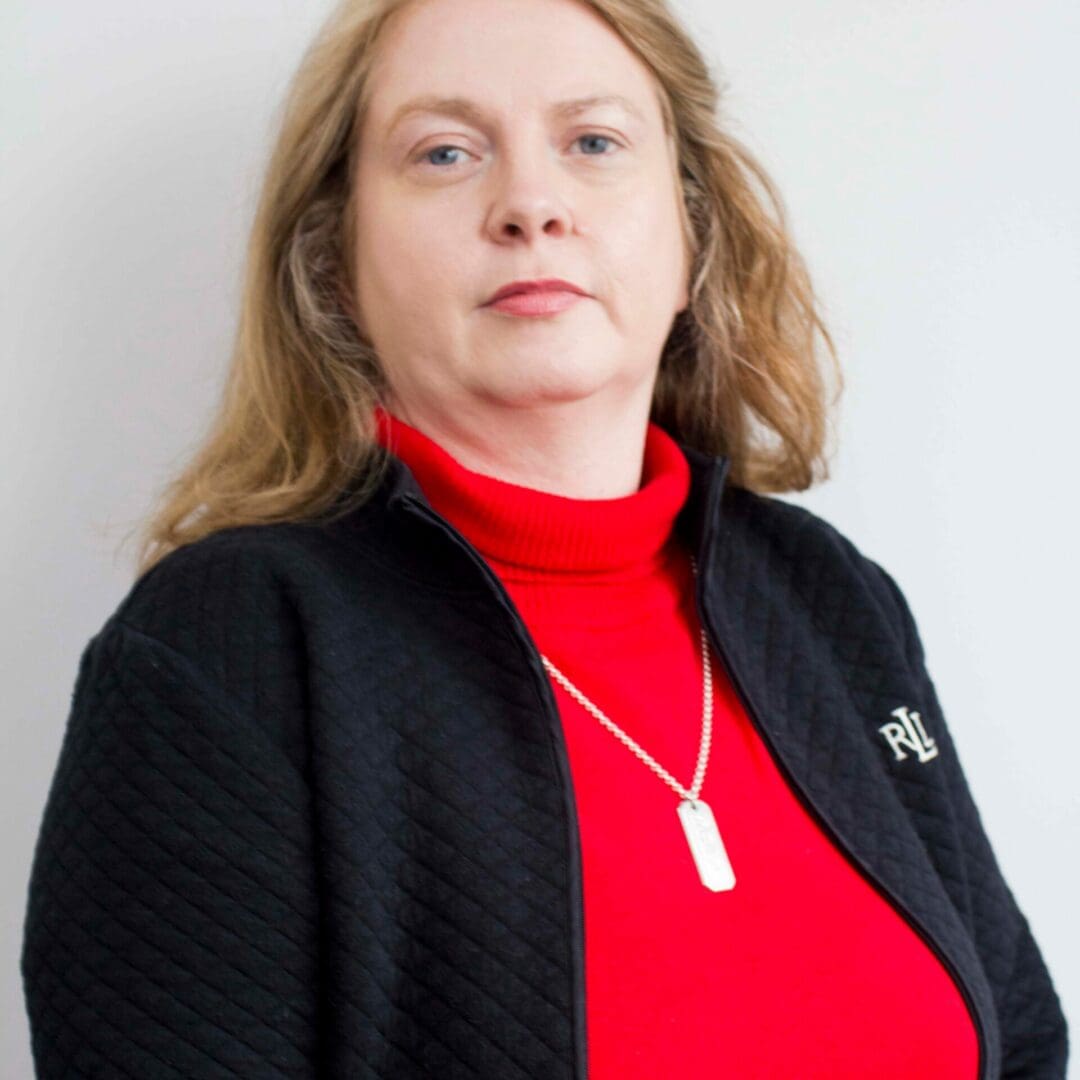 Catherine Bannon
board member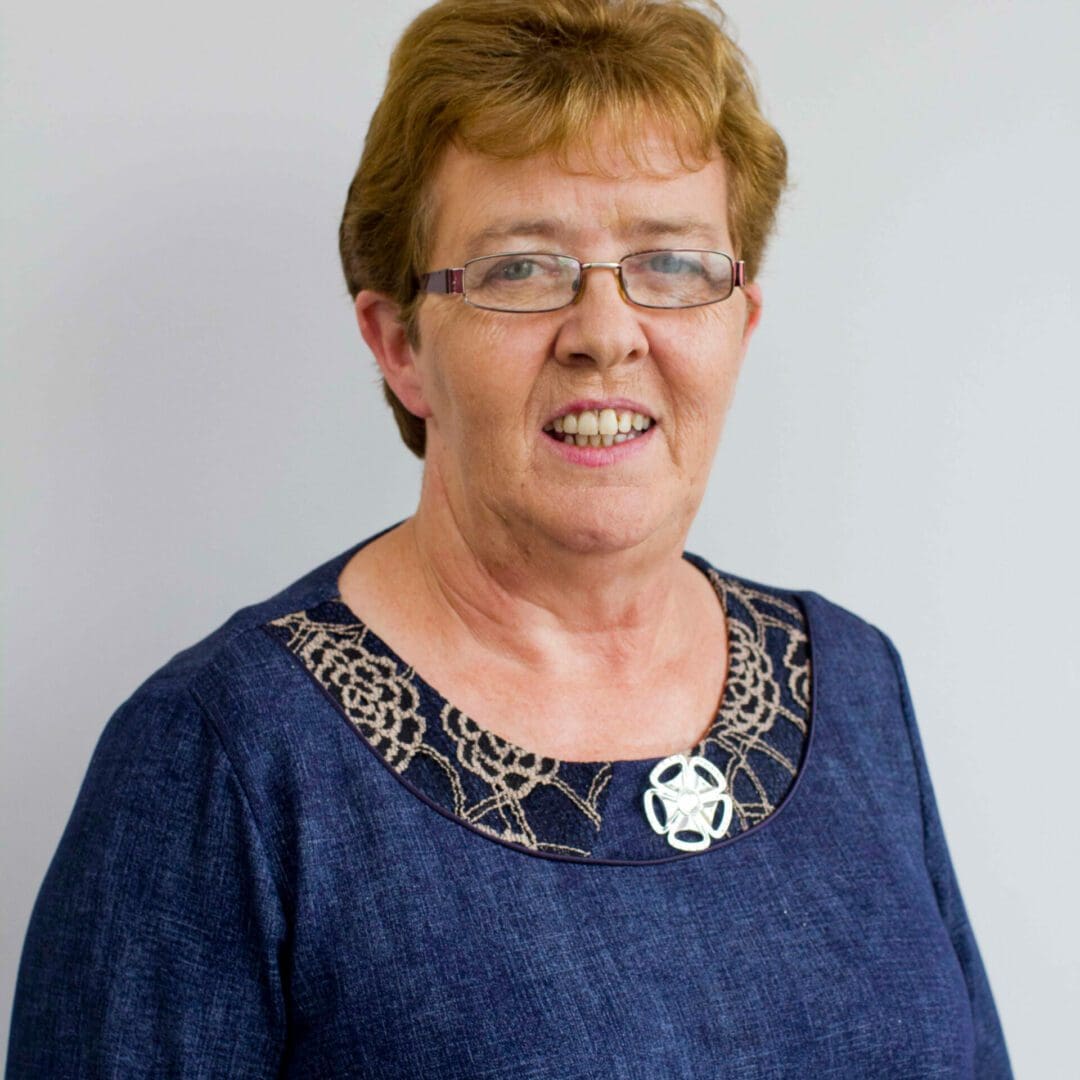 Valerie Mulvaney
board member
BOARD OVERSIGHT COMMITTEE
MEET OUR
BOARD OVERSIGHT COMMITTEE
The Board Oversight Committee is an independent body elected at the AGM to assess, evaluate, and report on your Board of Directors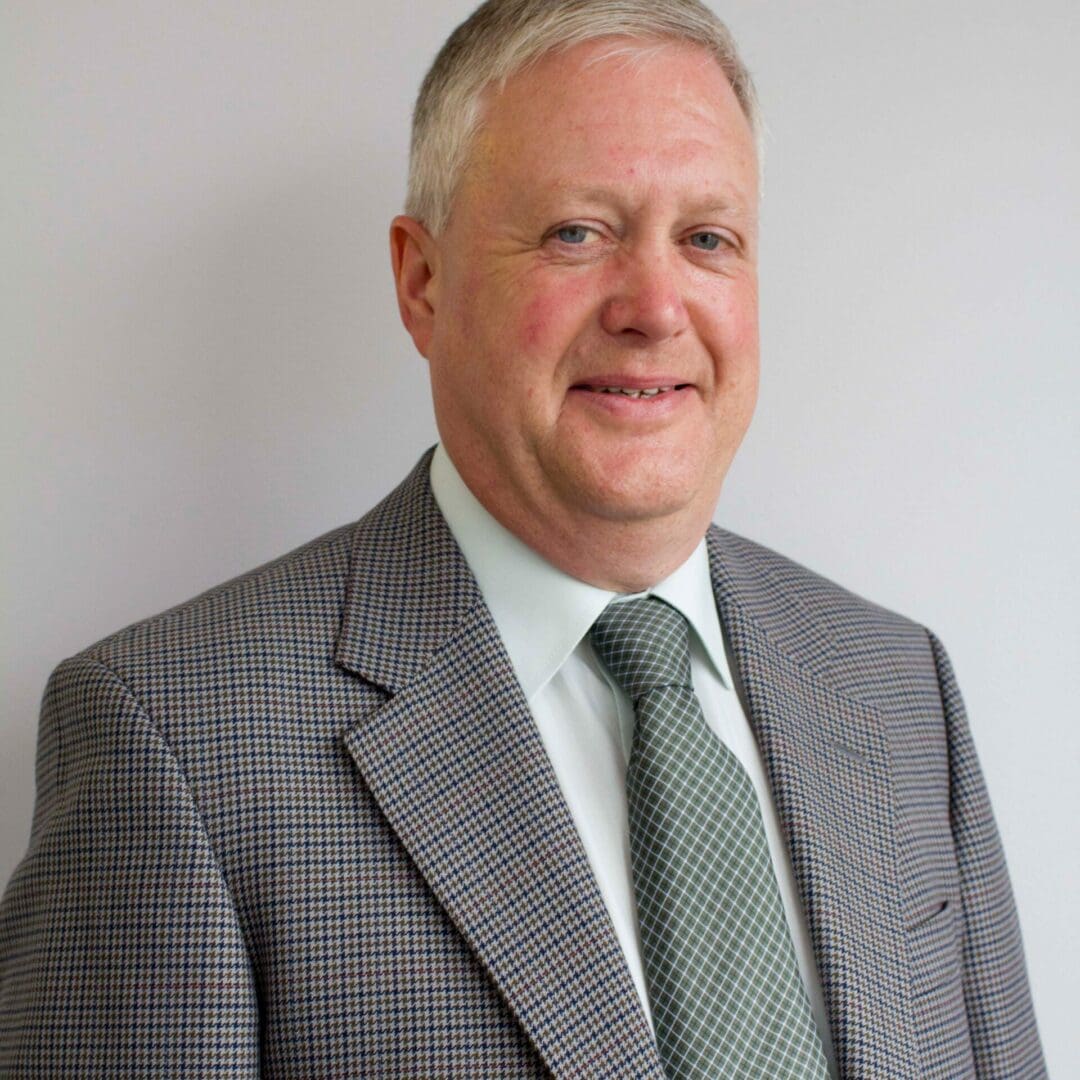 George Mongey
board oversight committee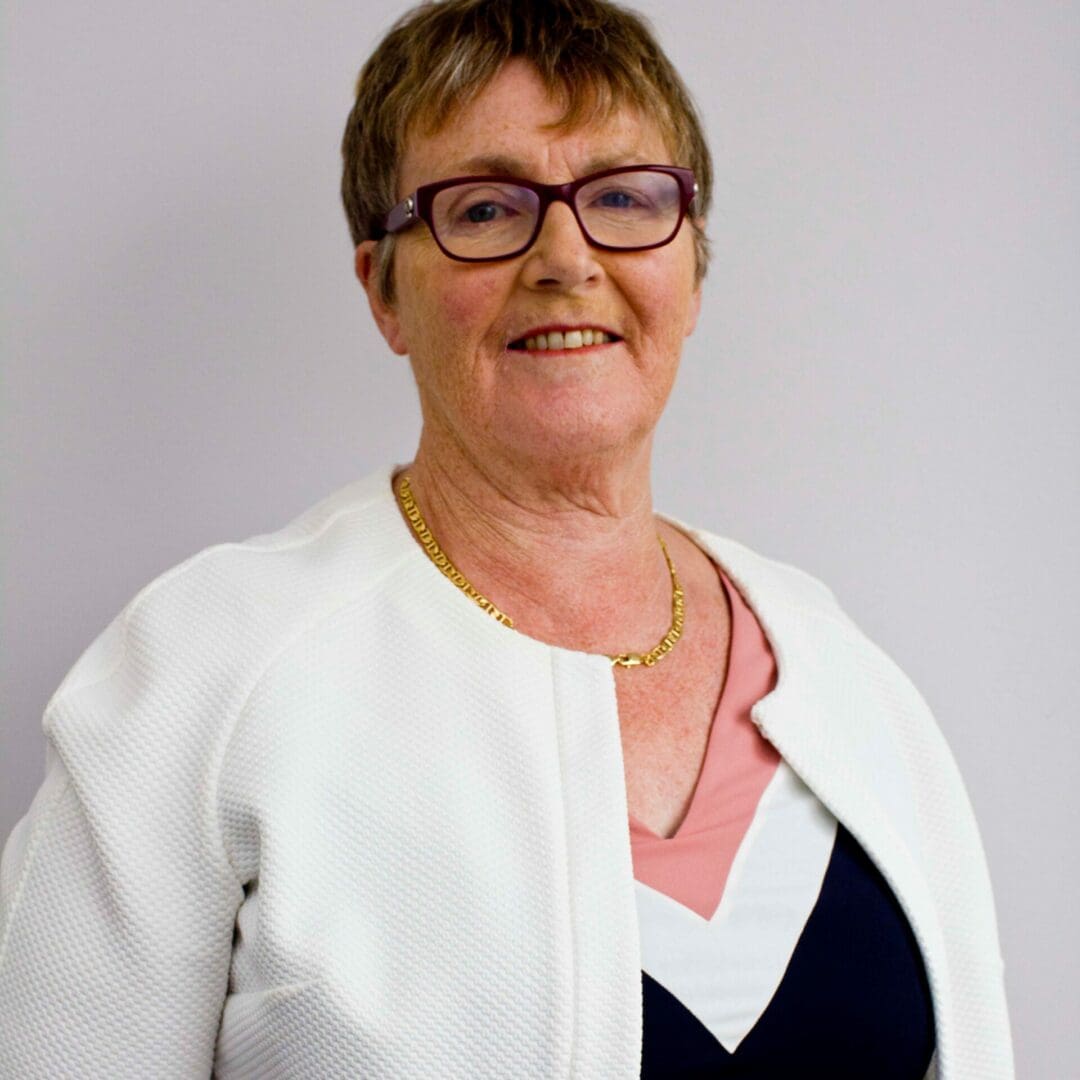 Helen Walker
board oversight committee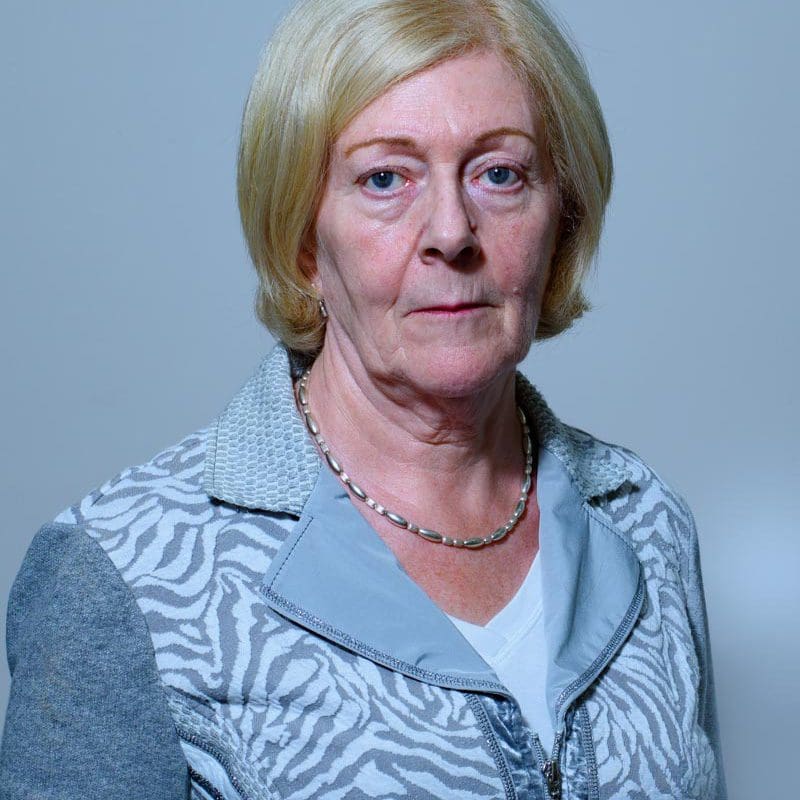 Kay Byrne
board oversight committee
we're here to help
Ask us a question
Online tutorials
Give us a call