Repayment Difficulties
If you have fallen into arrears on your loan repayments, or are worried you might
We're here to help!
At Member First Credit Union, we're all about our members. That's why, when you're experiencing difficulty with your loan repayments, we're here to help. Our staff are fully trained to help you through this process, so don't worry about getting in touch – we will deal with your request in confidence and to the best of our ability.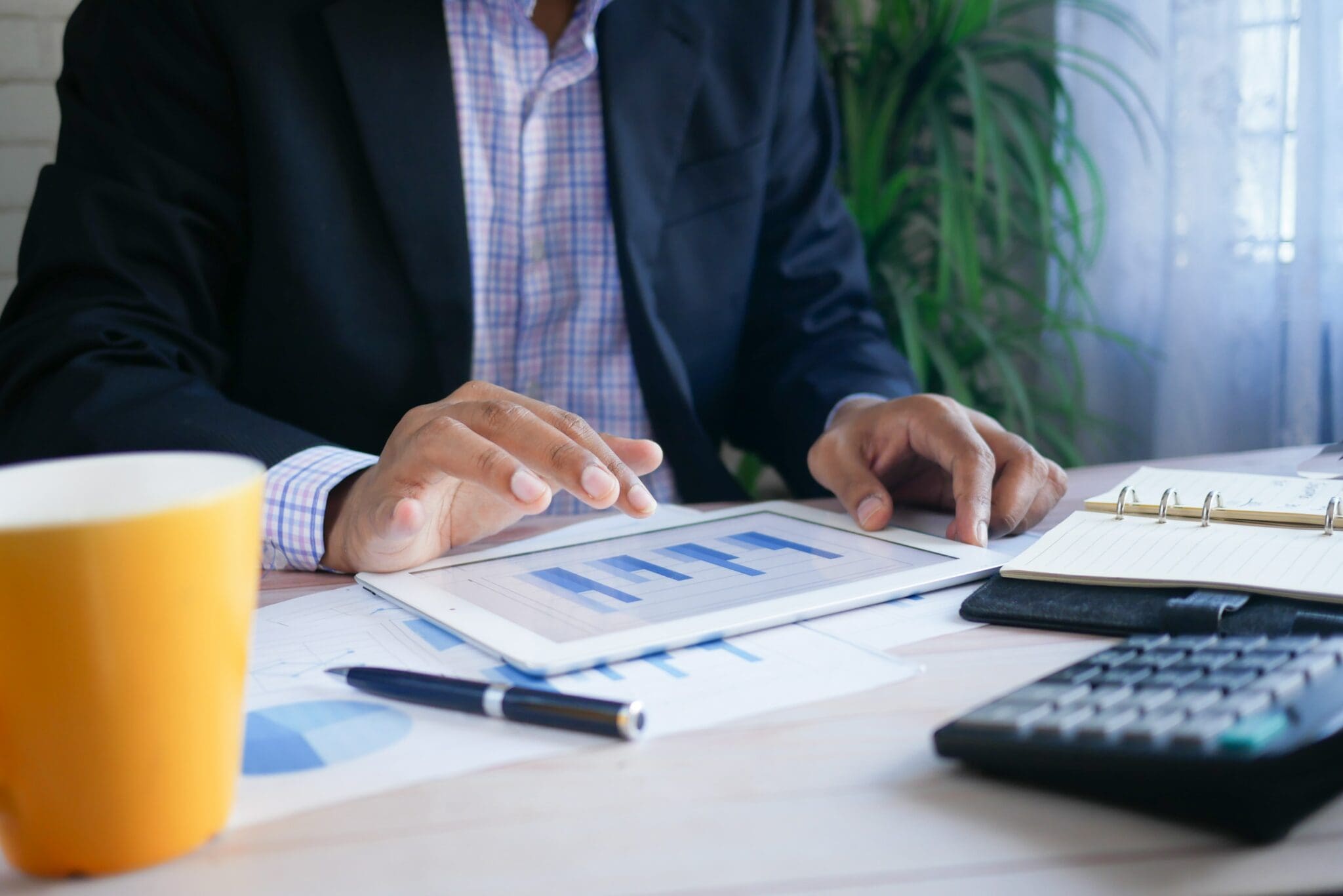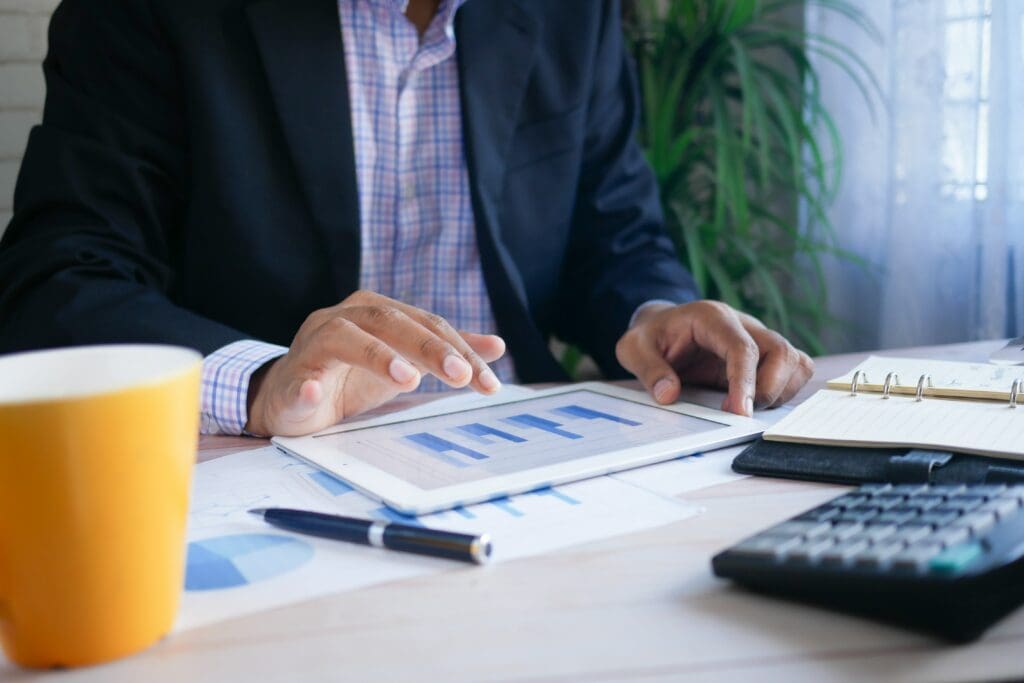 What to do when facing repayment difficulties …
Review your circumstances
Below are some situations which may impact your repayment capacity.
Lost your job or your working conditions change,
The circumstances of the family have altered,
Are on a low income,
Have fallen behind on your loan payments,
Are in ill health
Find yourself over-indebted
…And are having difficulty meeting repayments
How we can help?
Assist you in reestablishing your repayment schedule.
Furthermore, we don't charge our members for this service!
Always remember:
Don't panic;
Do not ignore the problem — it will not go away;
Take immediate action; and
Contact us at cc@mfcu.ie or phone on (01) 8513407 or (01) 8513431
Helpful habits
Here's 10 tips to manage your finances more effectively.
1
Budget:
Budgeting will help you keep control of your finances and help you to achieve what you want for the future.
2
Start Saving:
Get into the habit of saving regularly with a view to increasing if your circumstances improve (e.g. you get a pay increase at work).
3
Be Realistic:
Don't cut out all of the things you enjoy, or you are setting yourself up for failure. Start off saving small amounts and increasing as you go along.
4
Keep Receipts:
Get your travel insurance from our partners, Peopl. Insurance at the link above. And remember, we can only buy back currency that was ordered from a branch.
5
Plan for impulse:
Allow yourself a certain amount of cash each week for spontaneous purchases such as lunches, nights out etc. If you're using a contactless card, it's very hard to keep track of your spending budget.
6
Keep yourself informed:
Read up on any changes happening within the financial world and how they might affect you such as the housing market, changed in the budget.
7
Be flexible:
Review your financial plans regularly and make changes where necessary. If you receive a wage increase/decrease adjust your saving/spending accordingly.
8
Don't rely on credit cards:
Credit cards are for emergencies and shouldn't be used for day to day expenses. If you are relying on your credit card to get you to the next pay day, take a look at your overall finances.
9
Set goals:
Do you want to save for a house? Research how much it will cost and how much you will need for a deposit. That way you can work out how much you need to save on a monthly basis to reach that goal.
10
tighten your belt:
If you feel that you are spending too much money in certain areas try and cut back. In the long term thus will help you to reach your goals quicker giving you a great sense of achievement.
useful links
Citizens Information Board
General public service information.
Legal Aid Board
Provision of legal aid and advice.
Mortgage Arrears Resolution Process
Download our guide to the process.
Money Advice and Budgeting Service (MABS)
Ireland's money advice service.
Social Welfare Agencies
Various social and benefit information.
Insolvency Service of Ireland
Advice on insolvency.
we're here to help
Ask us a question
Online tutorials
Give us a call