The Forget Me Nots Donation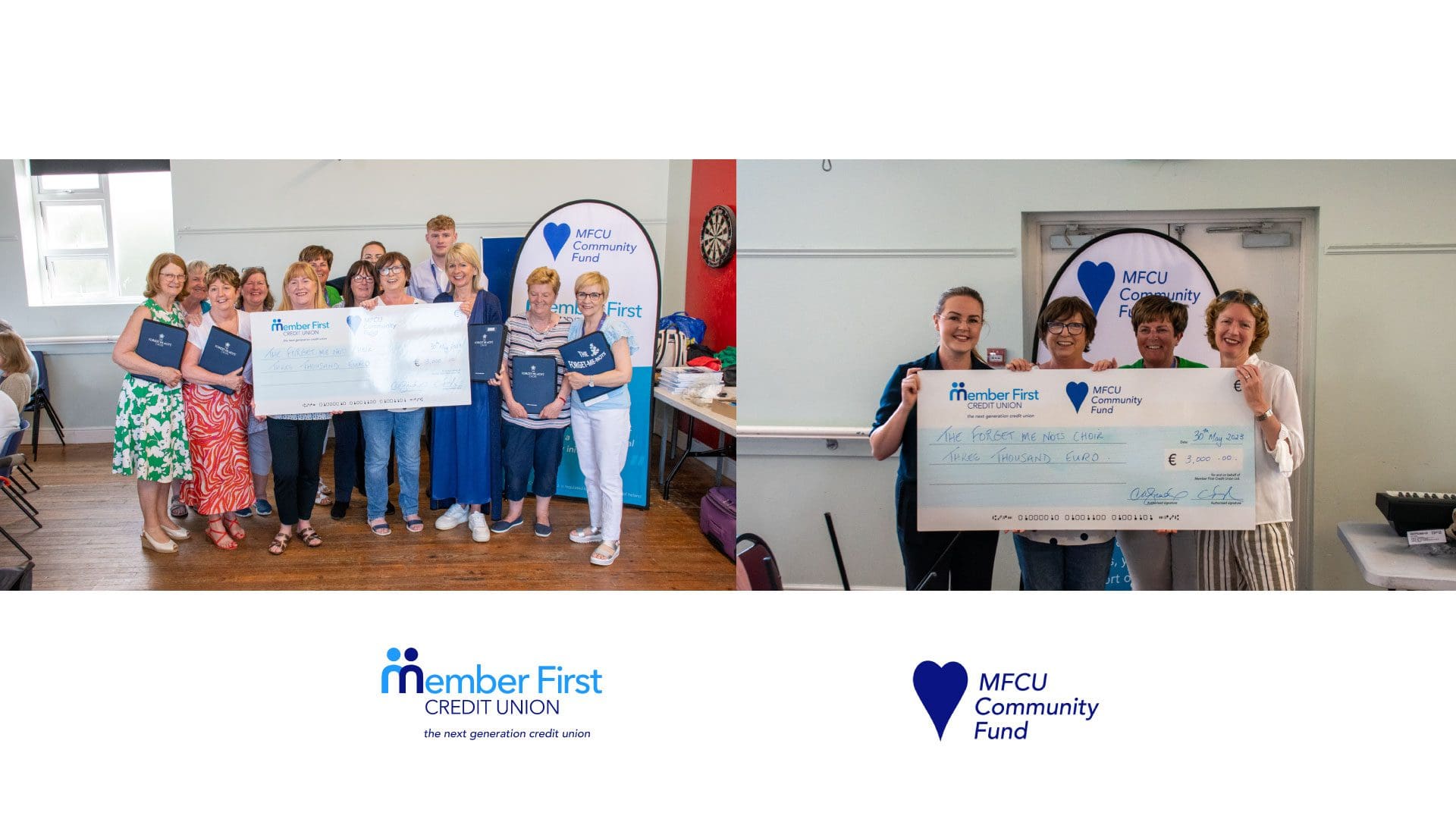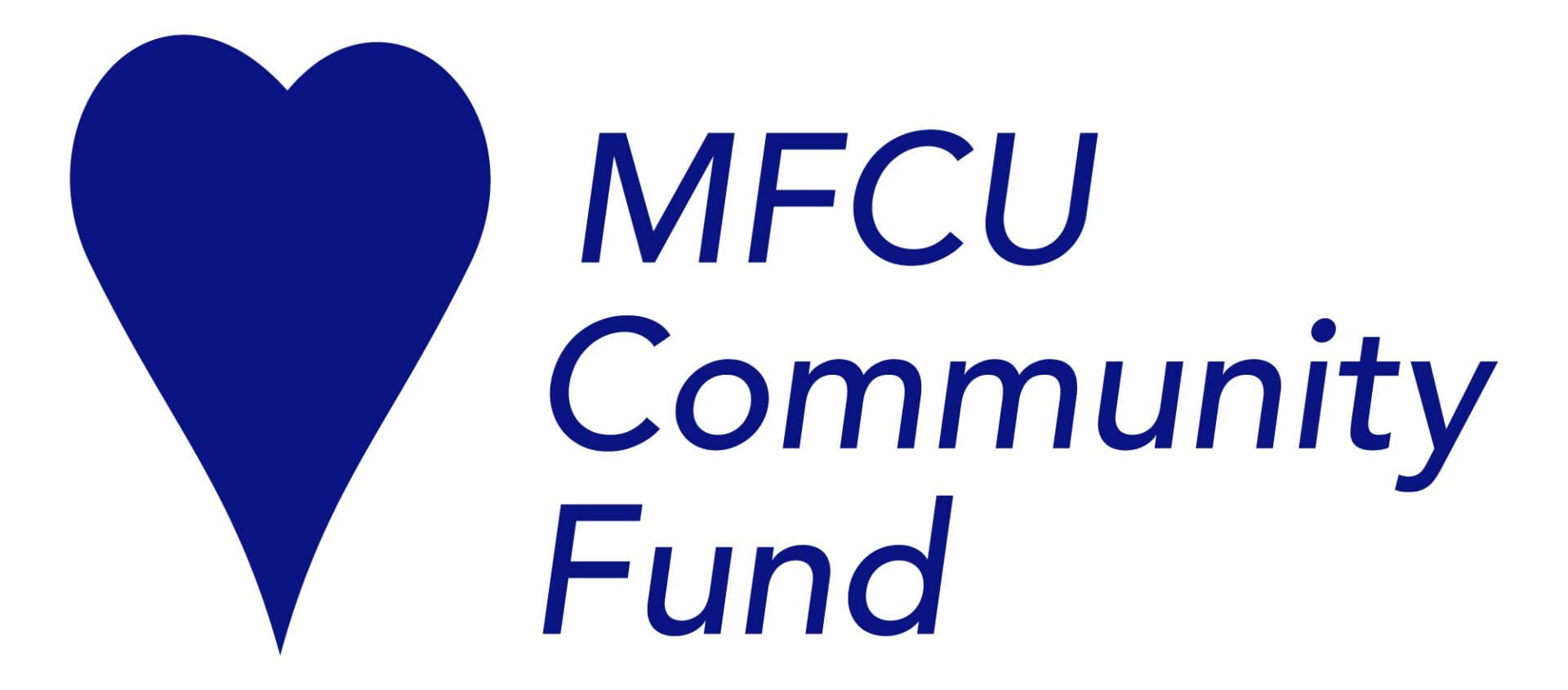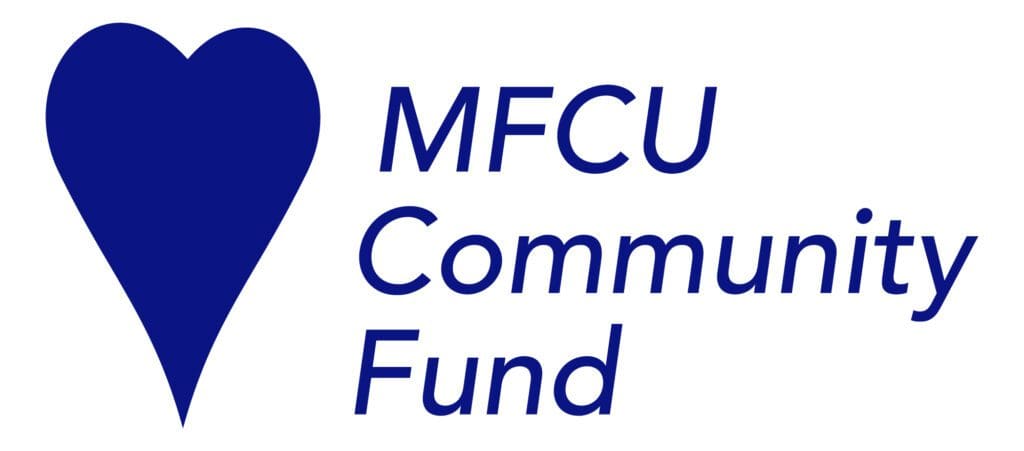 When you borrow & save with MFCU, you're funding our support of a variety of local community initiatives, just like this one. Thank you!
---
MFCU were thrilled to donate €3,000 to The Forget Me Nots Choir this week; they have been an MFCU Community Fund partner for over 4 years and were delighted to maintain this longtime relationship.
The Forget Me Nots Choir offer an inclusive community choir for older people, family, friends, and is especially welcoming to those affected by dementia and memory loss. You may recognise the Forget Me Nots from previous appearances on RTÉ, including a special performance with the late Brendan Grace as part of his "Thanks for the Memories" documentary series. They have also had their own songs released in the past in "We'll Meet Again" and "A River Rolls On", songs they have kindly allowed us to broadcast to our members at our AGMs.
This year's donation from the MFCU Community Fund will allow the Choir to purchase a new piano, helping them to continue to practice and share their great songs. If you want to learn more about The Forget Me Nots, visit their website at the link below.
Connect with us
we're here to help
Ask us a question
Online tutorials
Give us a call