Raheny Ladybirds Donation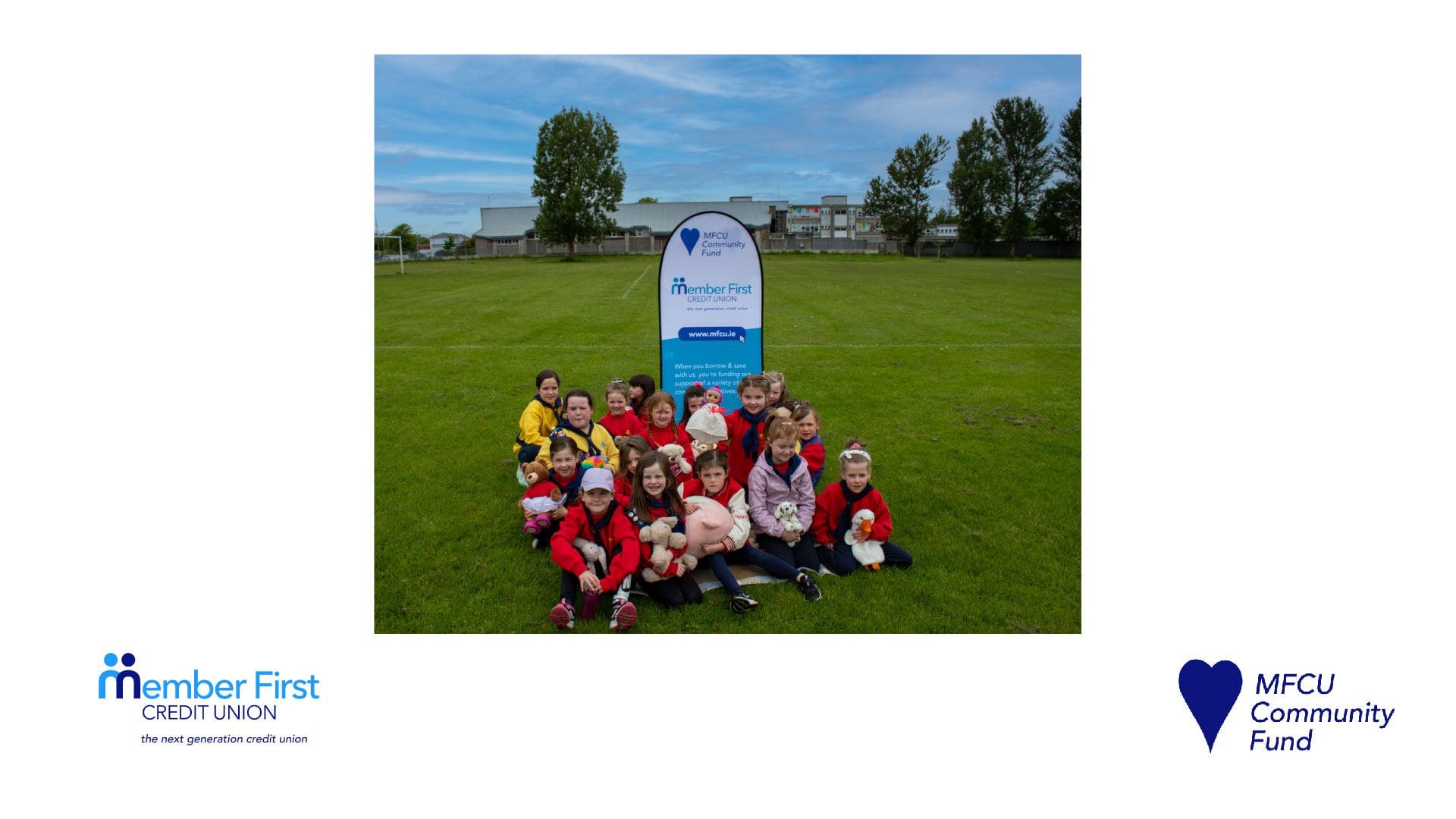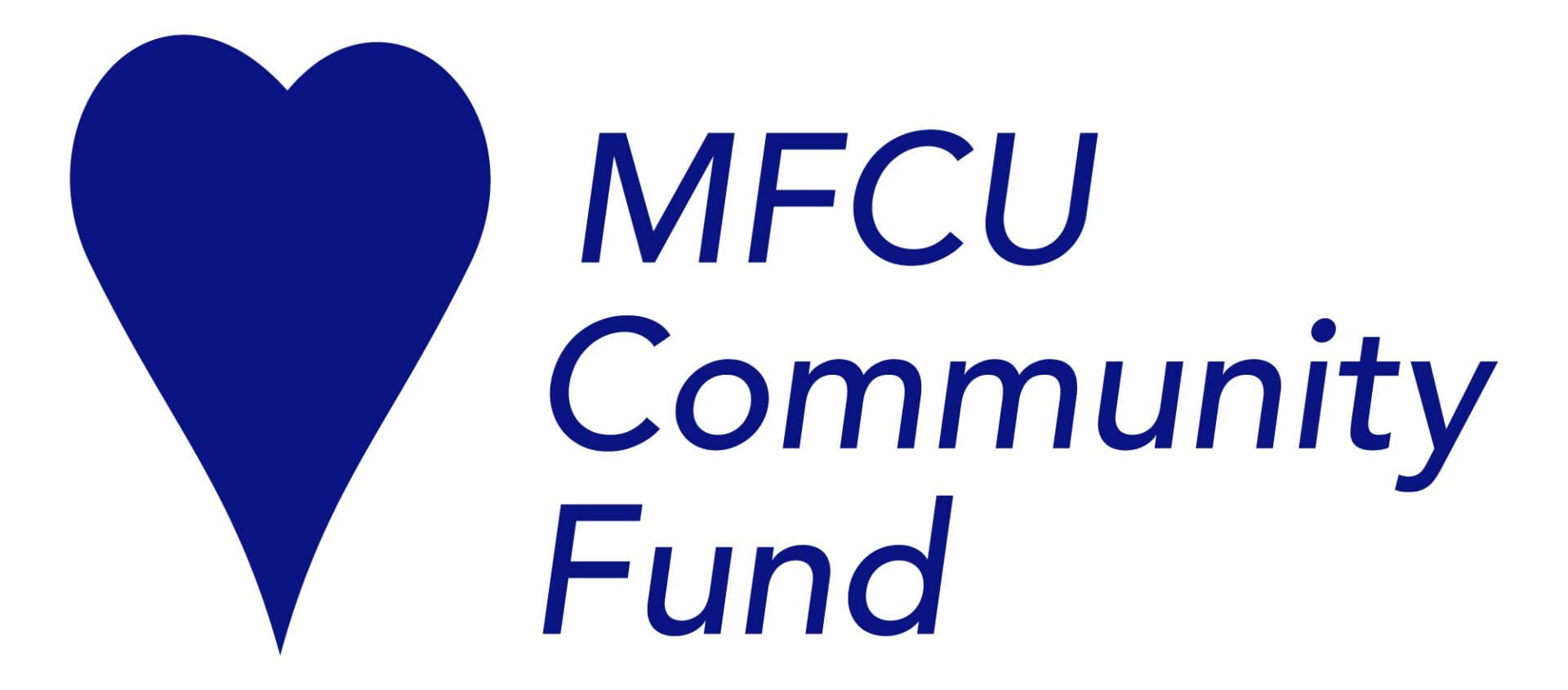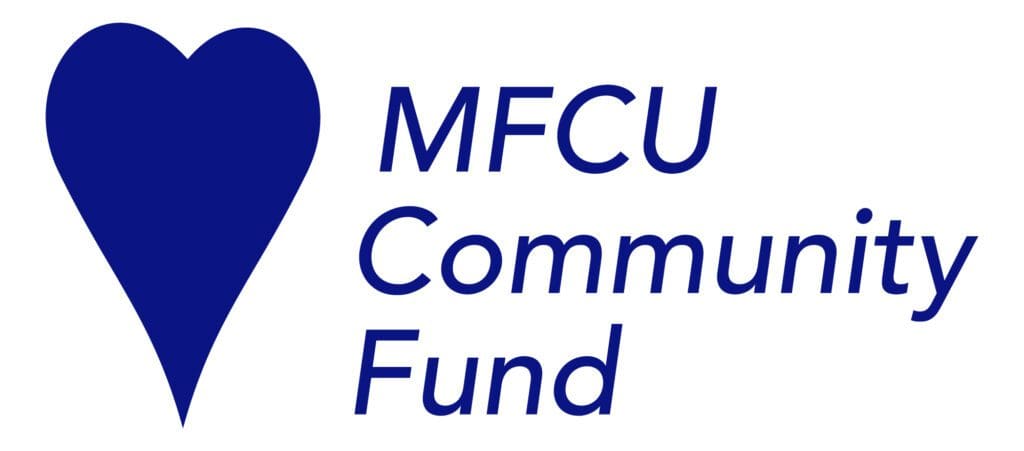 When you borrow & save with MFCU, you're funding our support of a variety of local community initiatives, just like this one. Thank you!
---
We recently paid the Raheny ladybirds a visit during their teddybear tea party in Edenmore Park. They are the Irish Girl Guides' youngest members, aged five to seven, and they meet every week in their local community to participate in activities, games, songs, and crafts. The girls follow a three-year programme designed to be progressive so that each girl learns about herself and the world around her.
It is a fantastic organisation and MFCU are delighted to donate towards the cost of their uniform.
Follow us on
we're here to help
Ask us a question
Online tutorials
Give us a call