Prize Draw Winners November 2019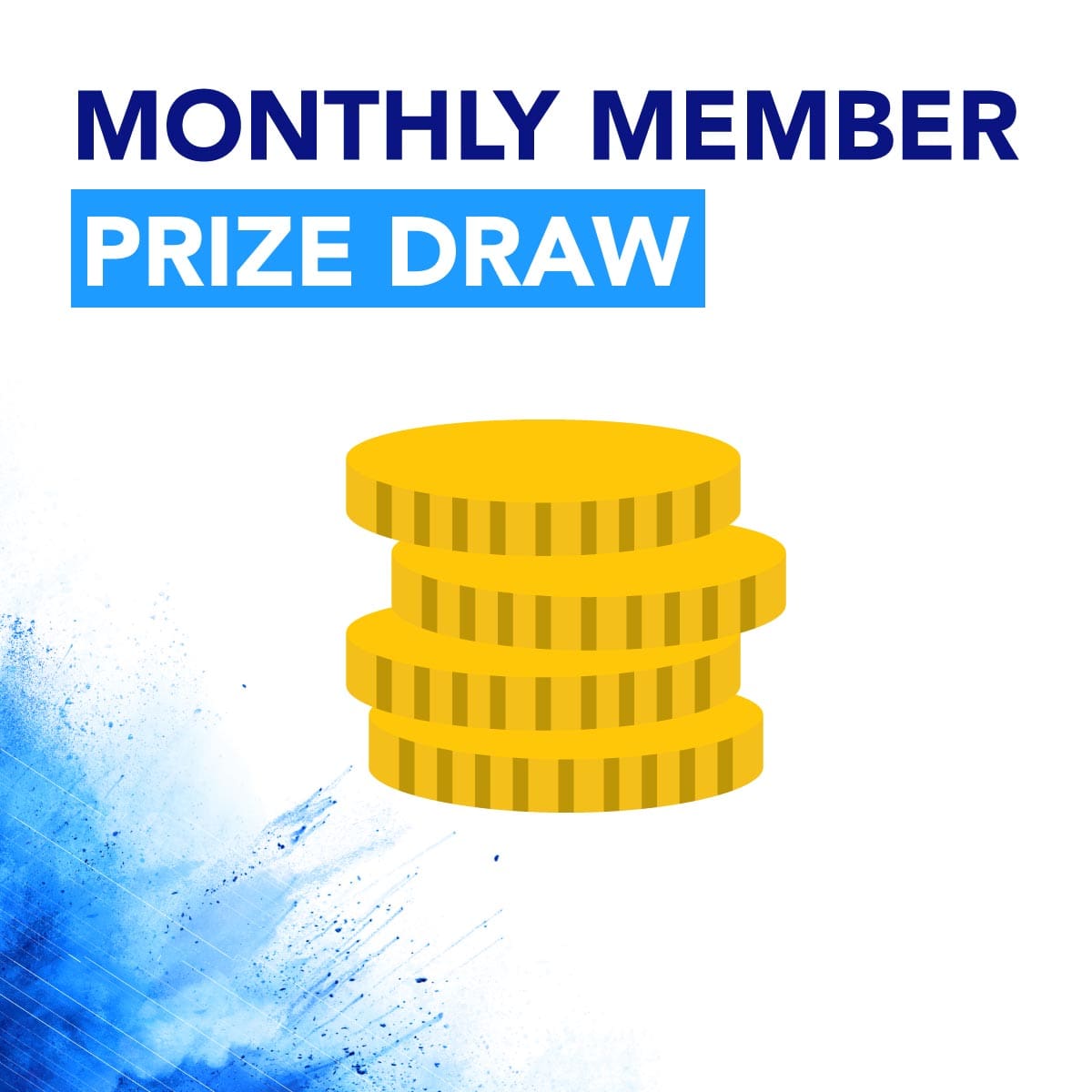 The Car Draw is now the Monthly Member Prize Draw!
Congratulations to our Prize Draw winners for November 2019, where €50,000 in cash prizes was up for grabs!
You'll find a full list of the winners below. If you want to sign up for future draws you can download the form.
Download Now
| | | |
| --- | --- | --- |
| Nicola Kennedy €15,000 | Evelynda Valenzuala €5,000 | Maria Donnery €5,000 |
| Siobhan Murray €2,000 | Andrew Trower €2,000 | Sylvia O'Reilly €2,000 |
| John Wylie €2,000 | June Baker €2,000 | Adriano Bueno €1,000 |
| Sheila White €1,000 | Mark Ryan €1,000 | Valerie Halhed-Moran €1,000 |
| Garrett Butler €1,000 | Prudencia Dungo €1,000 | Deirdre Harper €1,000 |
| Robert Keogh €1,000 | Lorraine Callan €1,000 | William Simpson €1,000 |
| Emma Ward €500 | Justin McMahon €500 | Garrett Ryan €500 |
| Sandra Walsh €500 | Yvonne Stacey €500 | Ann Lynch €500 |
| Adele Miller €500 | Terence Colmey €500 | Darren Dignam €500 |
| Michael McCabe €500 |   |   |
we're here to help
Ask us a question
Online tutorials
Give us a call