As we look towards the summer months, it's time to start thinking about our garden furniture. If you think it's time for new garden furniture, here are 5 useful tips that will help you prepare to make those purchases.
Picture your Dream Garden
Visualize your dream garden and prioritize furniture pieces that can help you get to that dream. This can be as simple as a table and chairs, or to more extravagant purchases such as pizza ovens, or a complete garden renovation. Whatever it is, make sure you're putting your needs first and making a space that works for you..
If you're looking for garden inspiration, look no further than Image magazine with their outdoor furniture edit. Click this link to have a look. For a garden event, tune in to the 2021 Bloom virtual event that will be hosted via their Facebook page.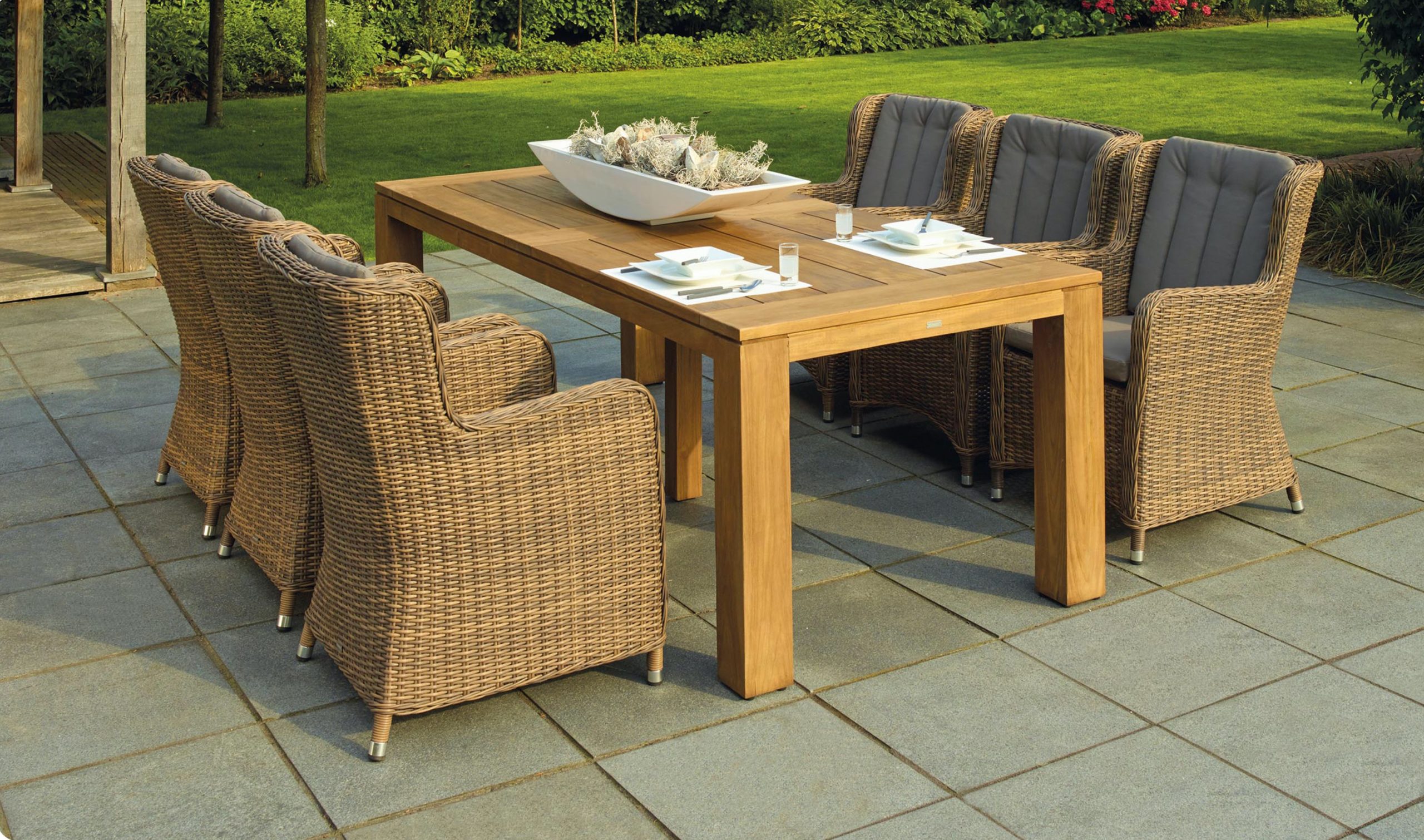 1. Measure your space
Choose the area of the garden where you want to place your main pieces of furniture. A good place to choose is the spot of the garden that gets the most amount of sunlight. Once you've figured that out, get the measuring tape out and measure the space you have.
2. Set a budget
To avoid any unnecessary impulse purchases, we recommend setting a budget for your garden purchases. This will help you to look in the right places and to ensure you don't overspend once you hit the garden centre.
3. Find recommendations from friends.
If you've seen a friend's new garden furniture set in a WhatsApp group or on Instagram, send them a message to see where they bought from. It's always best to get a recommendation from a trusted source to make sure you don't spend your money in the wrong places.
4. Shop Irish (where you can!)
Try to find Irish retailers to support local businesses and to avoid any long delivery periods or expensive customs from UK retailers. Using social media such as Instagram and Facebook can allow you to find local retailers and to read customer reviews on their products. Always remember to check that the website is legitimate before making any purchases.
Ready to get started?
Many of these improvements can be made right away, but if you feel your garden needs a complete makeover, check out our Personal Loans. Or – if you're curious to see how much you can borrow- open up our Loan Calculator, and view your repayments to get a feel for what you can afford. For garden projects over €15,000 take a look at our Home Improvement Loans here. Your dream garden might not so far away after all.
CALCULATE YOUR REPAYMENTS
Visit our Loan Calculator to check the repayments on our great value loan options. Set your desired amount and loan term, and we'll show you the cost of each repayment.
Lending criteria, terms and conditions apply.
WARNING: If you do not meet the repayments on your loan your account will go into arrears. This may affect your credit rating which may limit your ability to access credit in the future.