At Member First Credit Union, we are delighted to announce that we have reached 12,000 mobile app downloads. Our members have downloaded the new app and are delighted with the service. Our technical team has received great feedback about the app from members already.
Jennifer Kavanagh, our Digital Hub Supervisor, says the new mobile app is:
"quicker, better, smarter"
Members have access to every part of their MFCU account with the touch of their fingerprint or using face ID. If you're wondering about reasons to download the app, just take a look at what our Mobile Members are saying:
App Store Reviews:
"Brilliant app so improved and very easy to use especially the fingerprint reckoning which saves time and you don't have to remember passwords."
 5/5
"Easy to use, very user friendly"
 5/5
"Delighted with the new app, face recognition
is a game changer"
 5/5
The MFCU Mobile App allows members quick access to all their account needs. From checking your account balance to applying for a loan, our members have been delighted with the new service. At MFCU, we use technology to allow our members to have a seamless banking experience. However, if you are unsure about how to get started with our Mobile App, please check out our demo videos here.
We're Here For You
Although we are committed to our online banking services, for members that prefer to visit our branches in person, we are still here for you. If you want to speak to one of our team from our Member Services Centre (MSC), please call at (01) 851 3400. For information on our branch and MSC opening hours, please click here.
Reasons to Download our App:
Faster Login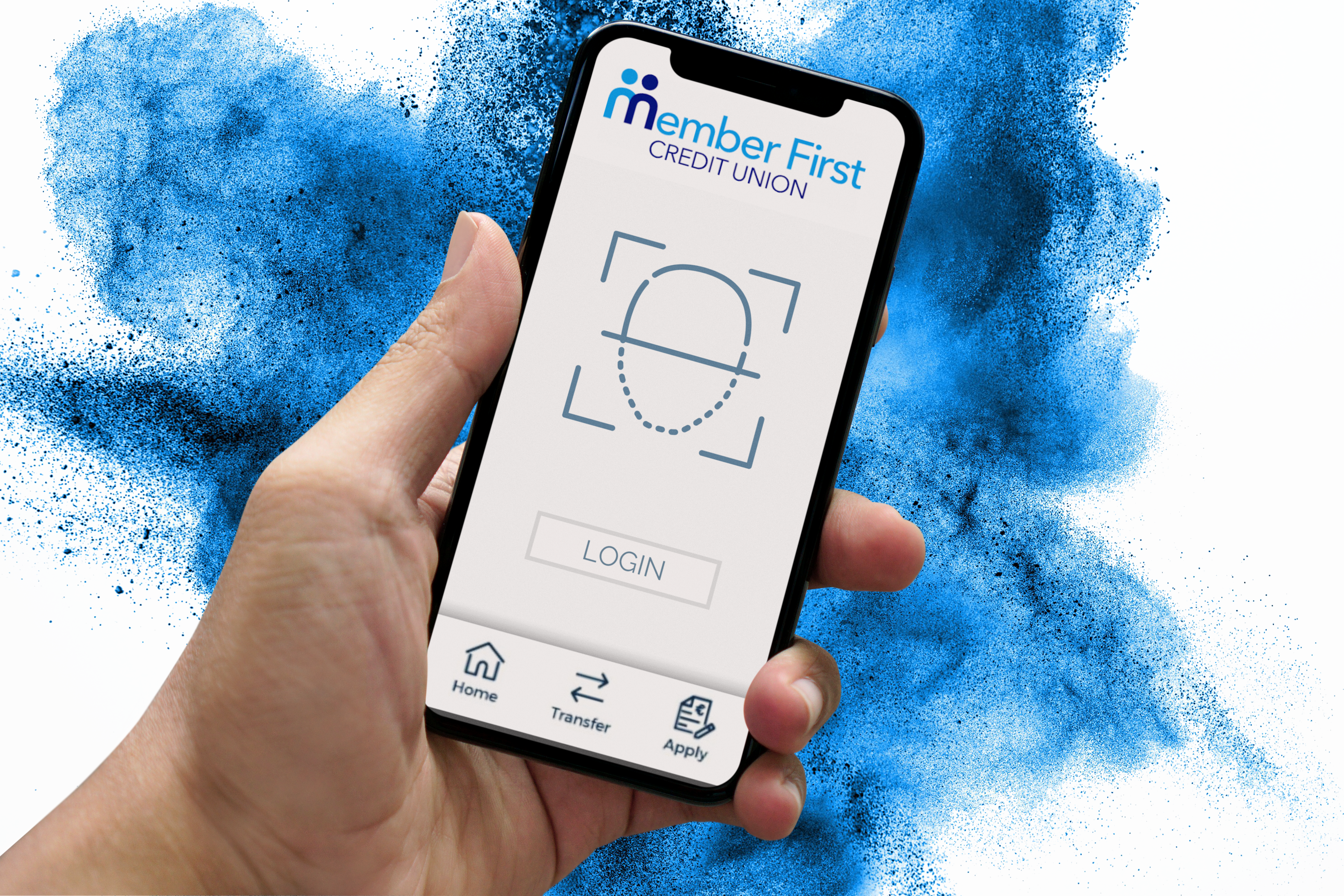 Check Account Balance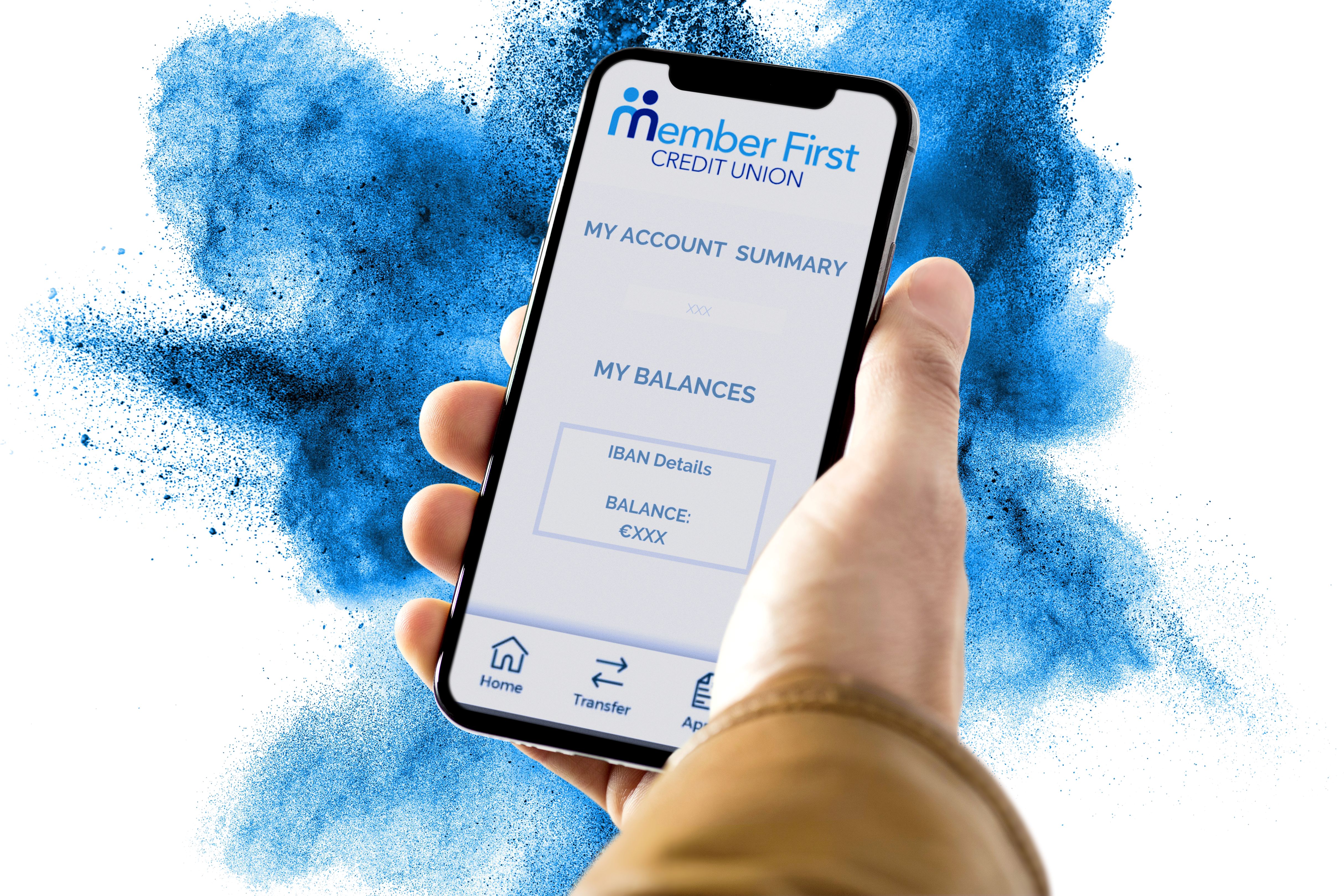 Apply and Manage Loans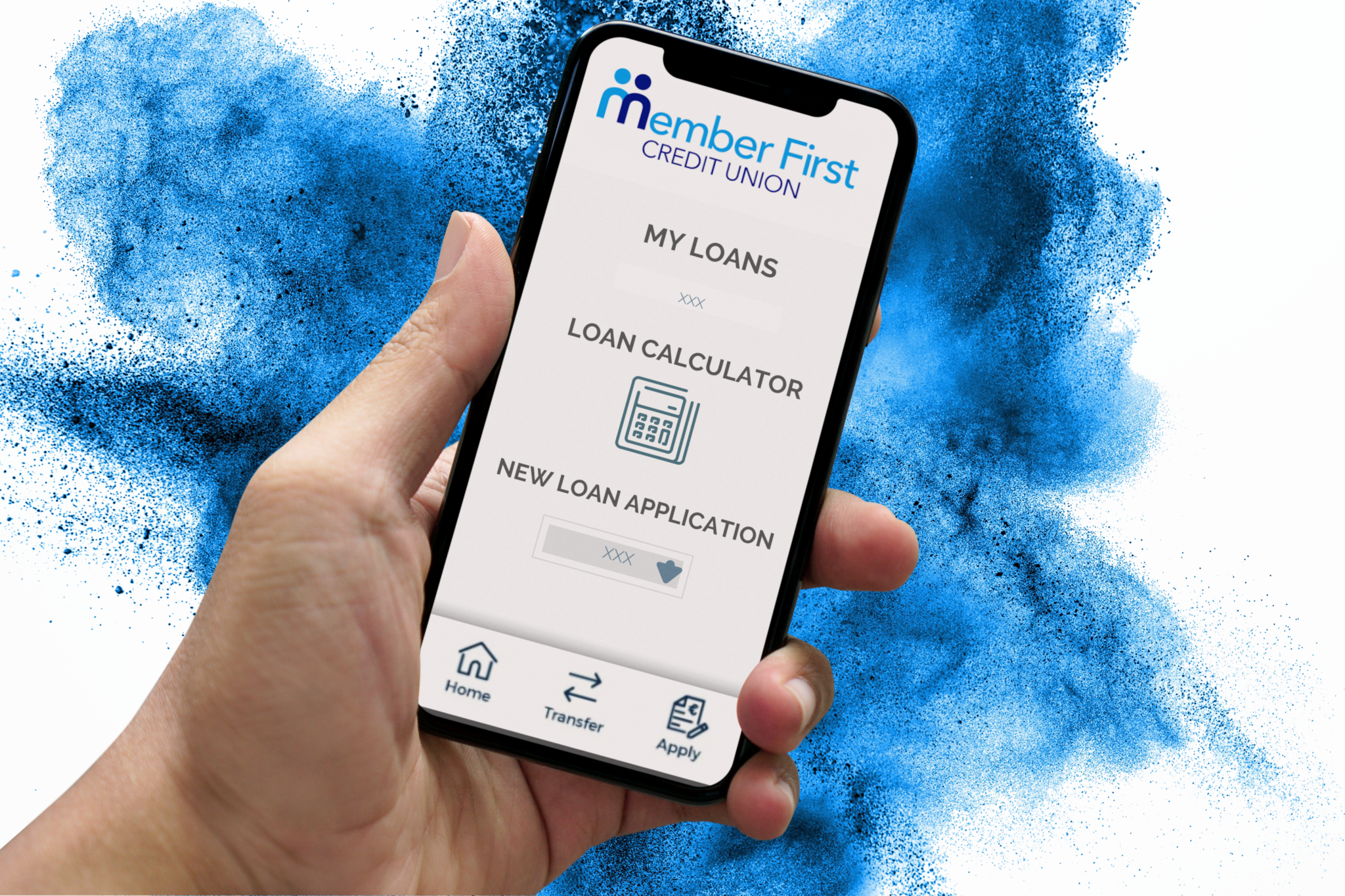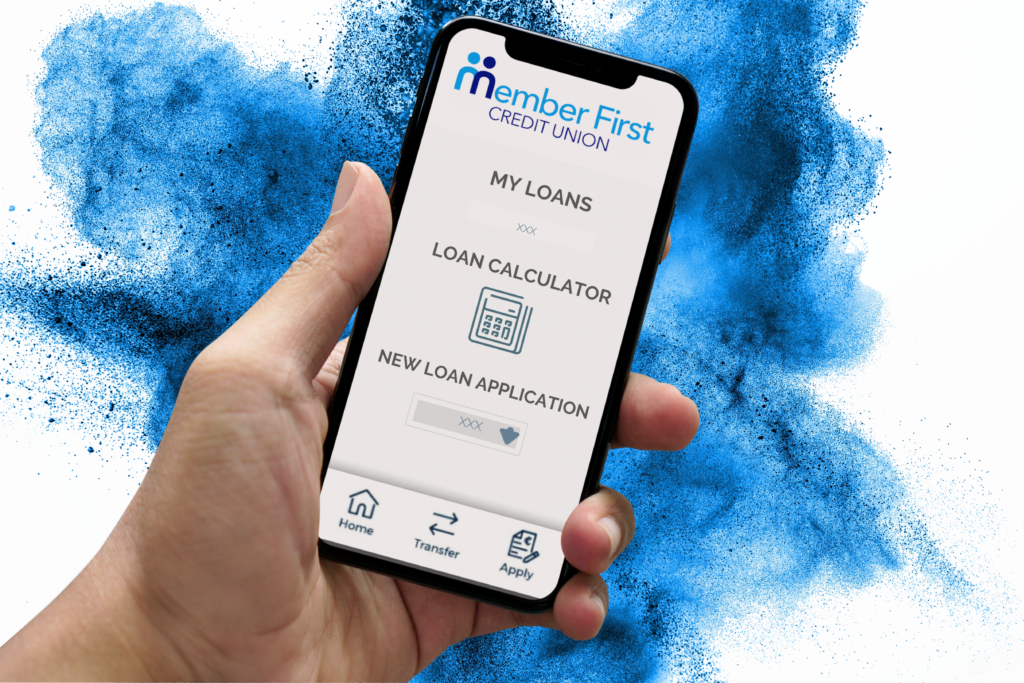 Download MFCU Mobile App
*Lending criteria, terms and conditions apply.
WARNING: If you do not meet the repayments on your loan, your account will go into arrears. This may affect your credit rating which may limit your ability to access credit in the future.