St Monicas GAA Sponsorship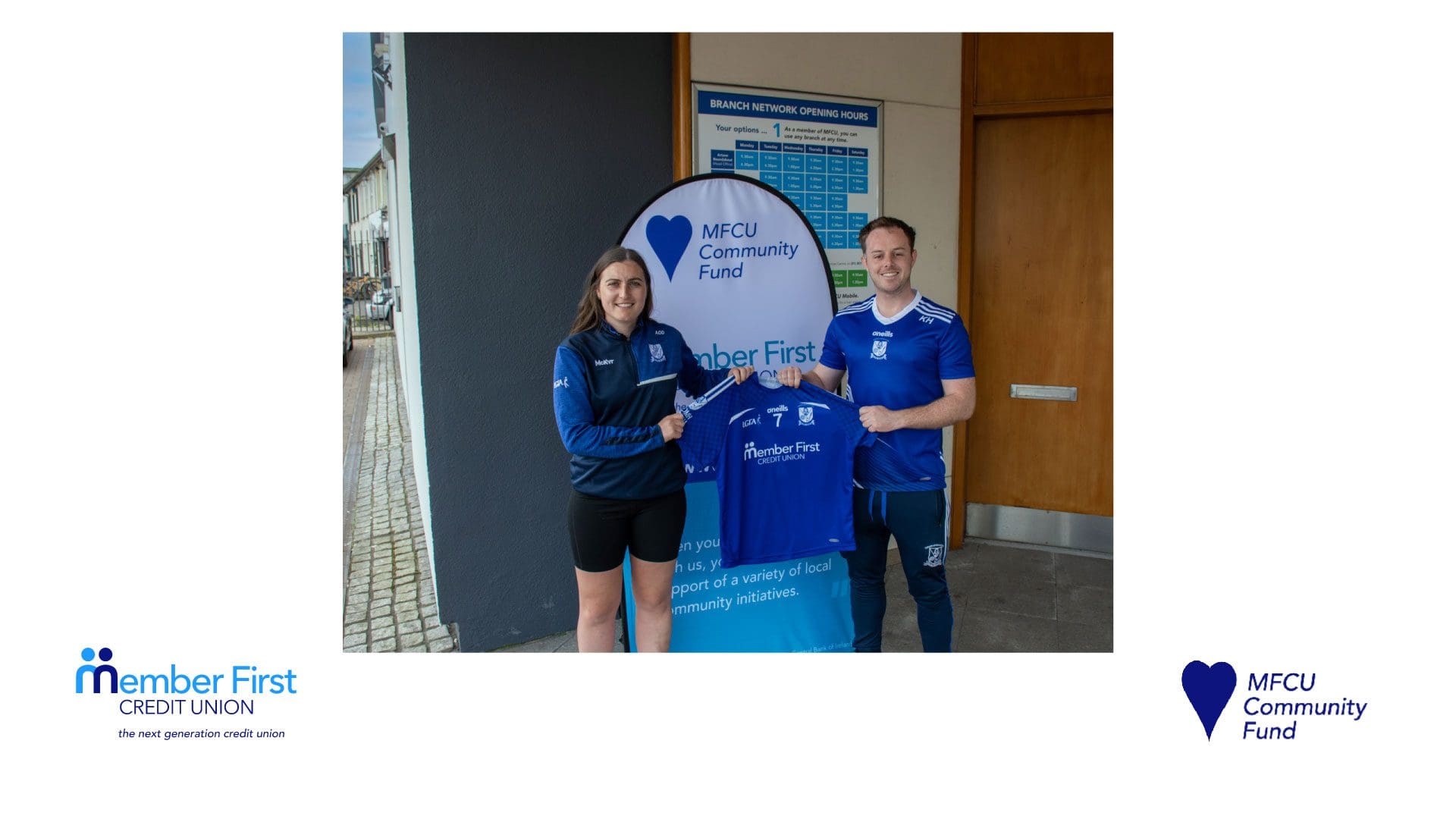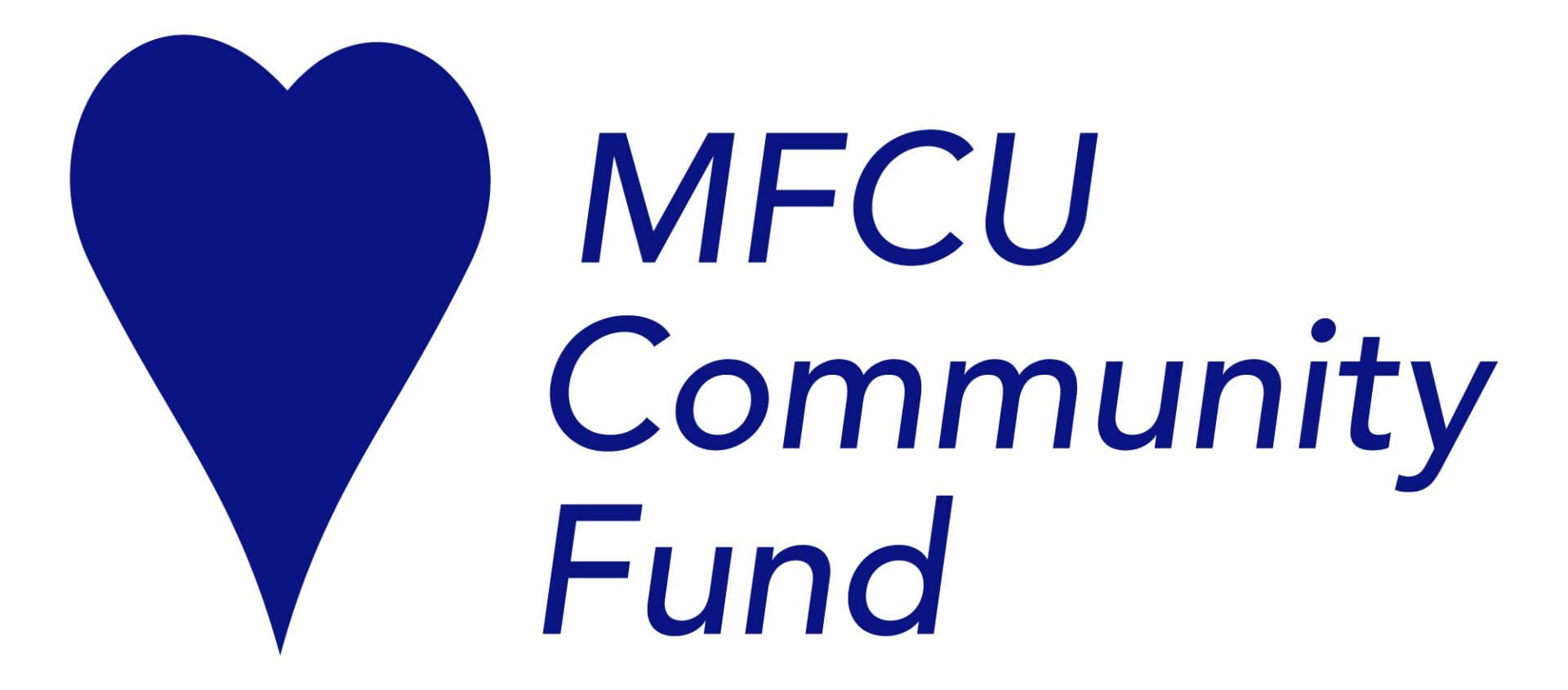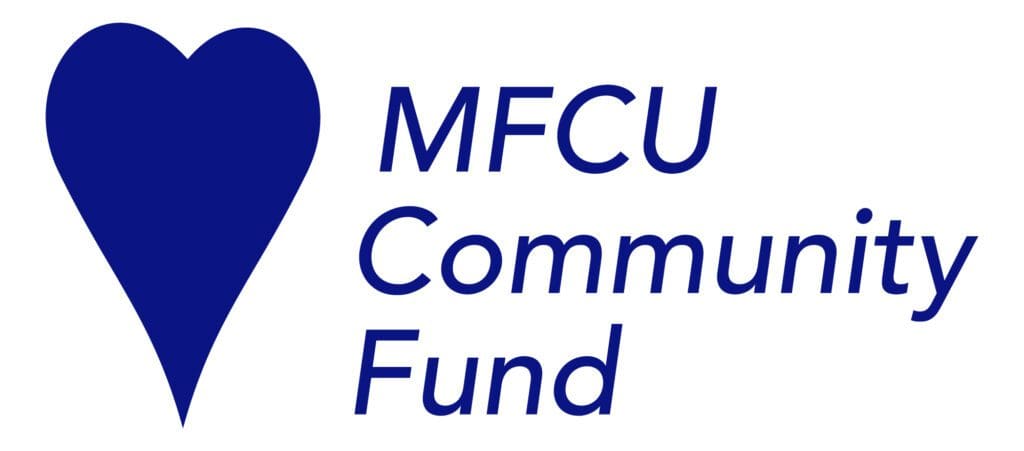 When you borrow & save with MFCU, you're funding our support of a variety of local community initiatives, just like this one. Thank you!
---
We are delighted to announce that we have renewed our sponsorship agreement with St Monicas GAA, as we are committed to supporting the local community. St Monicas has been a long-standing partner of our community fund, which we hope will continue.
Best of luck this season!
Follow us on
we're here to help
Ask us a question
Online tutorials
Give us a call