Scholarship Scheme 2023 Applications now open!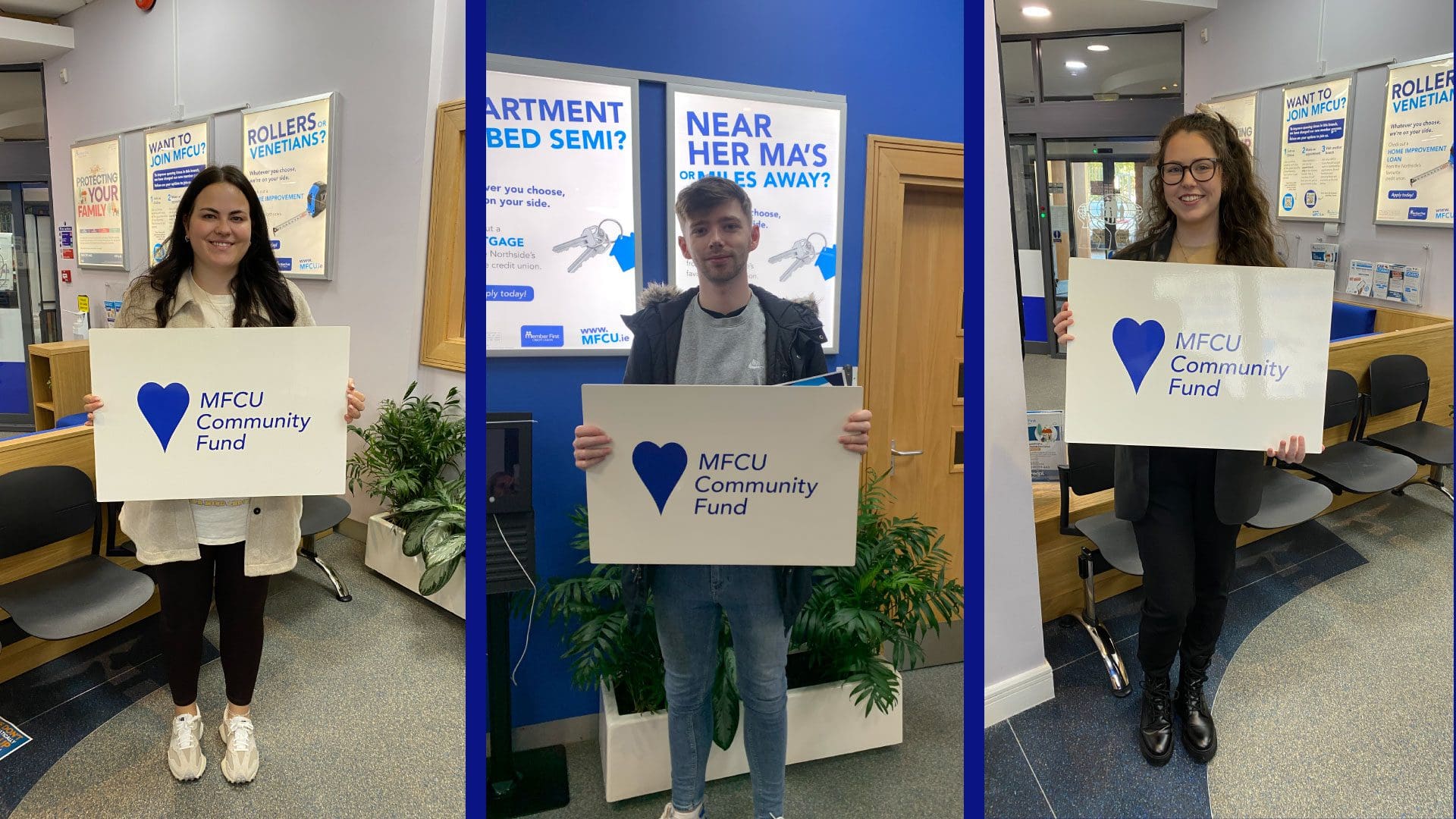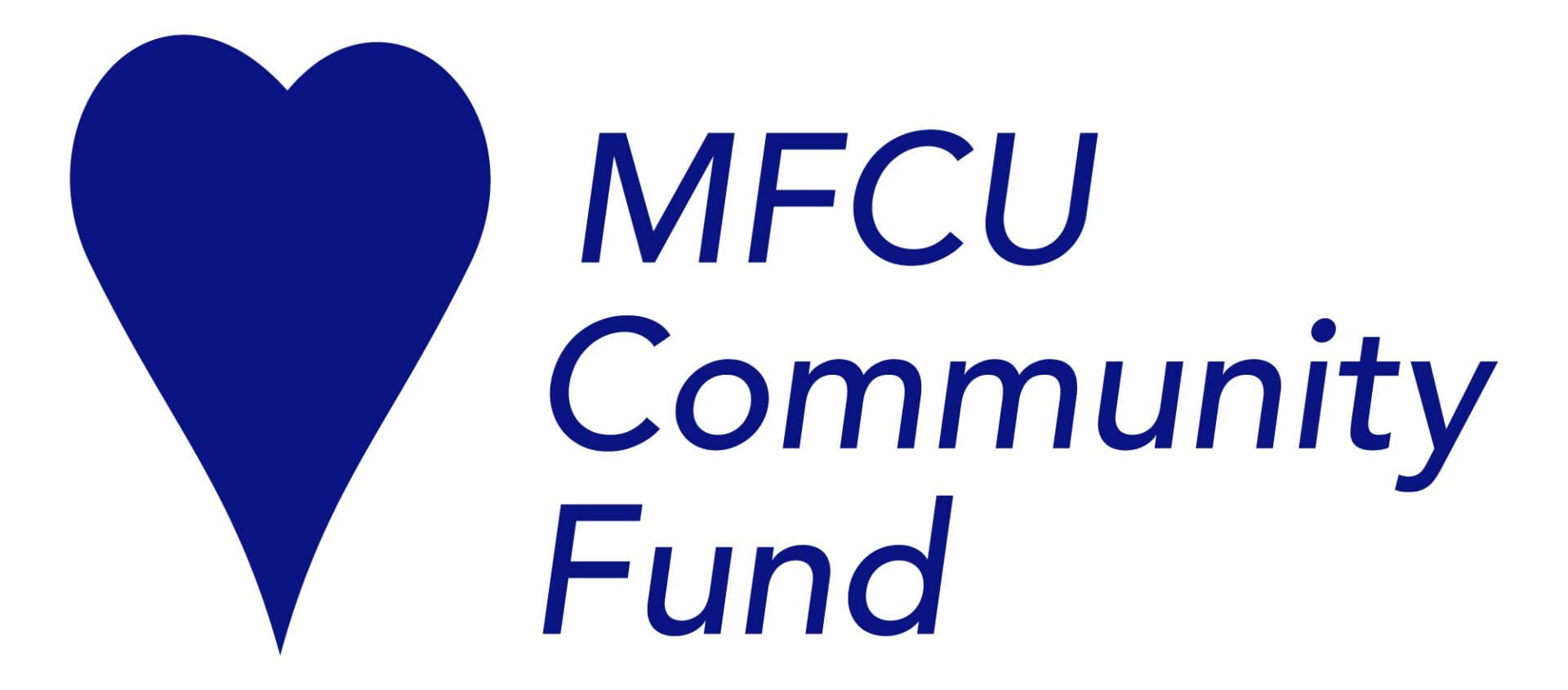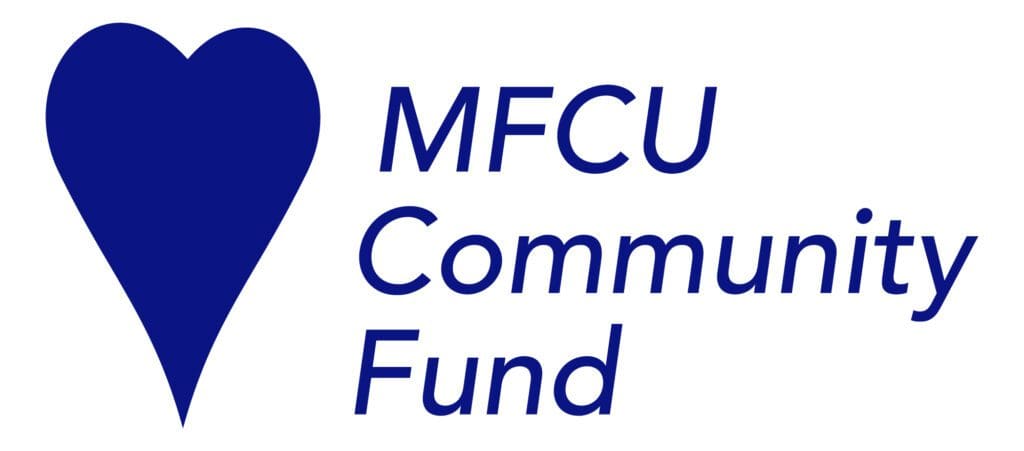 When you borrow & save with MFCU, you're funding our support of a variety of local community initiatives, just like this one. Thank you!
---
Our 2023 Paddy Gerrard Memorial Scholarship Scheme Applications are now open! Every year, MFCU supports our local students as a part of our Community Fund. We offer €10,000 in scholarships, shared among the winners. In order to participate, ou must meet the requirements. Over the age of 16, you must have been an MFCU member for at least three months and be attending or starting college.
Follow us on
we're here to help
Ask us a question
Online tutorials
Give us a call