OPEN
BANKING
Open Banking was created to give you more control over your data by allowing you to securely share your bank account information with us to speed up your loan application.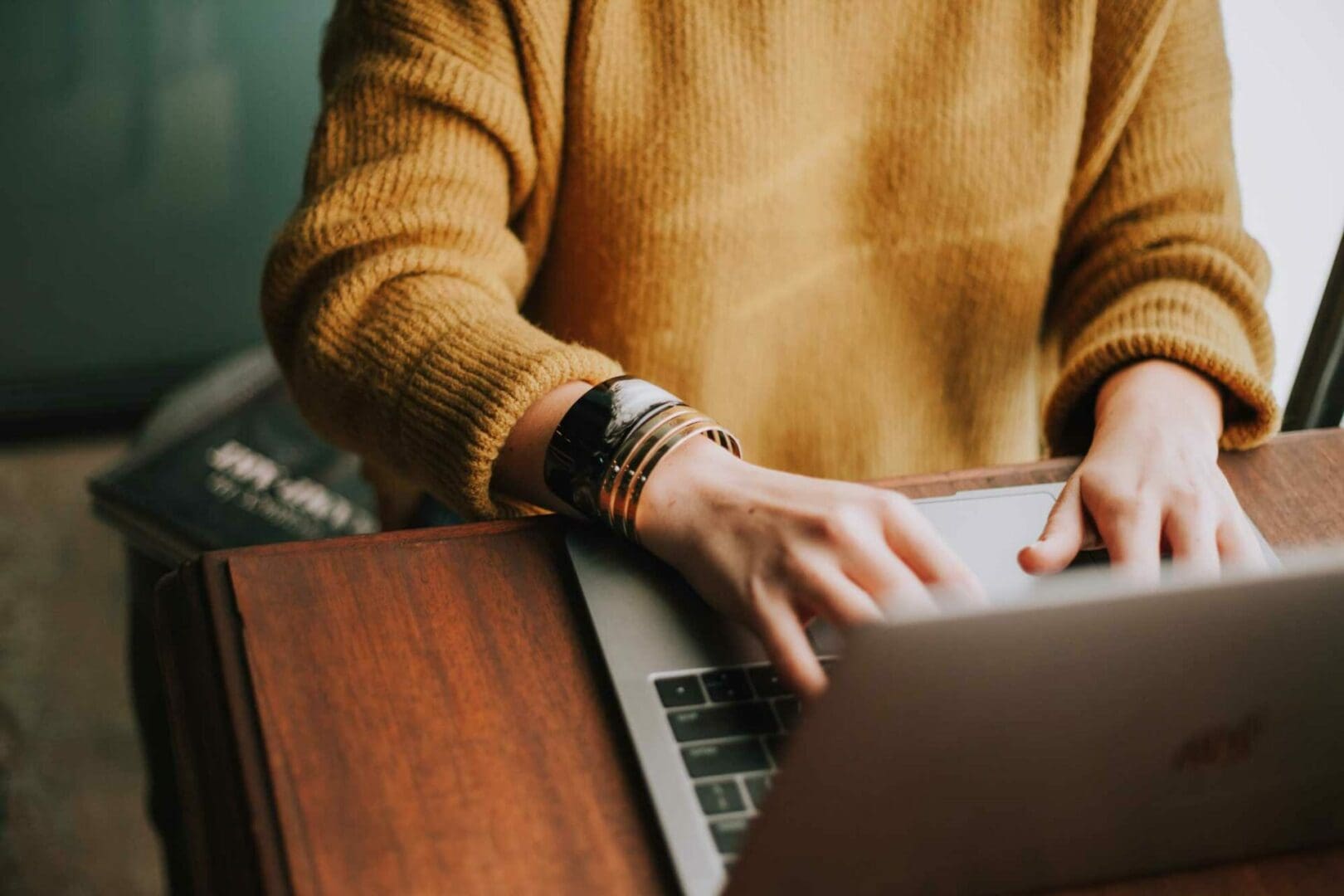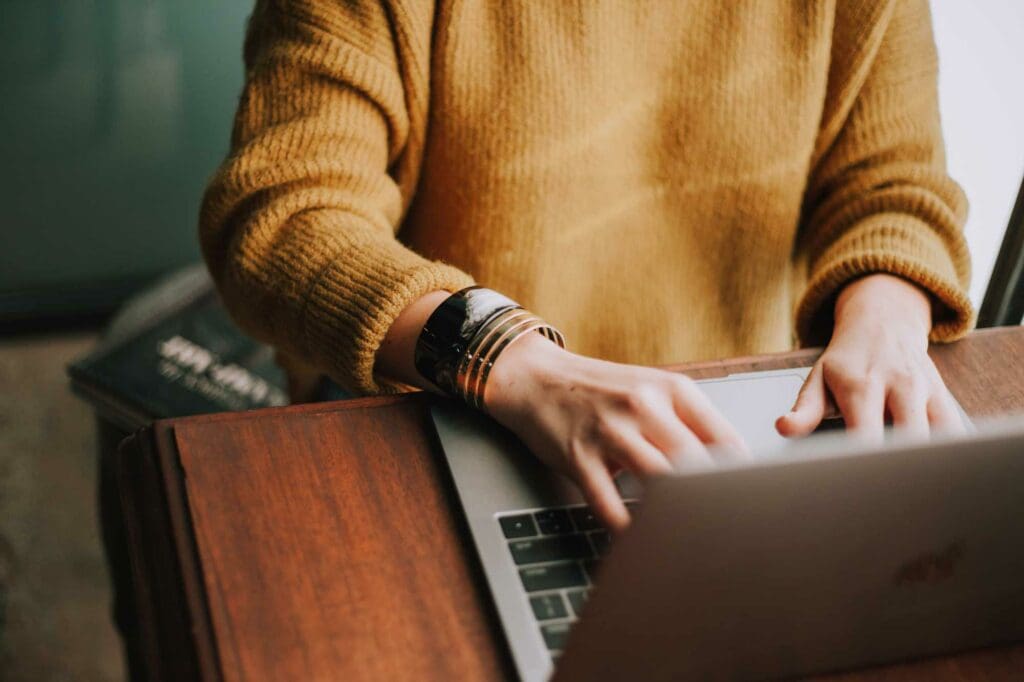 No more requesting bank statements!
Why use open banking?
Open Banking means no more requesting bank statements for your loan application.
Security – Your bank statements are securely shared with us. No need to print or send them to us.
Simplicity – You can share statements with us at the touch of a button.
Speed – We're given instant access to your statements so we can get to work on your loan application right away. With online drawdown you can have your funds in your account in no time.
*Lending criteria, terms and conditions apply.
OPEN BANKING FAQ'S
What is Open Banking?
Open Banking is a banking practice that provides third-party financial service providers open access to consumer (incl Credit Union member) banking, transaction, and other financial data from banks and non-bank financial institutions, through the use of APIs. The Credit Union member will need to consent to their data being used in this way to avail of the widespread services that can be delivered via Open Banking. There are currently two main purposes of Open Banking; The sharing of account information and the processing of payments/deposits.
The benefits/impact of Open Banking on the Credit Union
Open Banking is rapidly sweeping the financial services industry with many of the key stakeholder institutions enabled to offer this service and connectivity. Primarily, the Credit Union member does not need to seek the relevant information from other sources in order to satisfy the requirements to avail of a Credit Union loan – the retrieval of the information through Open Banking is substantially more efficient. The ease within which bank statements and all other relevant account information can be shared, serves to benefit the Credit Union member directly, as well as providing the Credit Union with the specific and detailed information needed directly from another OB enabled regulated entity, in order to decision whether the Credit Union member meets the required criteria to avail of the loan.
How does it work?
When you apply for a loan in your online account or via the MFCU Mobile App, you will be given the option to 'Connect your Bank Account'. This means that you are giving MFCU access to your latest bank statement, rather than having to go to your bank to request a statement and wait for it to be delivered.