Sponsorship of Swords Thunder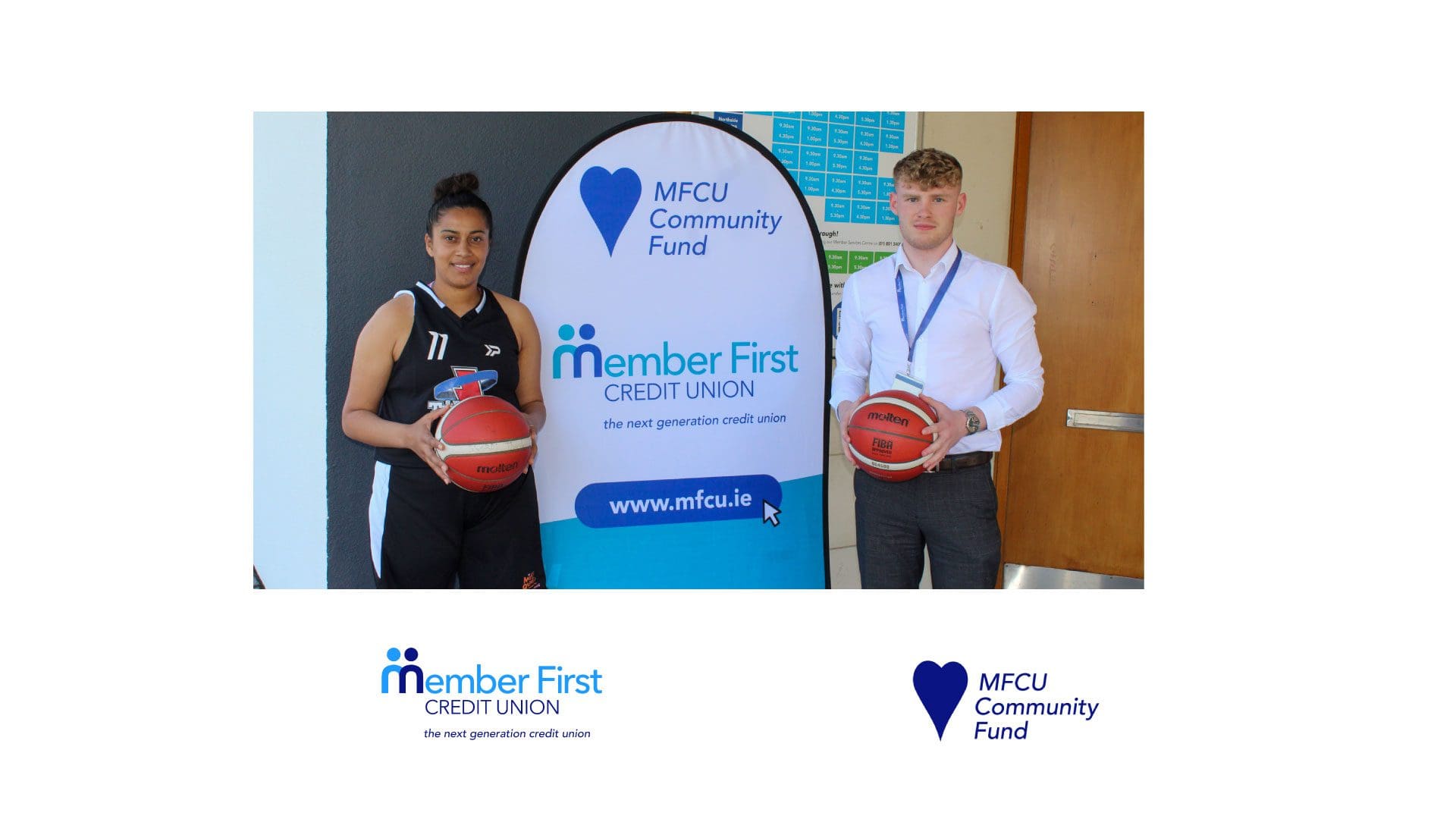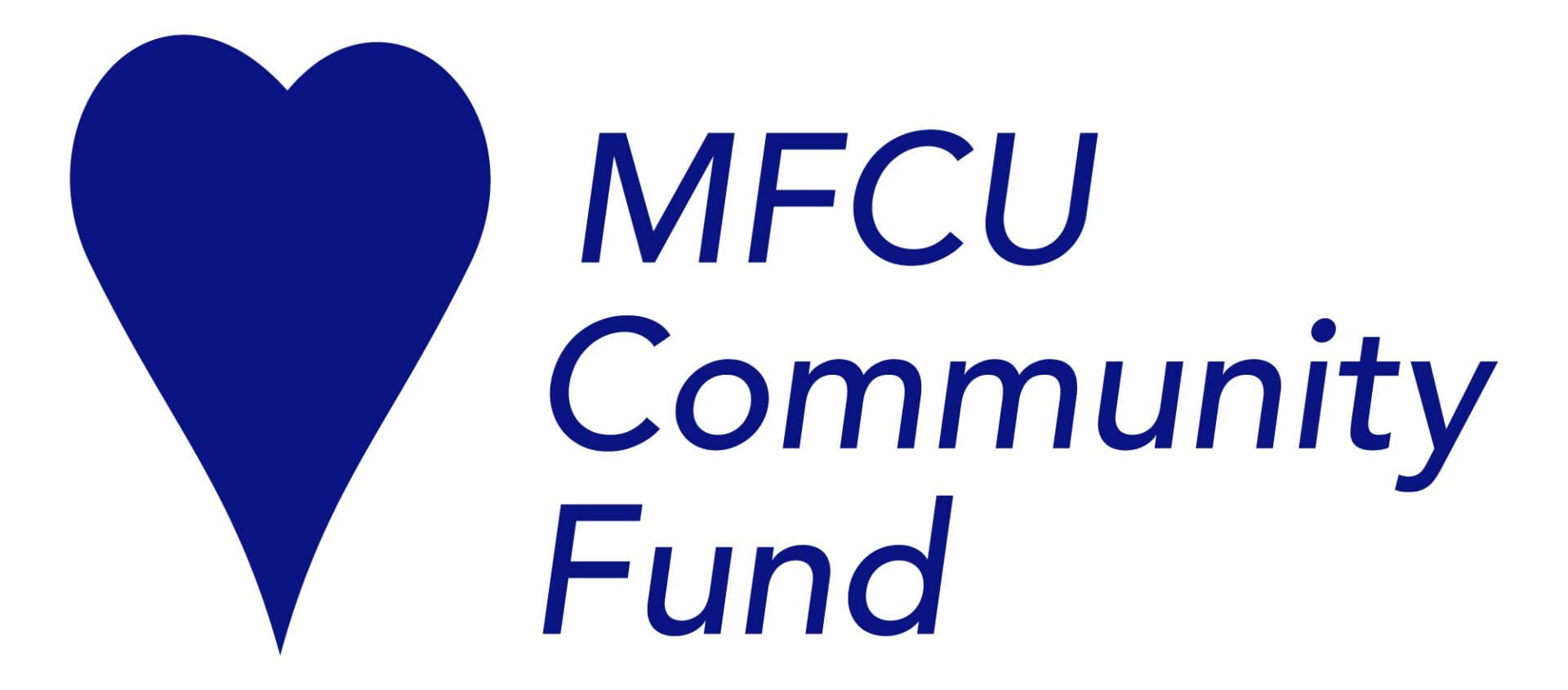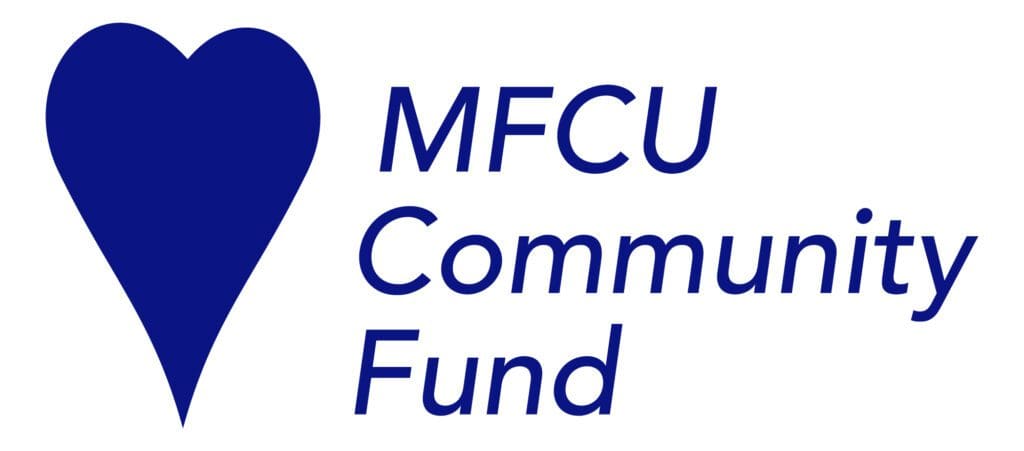 When you borrow & save with MFCU, you're funding our support of a variety of local community initiatives, just like this one. Thank you!
---
MFCU is delighted to announce the sponsorship of Swords Thunder through the #MFCUCommunityFund. Swords Thunder is a basketball club based in North Dublin with over 350 active playing members ranging from under 8s to senior level, as well as a special Olympics team. MFCU is always thrilled to welcome a new partner to the Community Fund.
Best wishes for the season!
Contact Us
we're here to help
Ask us a question
Online tutorials
Give us a call