MFCU plants trees with Cloudforests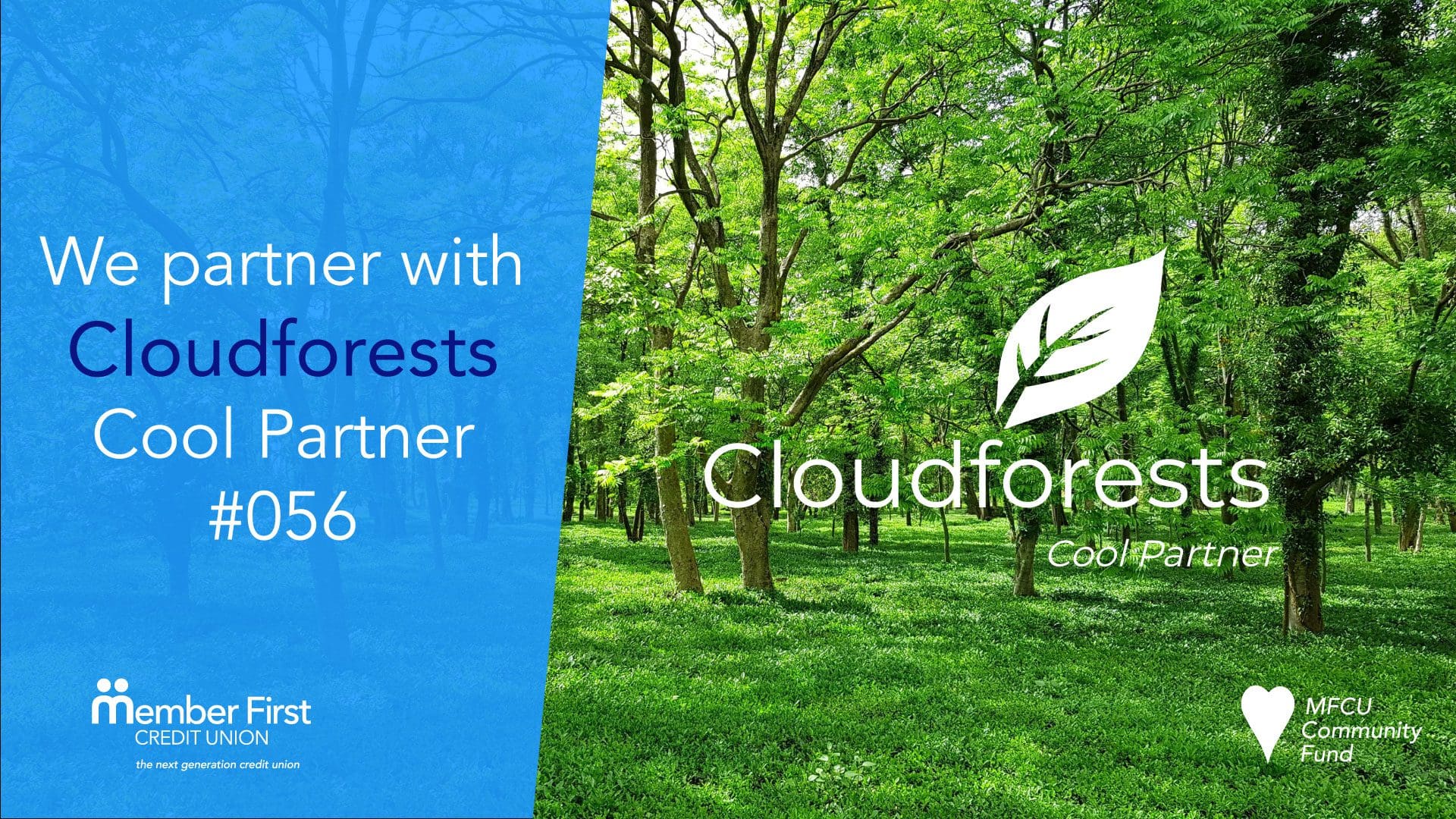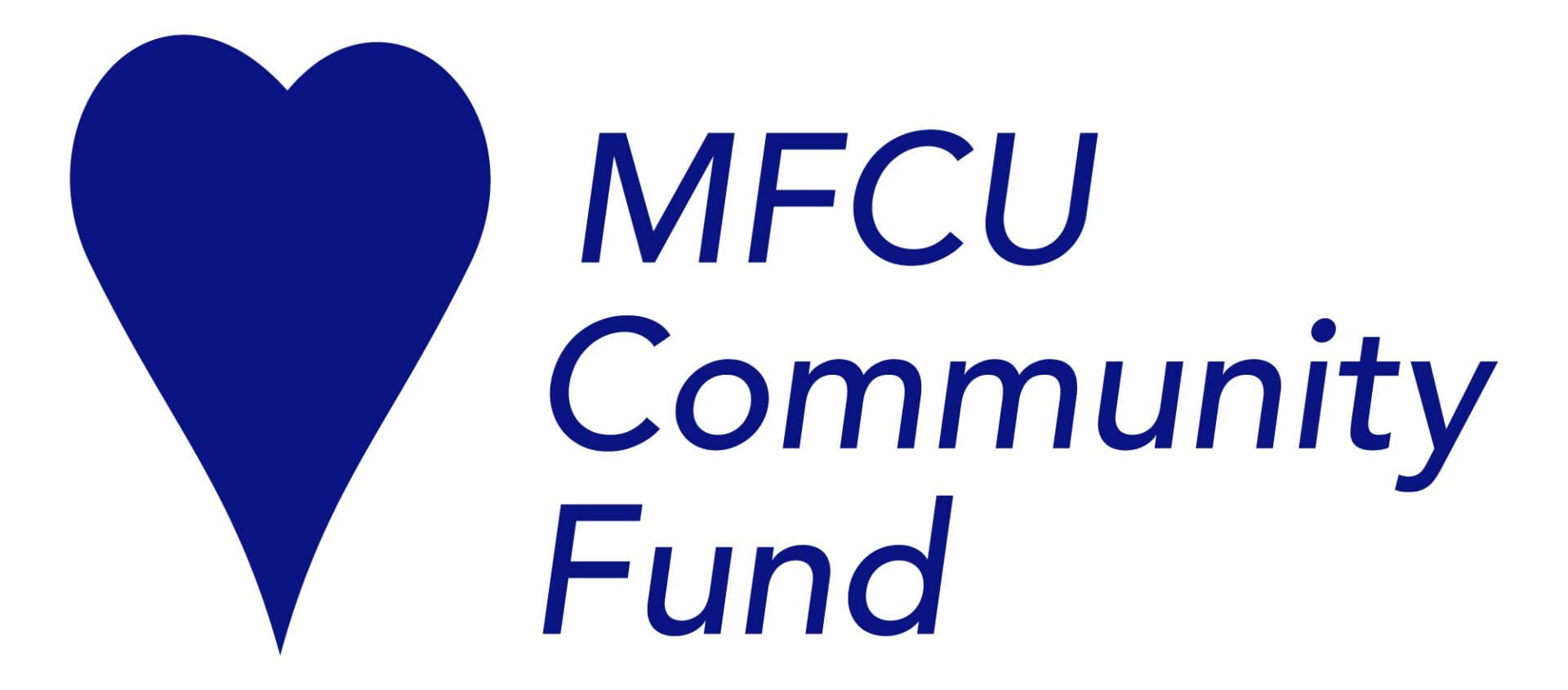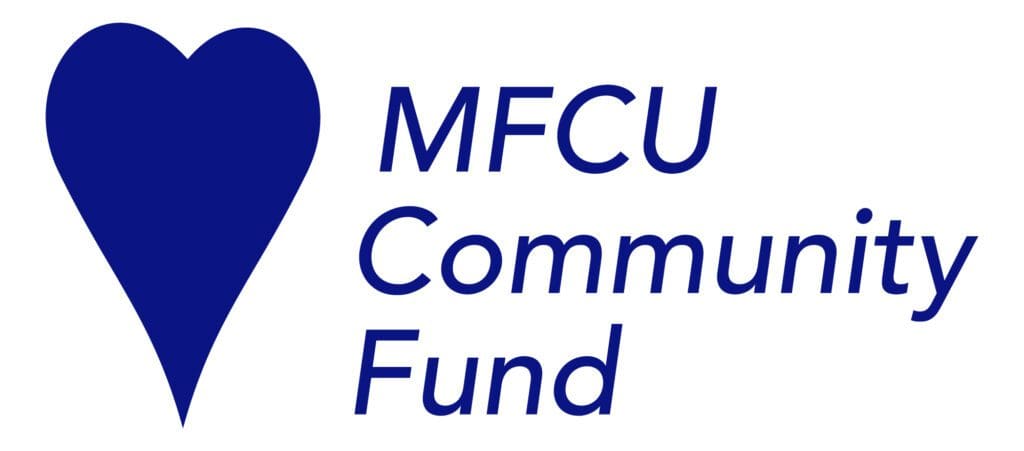 When you borrow & save with MFCU, you're funding our support of a variety of local community initiatives, just like this one. Thank you!
---
MFCU has just become partner #056 in the Cloudforests CoolPartner community, which actively participates in tree planting activities and contributes to conservation initiatives. Cloudforests' objective since 2020 has been to develop one hundred forests for the world along Ireland's Wild Atlantic Way. In addition to restoring trees, Cloudforests work to protect endangered fauna such as native bees, frogs, bats, and birds.
Supporting initiatives like this one is well aligned with MFCU's climate action statement. Climate change is something we take very seriously at MFCU, and we are all aware of how catastrophic the repercussions may be if nothing is done. MFCU hopes that by continuing to fund wonderful initiatives like Cloudforests, it will have a positive impact on the planet.
In addition, MFCU offers green loans to our members at a reduced rate for individuals who make environmentally conscientious financial decisions. Through the MFCU Community Fund, we also provide financial assistance to a range of community-based organizations, sponsoring programs such as Tidy Towns and Community Gardens.
Our collaboration with Cloudforests is the newest stage in our climate action journey, but it will not be the last.
we're here to help
Ask us a question
Online tutorials
Give us a call