MFCU Mortgage Interest Rate Changes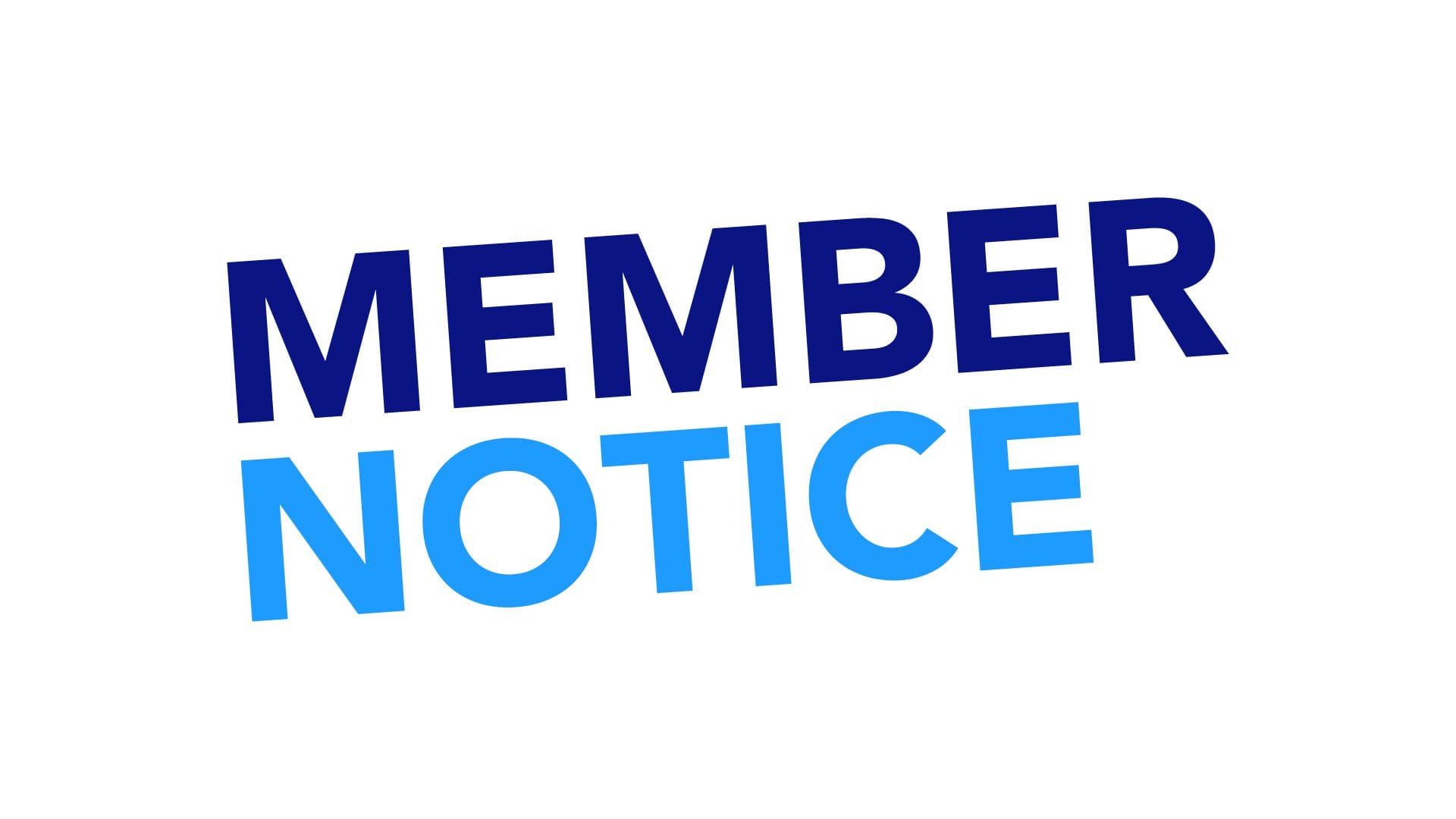 Following recent interest rate increases from the European Central Bank (ECB), MFCU is announcing a number of interest rate changes.
| | | |
| --- | --- | --- |
| Mortgage Type | Current Rate | New Rate (in effect from 1st July 2023) |
| Variable Interest Rate | 4.25% | 4.75% |
| 3 Year Fixed Interest Rate | 3.5% | 4.5% |
| 5 Year Fixed Interest Rate | 3.2% | 4.2% |
Some key points about these changes are outlined below.
For most members, this change will take effect from 1st July 2023
Members who drawdown a fixed rate mortgage before this date will have the current rates honoured.
MFCU will write to all impacted members, confirming the new interest rate, the effective date, and their new repayment amount.
All rates / calculators on this page are now based on new rates.
Please visit our Mortgage page for full details about MFCUs Mortgage offering.
Useful Links
---
Mortgage FAQ's
How much can I borrow?
With an MFCU Mortgage, the minimum loan amount is €100,000 and the maximum amount is €500,000. The minimum term of the loan is 5 years with a maximum term of 35 years. Estimate how much you can afford to borrow with our mortgage loan calculator here.
Will I need a deposit?
Yes. You will need a minimum of 10% of your mortgage amount as a deposit if you are a First Time Buyer & minimum of 20% of deposit is required for Second Time buyers. You will also need some extra funds for the legal fees of purchasing a home.
Can I borrow to buy a holiday home or investment property?
No. You can only borrow towards the purchase, equity release and if switching your mortgage on the PPR (Principal Private Residence).
I have my deposit, what do I do now?
You can fill out our mortgage enquiry form online here and one of our dedicated mortgage advisors will give you a call to discuss your potential mortgage application with MFCU.
What happens after I apply?
We will contact you if there's anything else we need and we will send you a decision on your mortgage application as quickly as possible.
we're here to help
Ask us a question
Online tutorials
Give us a call