MFCU launches new Marketing Campaign – "We're BIG on Loans"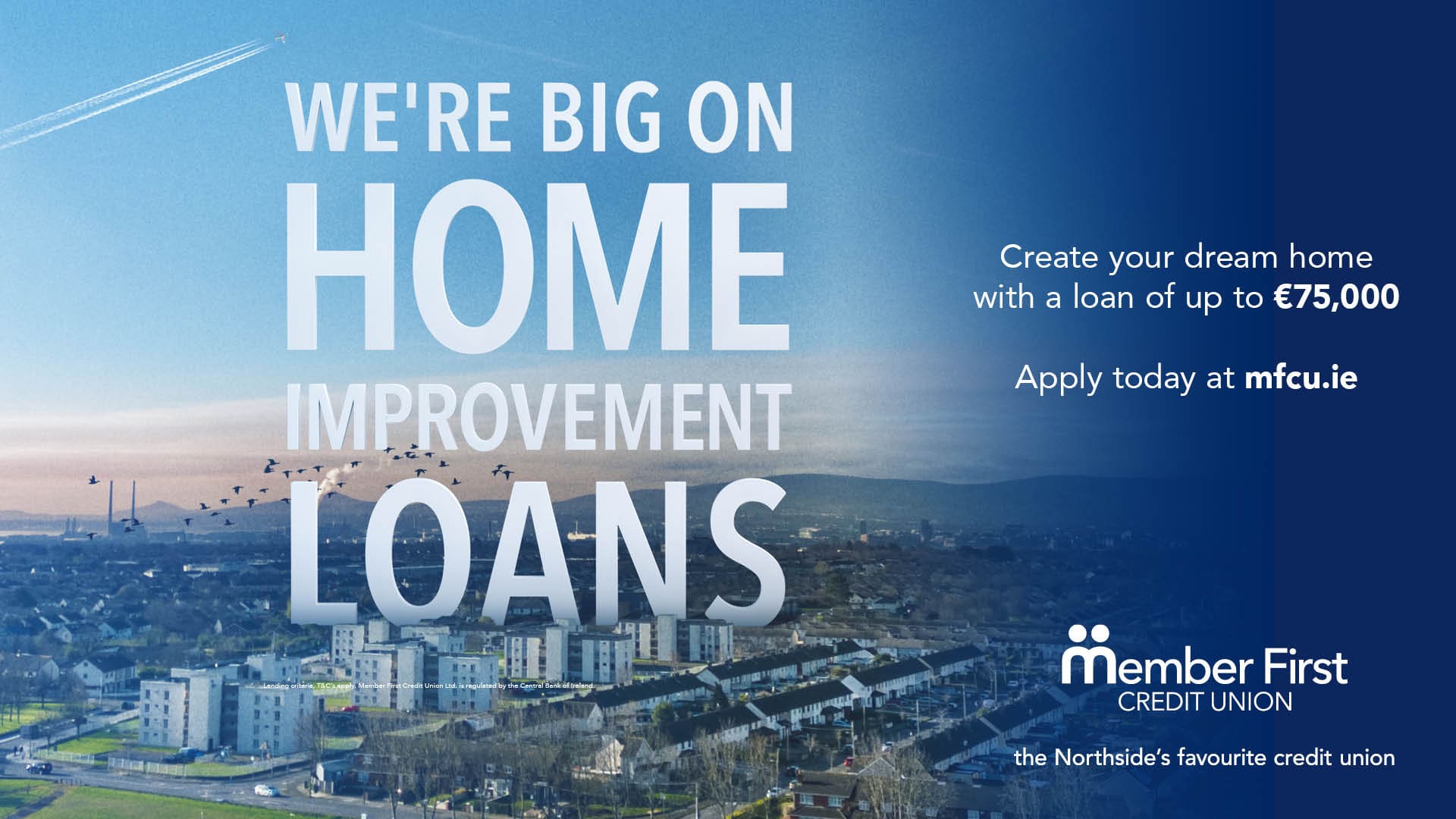 We're delighted to launch a new Marketing Campaign on behalf of our members. Entitled "We're BIG on Loans", this campaign aims to highlight the great range of loan products available to MFCU members.
We offer a suite of loan options with large Home Improvement Loans ranging up to €75,000. We also offer up to €500,000 for Mortgages.
To showcase our scale as a credit union spanning North Dublin, we looked to a drone pilot to capture our communities from above. You'll recognise these areas around our 5 North Dublin branches as some of the core areas representing MFCU and our members.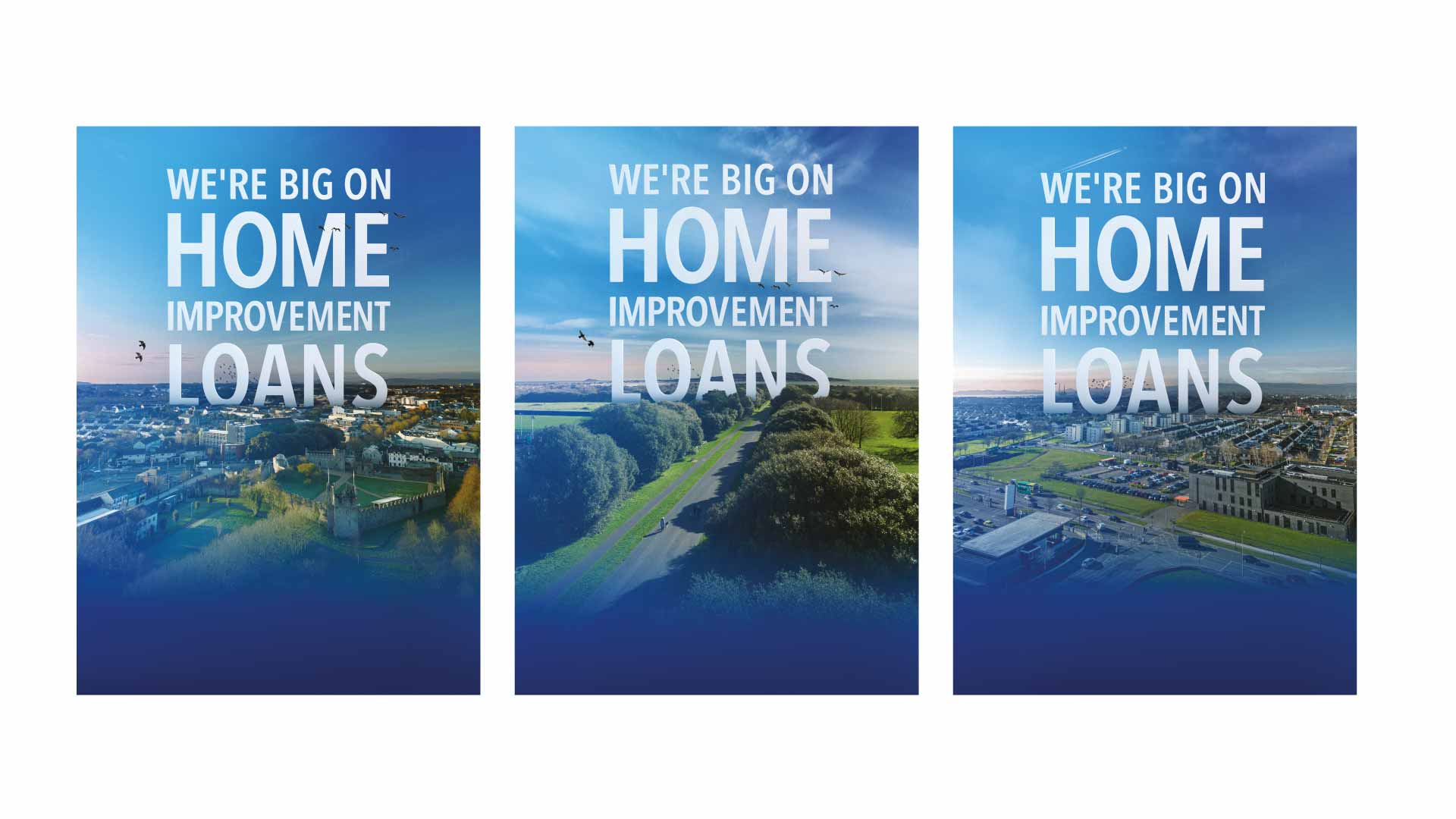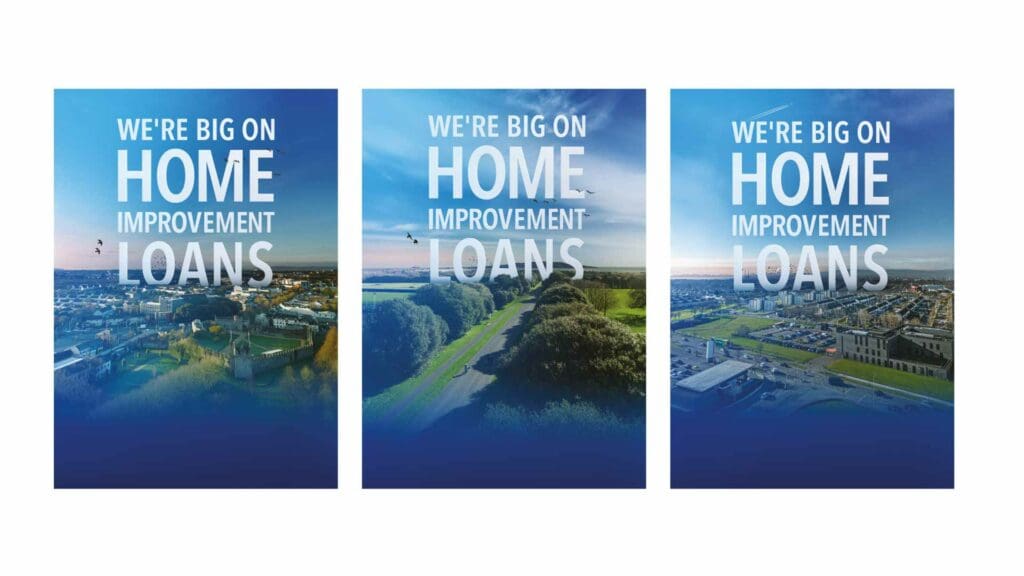 We're also delighted to bring these advertisements to bus stops and billboards near you. Keep an eye out on your next journey!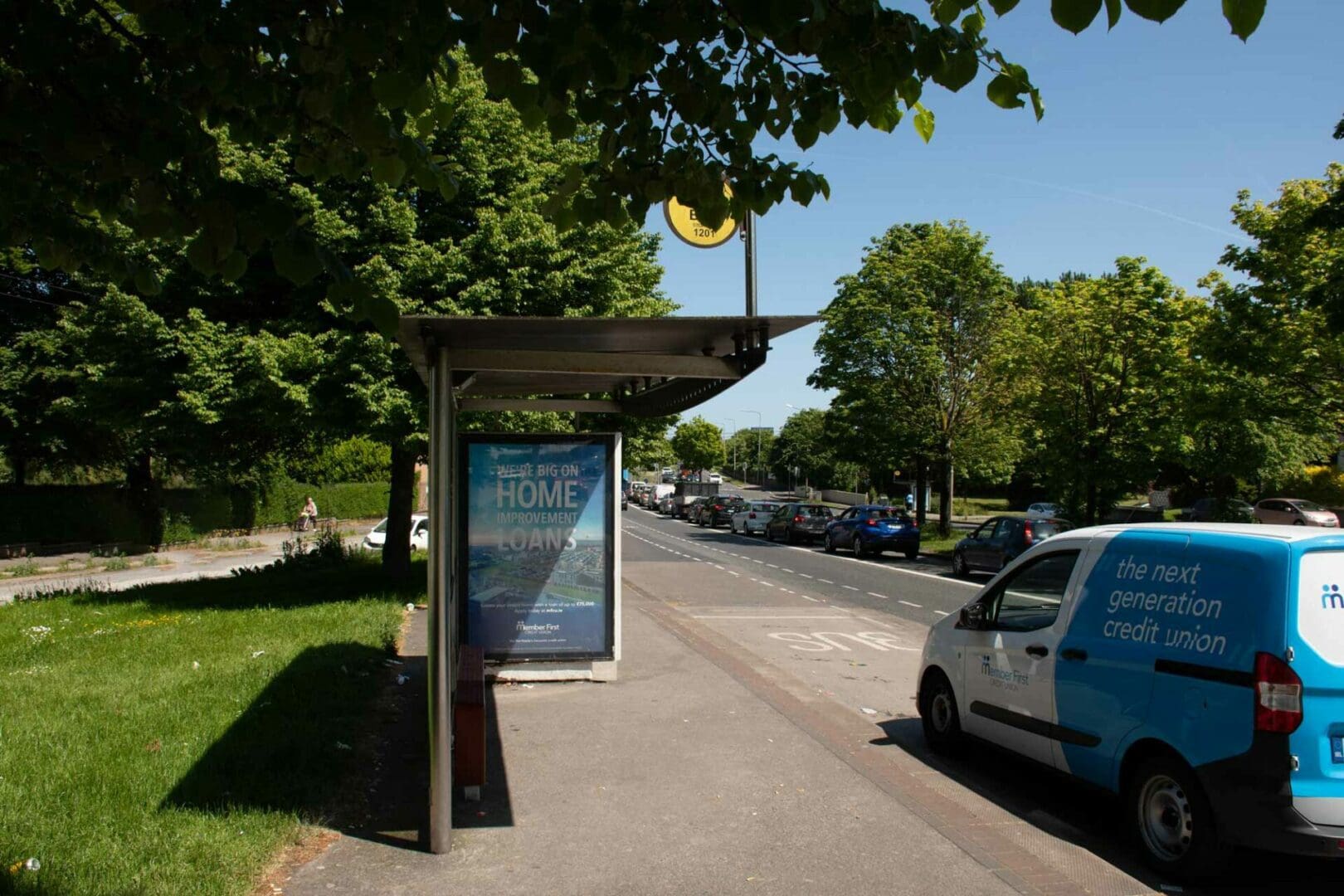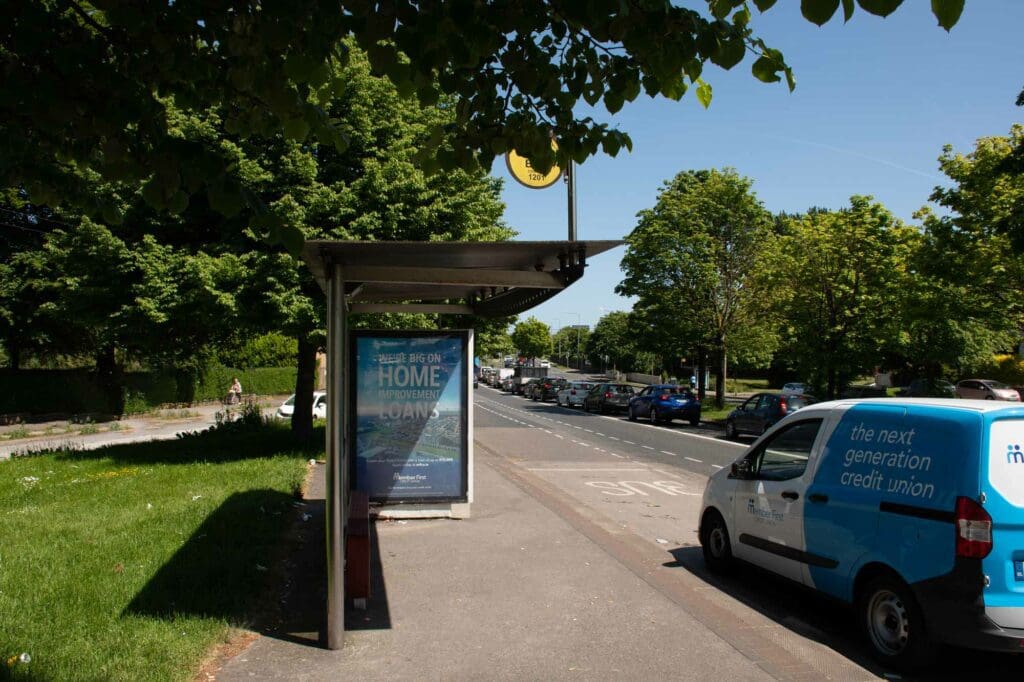 If you're interested in learning more about our Great Value Loans, head to our Loan Calculator or get in touch with us today.
we're here to help
Ask us a question
Online tutorials
Give us a call