MFCU donates over 100 hurls to Raheny GAA Academy Graduates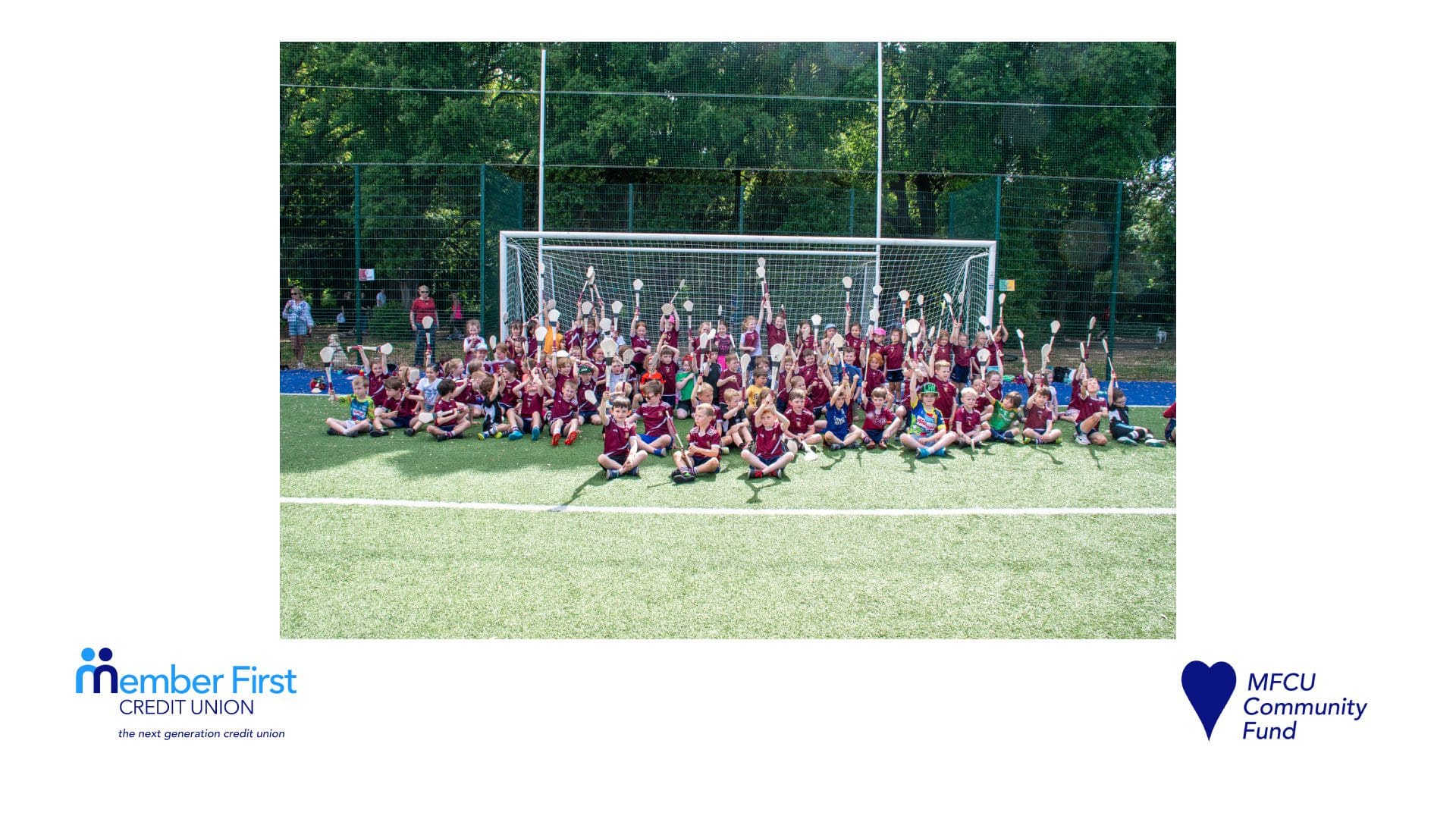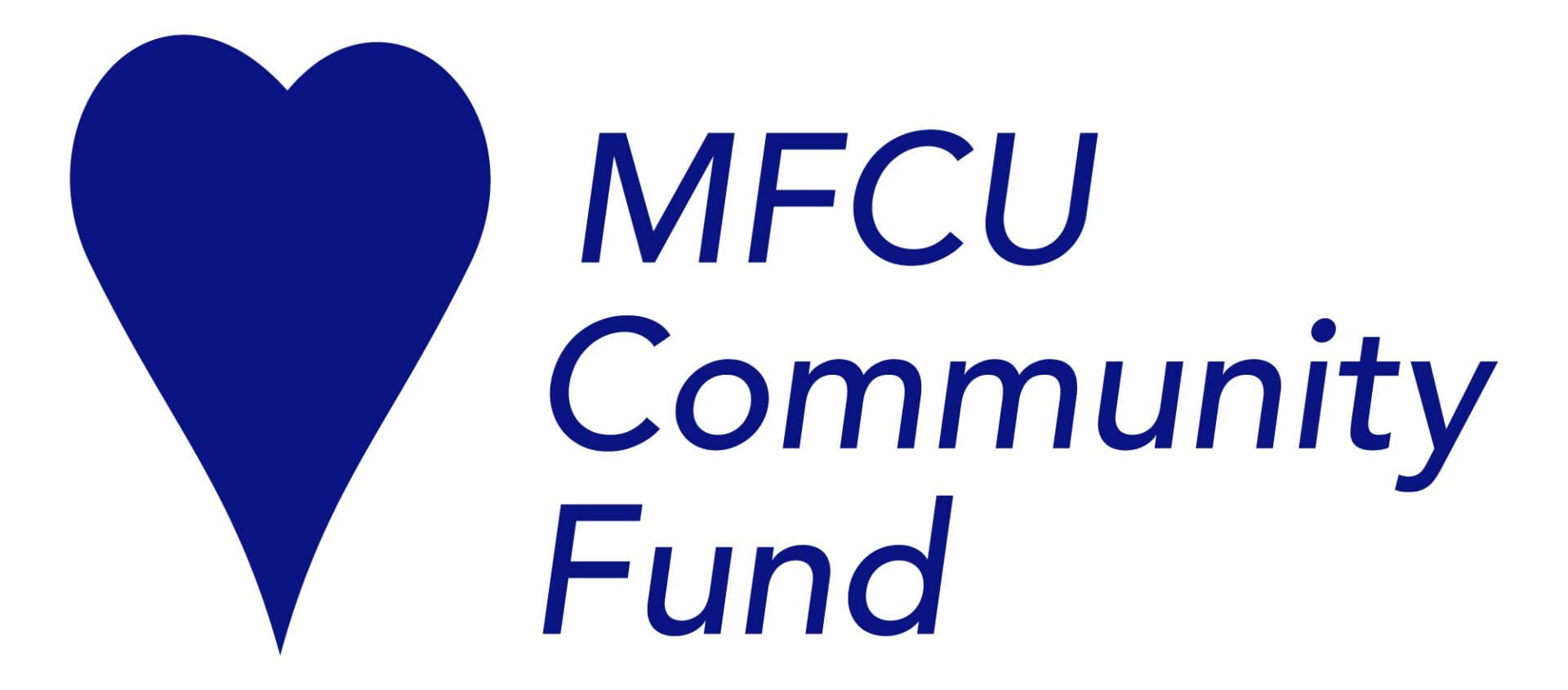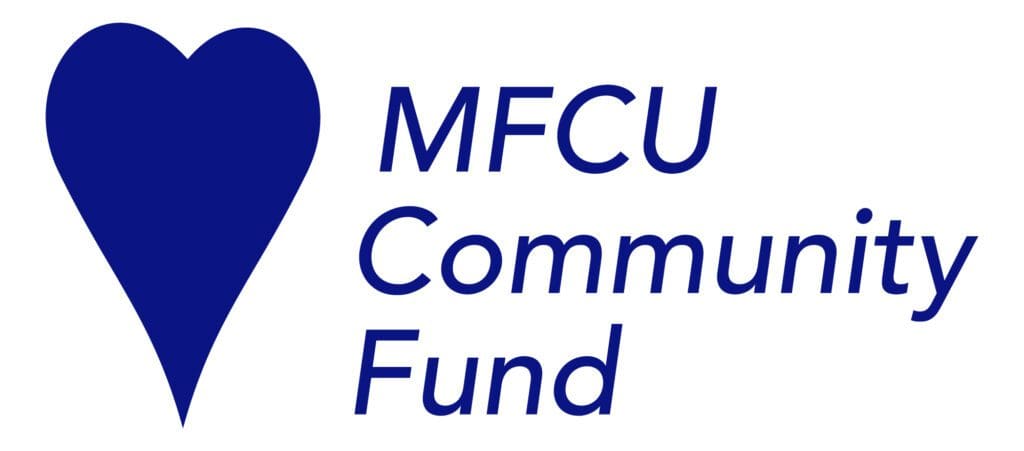 When you borrow & save with MFCU, you're funding our support of a variety of local community initiatives, just like this one. Thank you!
---
MFCU has recently renewed our sponsorship with Raheny GAA. Raheny GAA has been a long-time supporter of the MFCU Community Fund, and we're delighted to see the partnership continue. This year, our sponsorship was used to provide new hurls to the academy teams. We went to their final session in St Annes, where some of the kids graduated from the academy and were placed in their first competitive teams. MFCU sponsored the children's new hurls, which were presented to them during this ceremony. Raheny GAA put on a wonderful event, and we are delighted to have been able to sponsor it.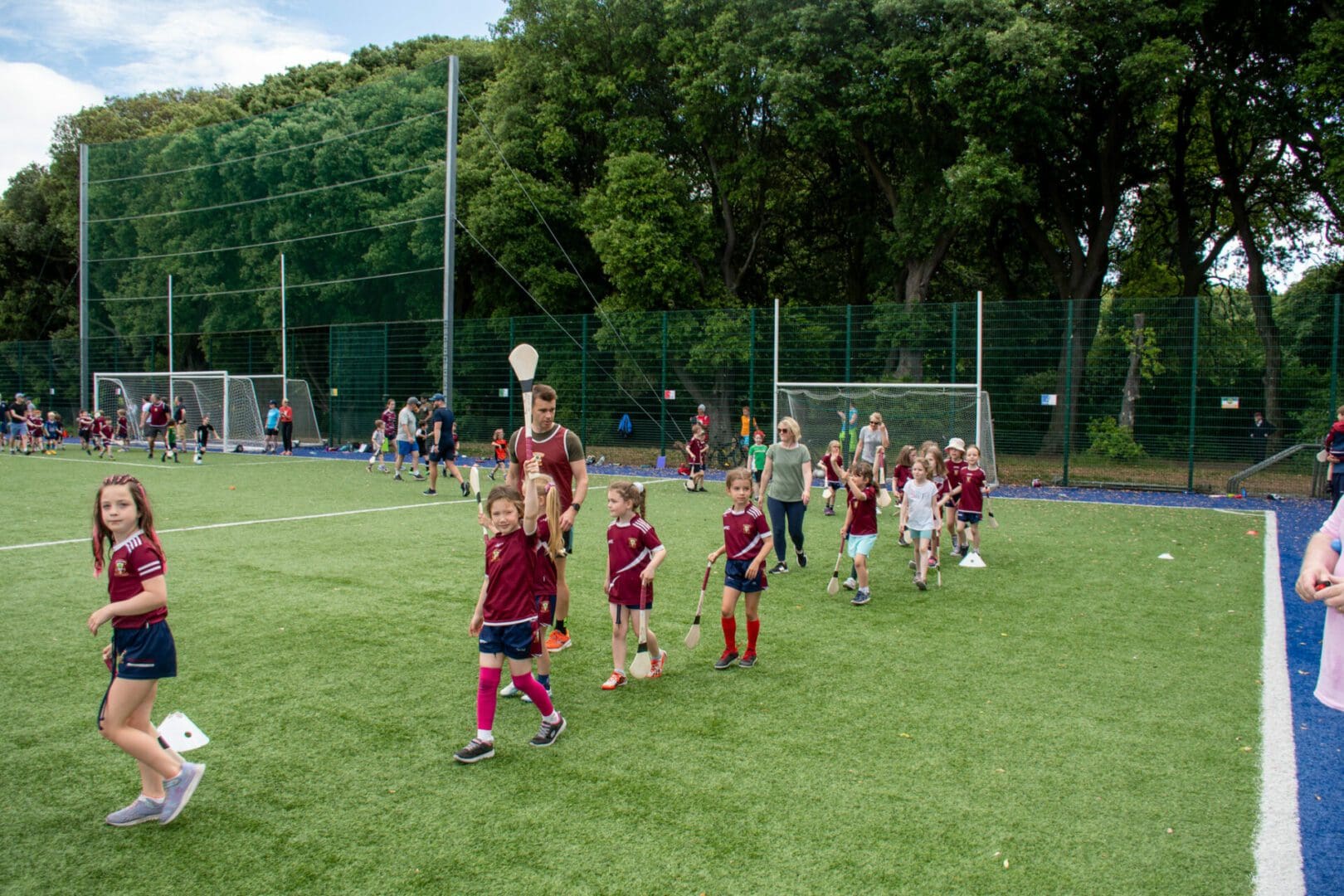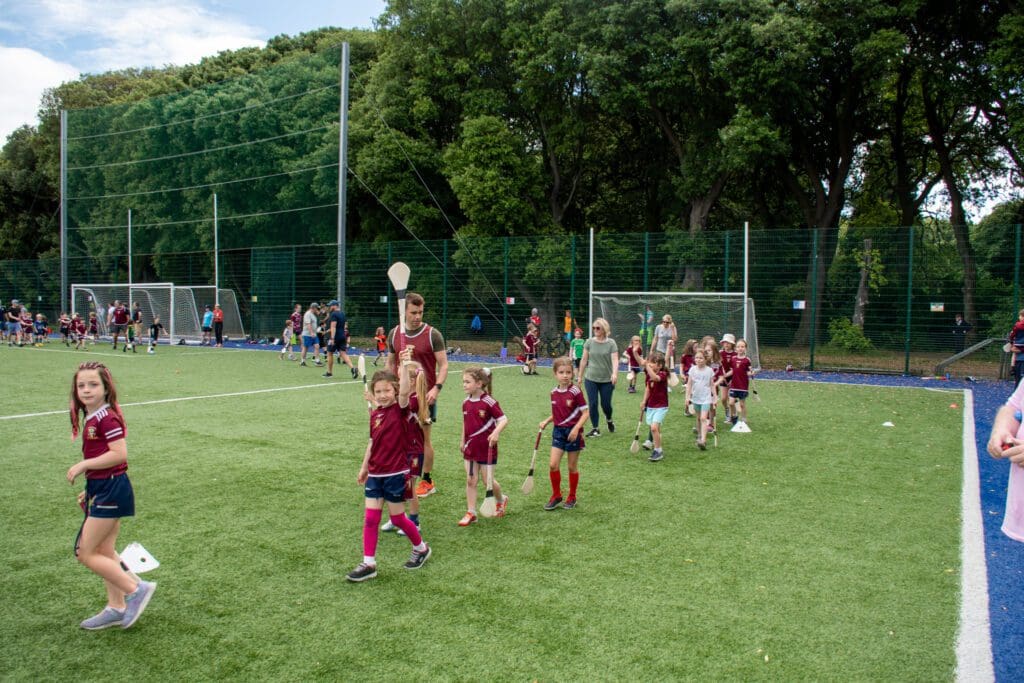 Thank you to Raheny GAA for having us down.
Long may the partnership continue.
Follow us on
we're here to help
Ask us a question
Online tutorials
Give us a call