Home Farm FC Sponsorship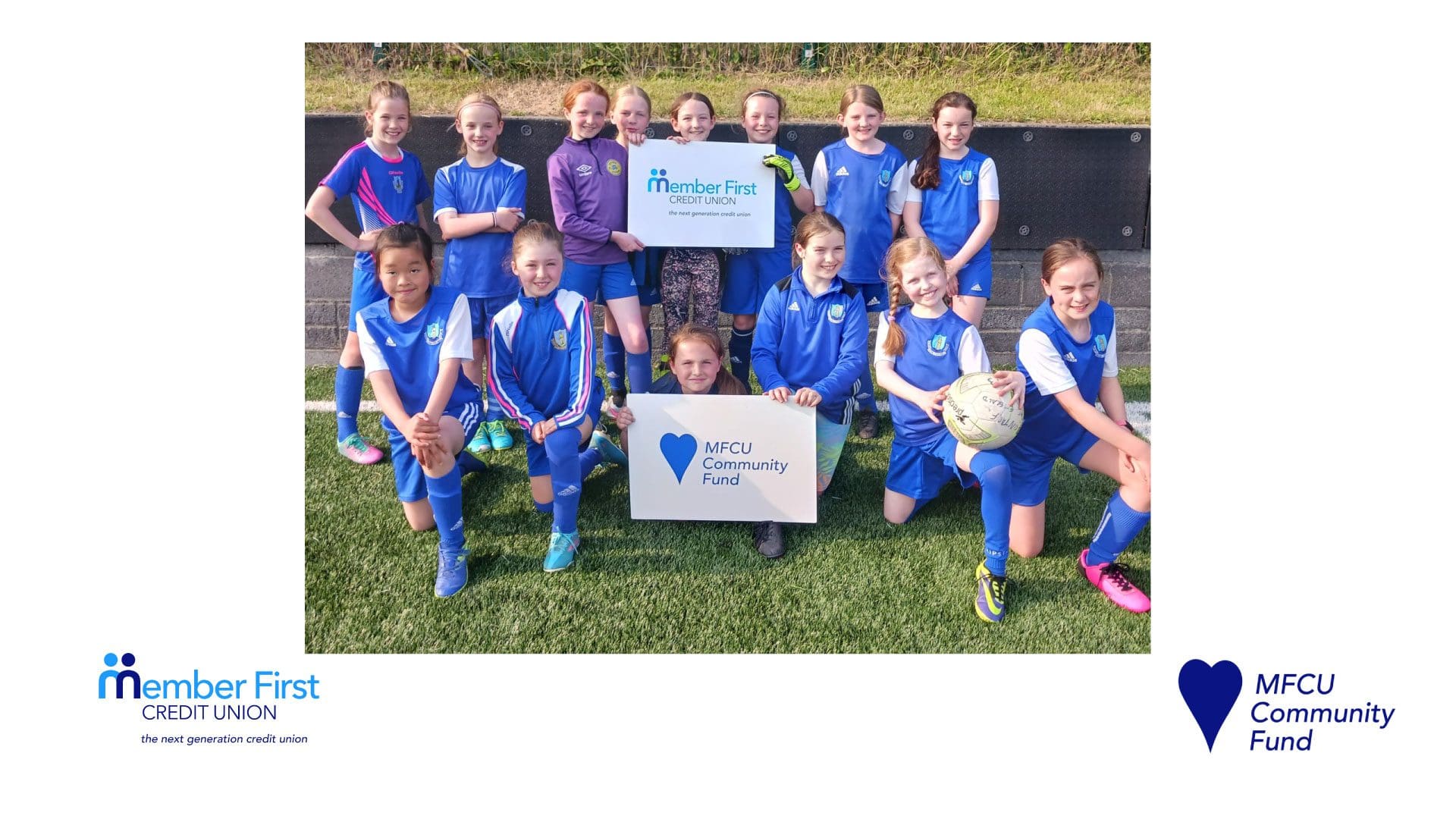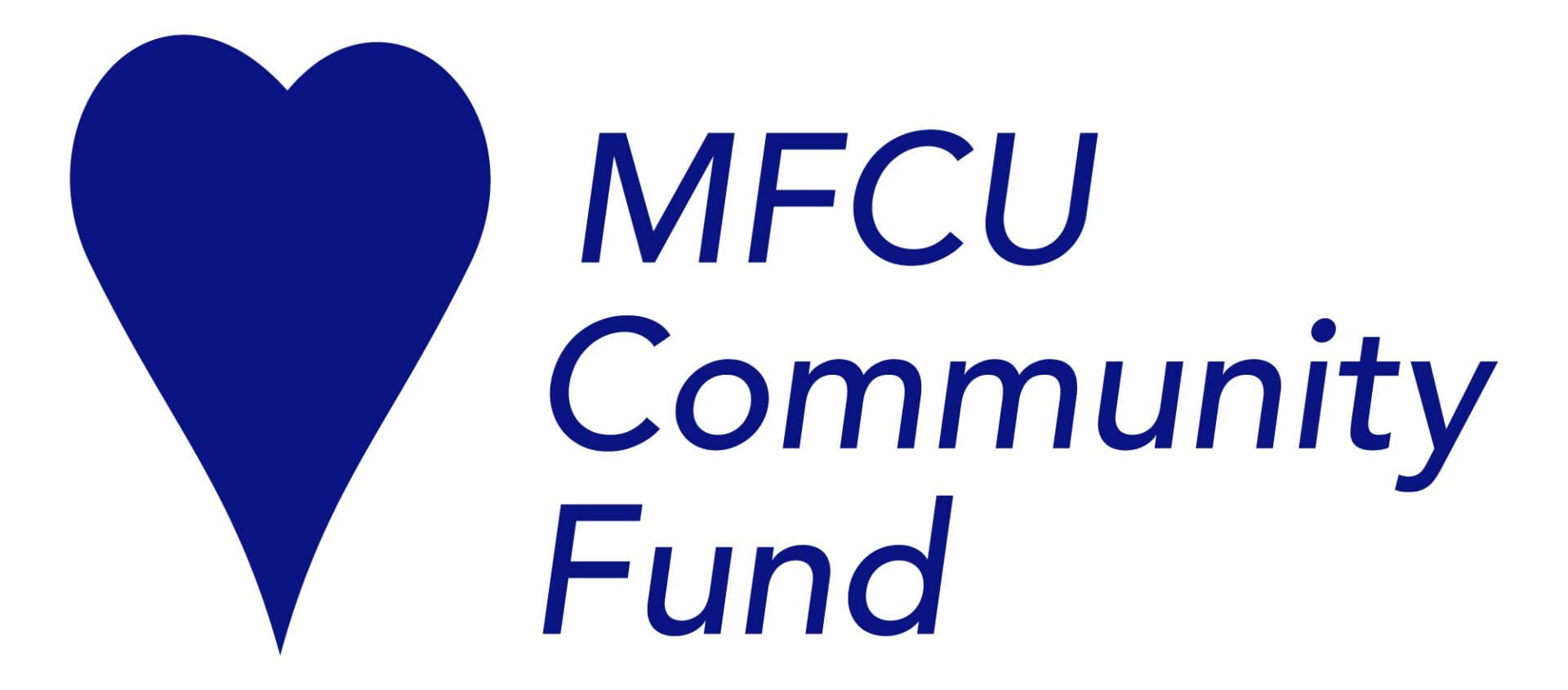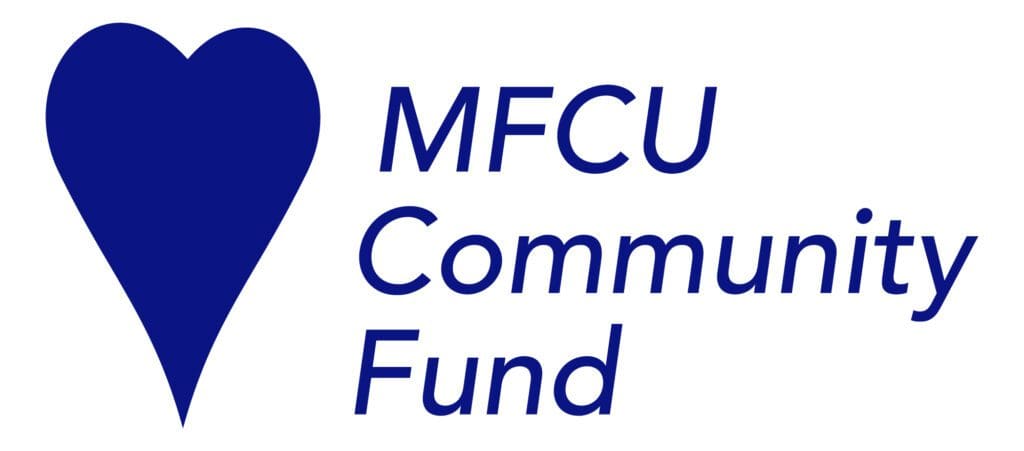 When you borrow & save with MFCU, you're funding our support of a variety of local community initiatives, just like this one. Thank you!
---
We are excited to announce that we have renewed our sponsorship agreement with Home Farm FC. Home Farm FC has been a community partner for many years, and we are excited to continue this relationship by sponsoring their girls academy team.
Home Farm Football Club was founded in the Drumcondra/Whitehall area of North Dublin in 1928. It had a unique beginning. In the mid 1920's, Leo Fitzmaurice was concerned about the lack of recreational facilities in the locality. His public spirit inspired him to organise a streets soccer league for youngsters who lived in the district – Home Farm Rd., Drumcondra Rd., Richmond Rd., Hollybank Rd. and Ormonde Rd. Leo Fitzmaurice was a brother of the legendary Irish pioneer Trans-Atlantic flyer, Colonel James Fitzmaurice. In setting his streets league tournament to provide a modest recreational outlet for the young people of the district, I feel sure that Leo had no conception that two of the teams involved would merge and develop over the years into one of Ireland's leading Schoolboy Football Clubs. Nor can he have any idea of the major influence the club would have on Irish sport. The Home Farm Club was, in truth, born from very modest beginnings.
Follow us on
we're here to help
Ask us a question
Online tutorials
Give us a call