Defib Donation to Swords Senior Citizens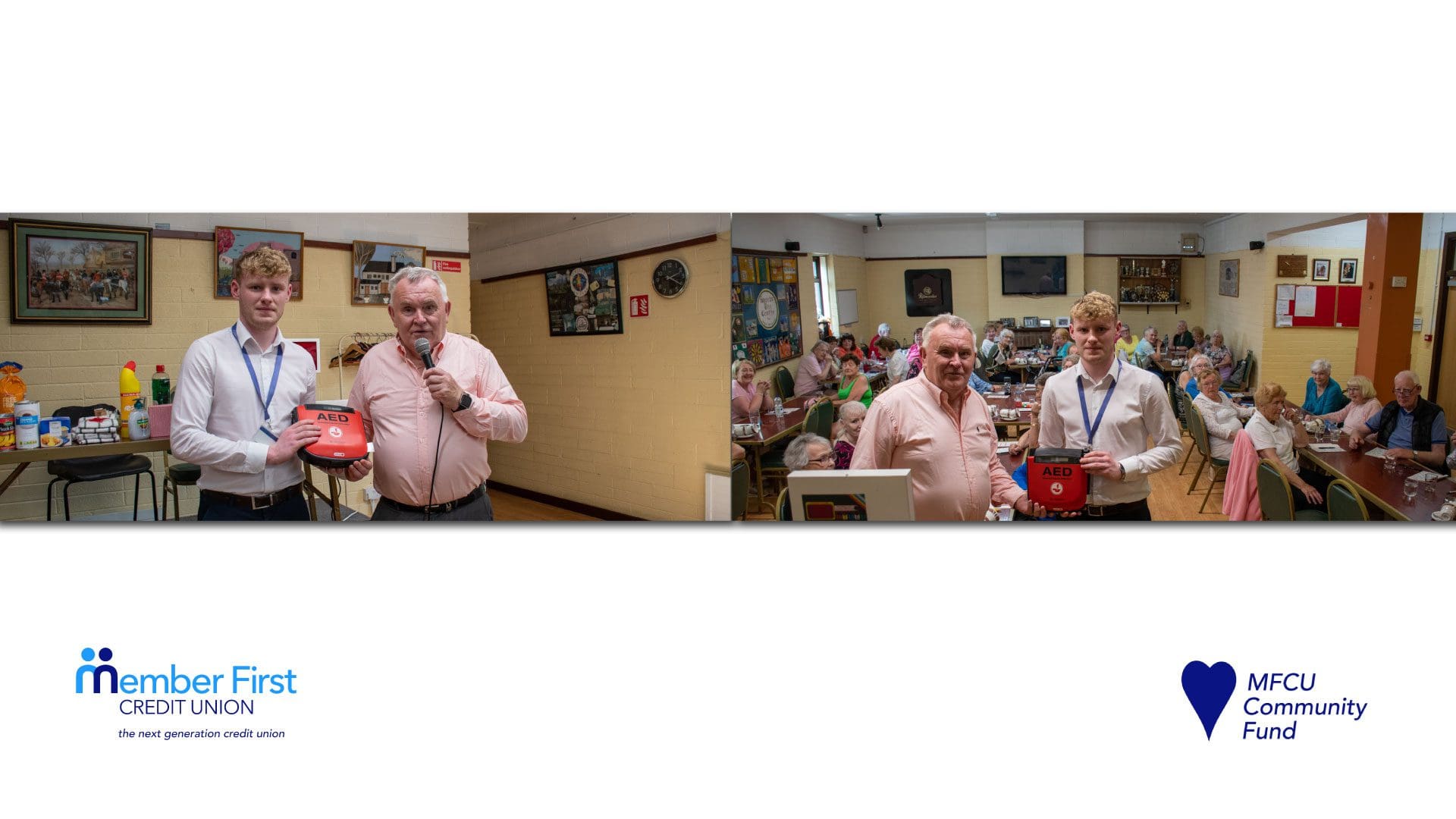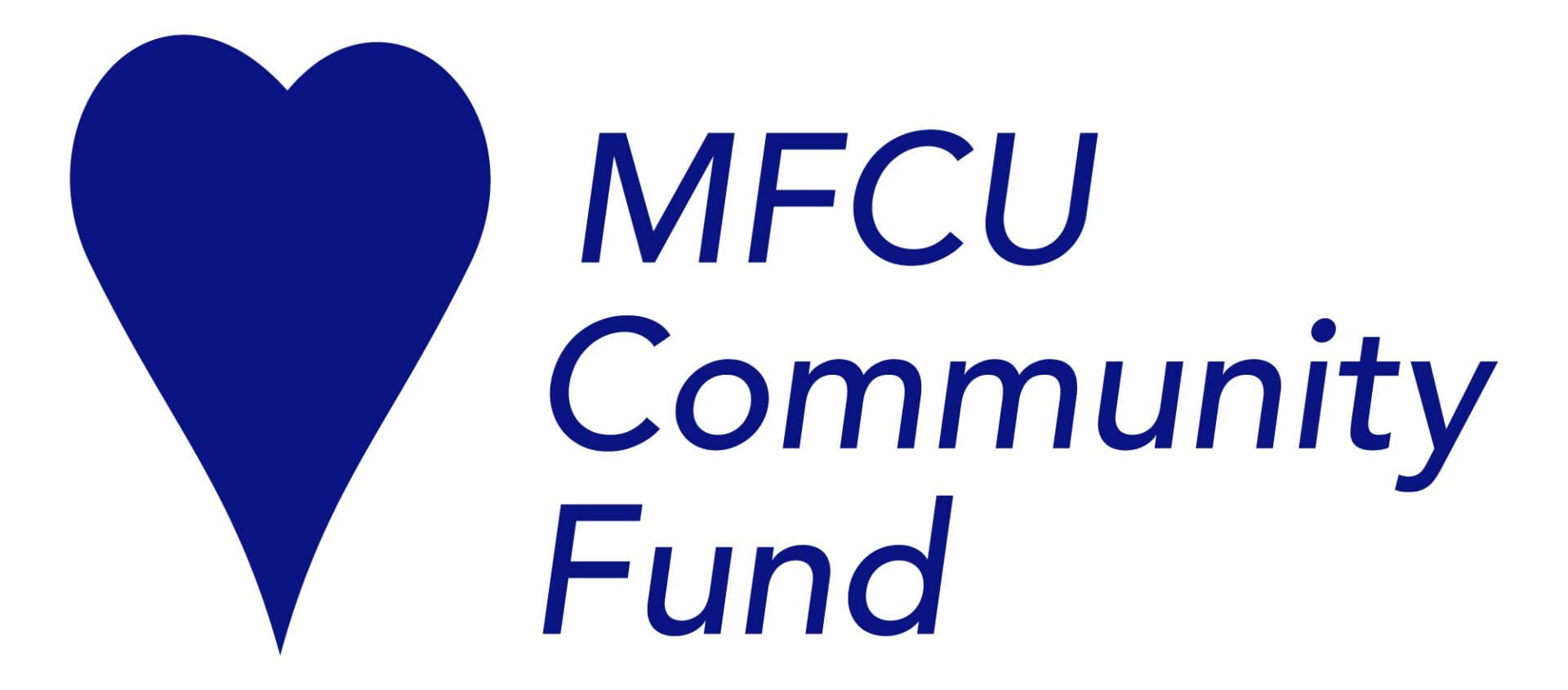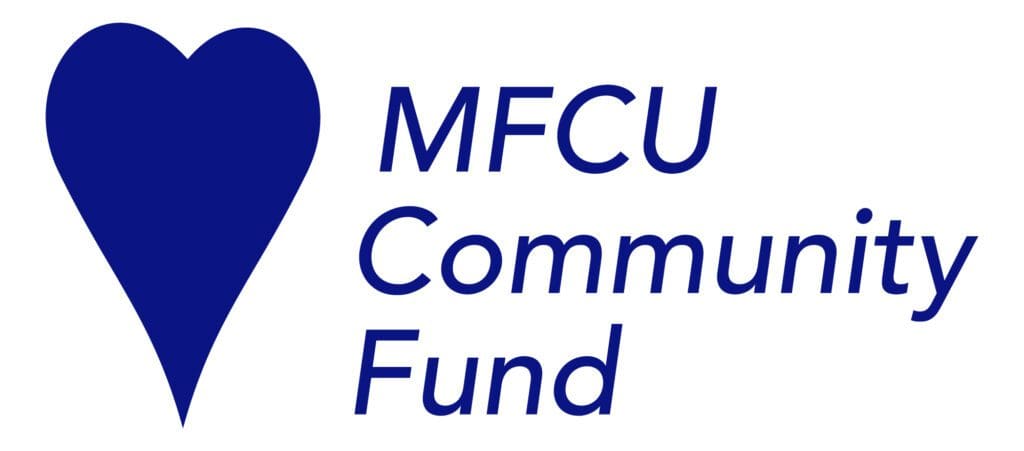 When you borrow & save with MFCU, you're funding our support of a variety of local community initiatives, just like this one. Thank you!
---
We're back in the community this week, donating another defibrillator this time to Swords Senior Citizens. We're delighted to have another defibrillator in the area; they're not cheap, but you can't put a price on a life.
This is our 31st defibrillator donation in our community, and we hope to continue providing safety and protection to our members.
Follow us on
we're here to help
Ask us a question
Online tutorials
Give us a call