Cupán Tae Memory Café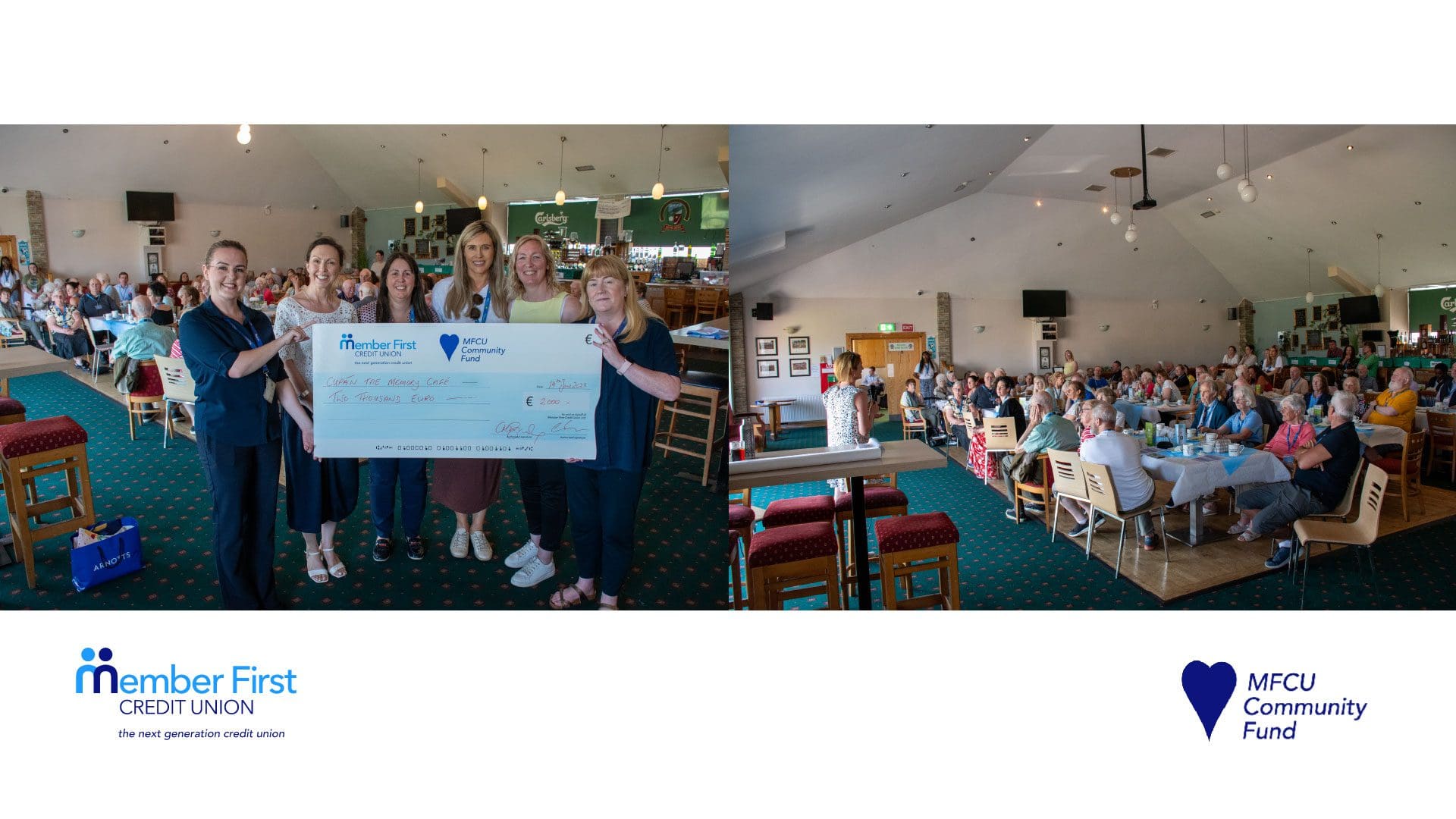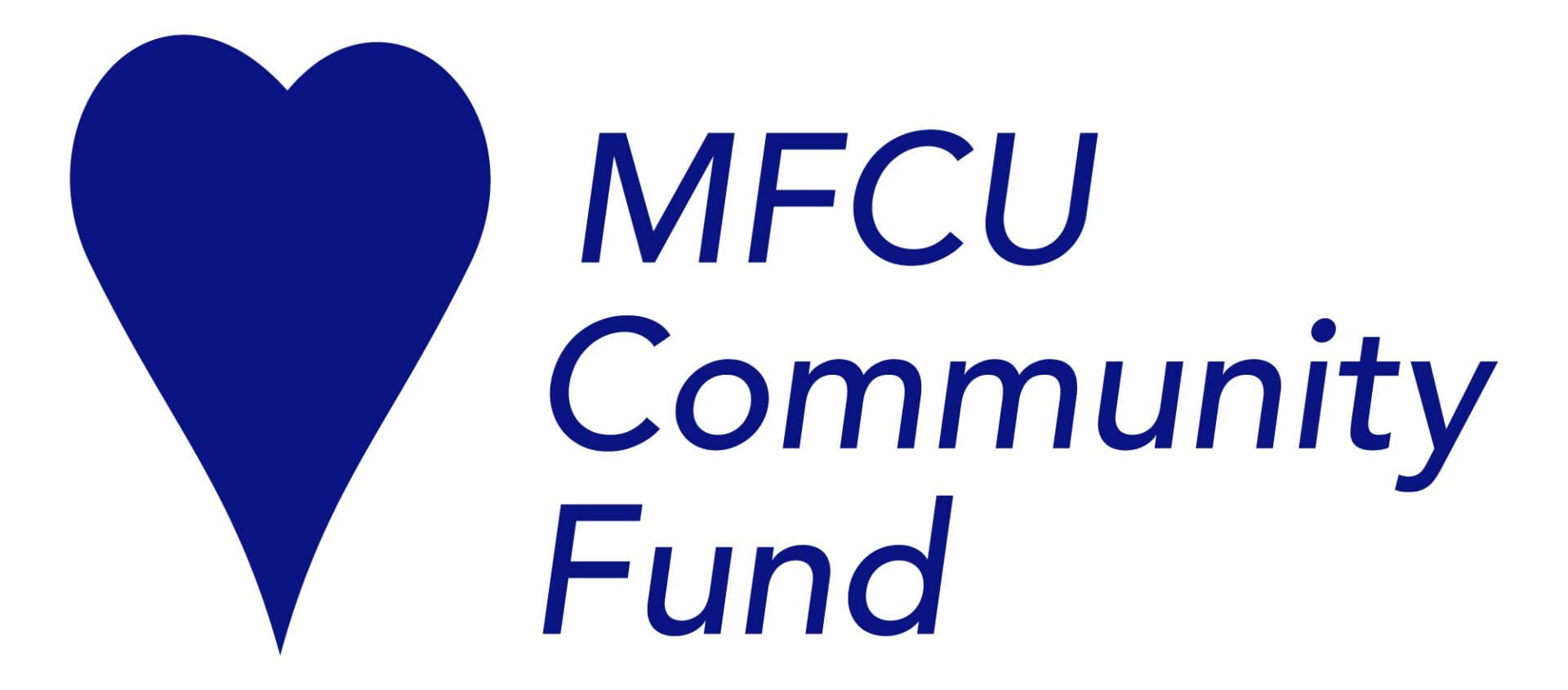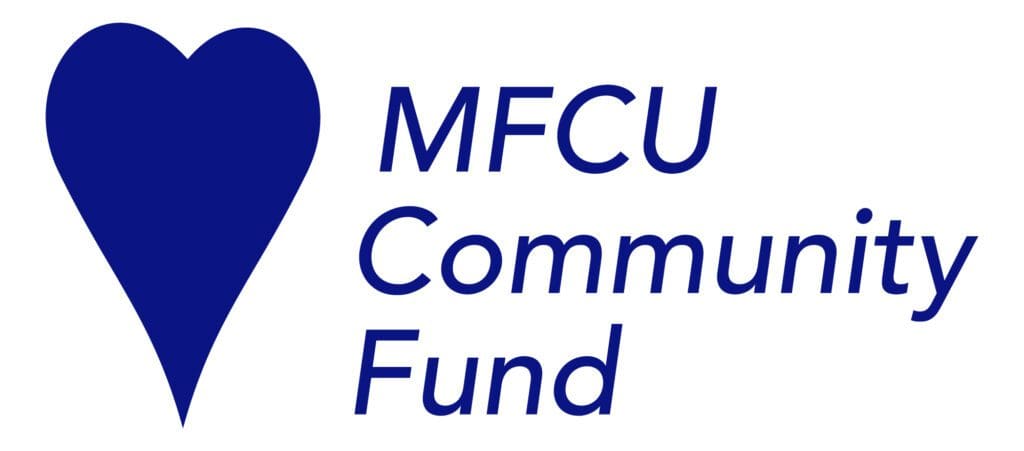 When you borrow & save with MFCU, you're funding our support of a variety of local community initiatives, just like this one. Thank you!
---
We visited the Cupán Tae Memory Café this week and were delighted to donate €2,000 to their worthy cause. They have been a community partner for many years and are pleased to continue this relationship.
The Cupán Tae Memory Café provides an inclusive community space for older people, family and friends, and especially those suffering from dementia and memory loss. Attendees are invited to join us for a cup of tea, a chat, and an informative guest speaker once a month in Naomh Barróg GAA club. These funds will enable them to continue providing this outstanding service.
Follow us on
we're here to help
Ask us a question
Online tutorials
Give us a call