Community fund reaches over €1,300,000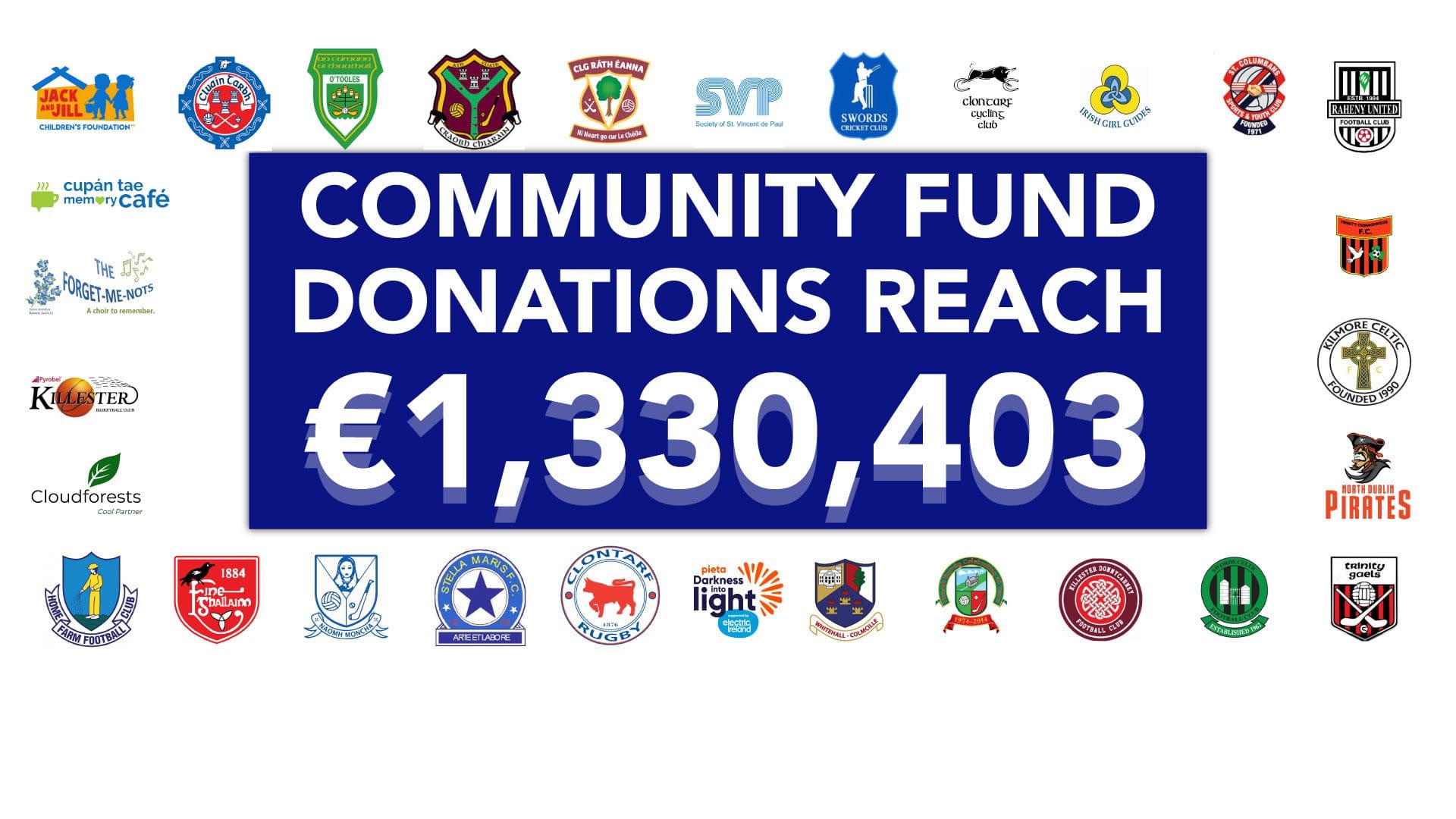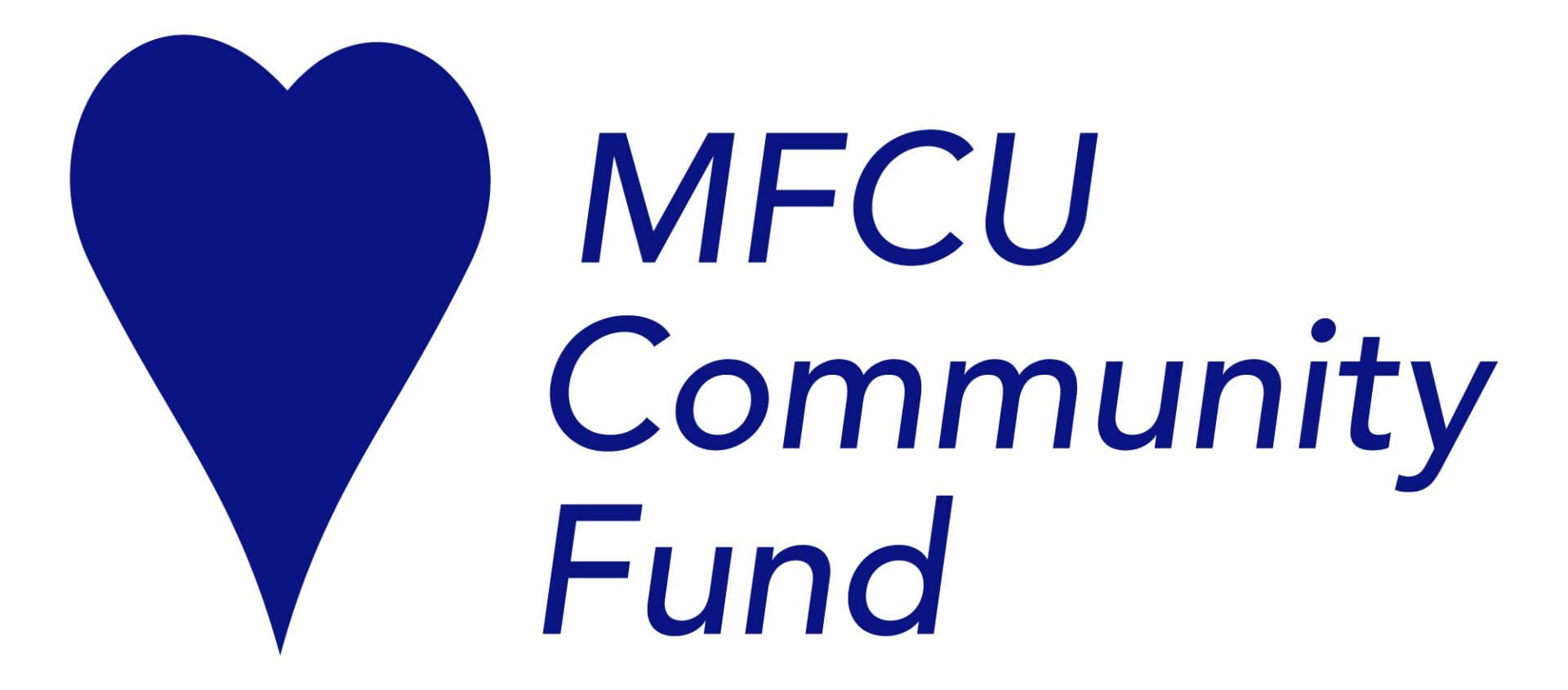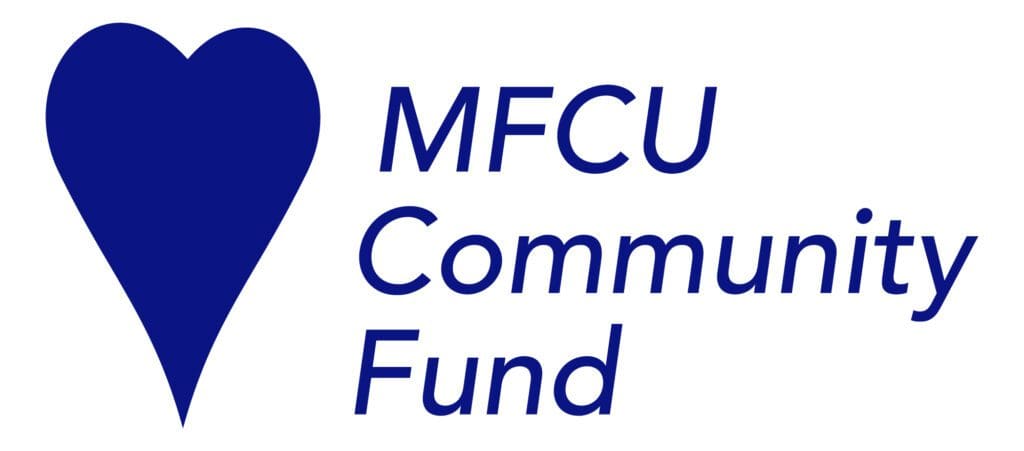 When you borrow & save with MFCU, you're funding our support of a variety of local community initiatives, just like this one. Thank you!
---
MFCU's Community Fund has now surpassed €1,300,000 in donations! This includes all sponsorships to local clubs and groups within our common bond as well as, charity donations.
The Community Fund is how we give back to the community. Many clubs and groups receive minimal donations and sponsorship, and we are glad to assist them because the community would be lost without them.
If your club or organisation is interested in joining our community fund, please click the link below to learn more.
we're here to help
Ask us a question
Online tutorials
Give us a call