The Hype About Hybrids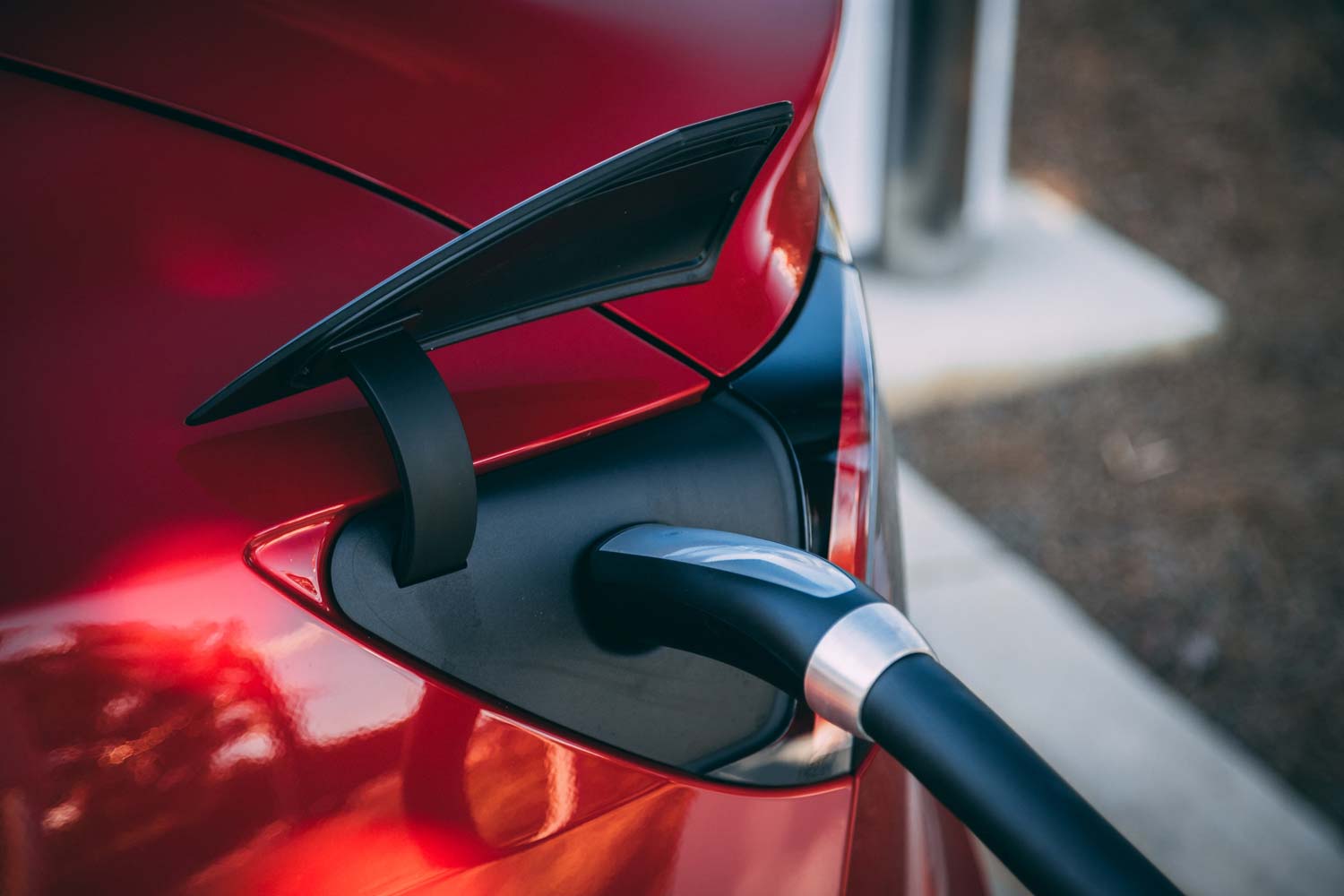 So, what's the hype about Hybrids?
You may have considered changing your car recently, and it's hard to ignore all the talk about Hybrid and Electric Vehicles. Let's face it, with a Hybrid car you enjoy;
i. A more environmentally-friendly vehicle
ii. Cheaper running costs
iii. Reduced Tax incentives
iv. Toll savings
But did you know by getting finance through a garage, although it may look like a great deal, you run the risk of paying a final balloon payment.  And we're not talking about a €200 /€300
So why not apply with MFCU.
24-hour loan approval
Promotional car loan interest rate*
Choice of payment frequency
Electronic payments
No deposit required
Own the car from the outset
No balloon payments when the loan term is up.
Click the link below to check out our loan calculator and apply today with a loan that suits you.
CALCULATE YOUR REPAYMENTS
Visit our Loan Calculator to check the repayments on our great value loan options. Set your desired amount and loan term, and we'll show you the cost of each repayment.
Lending criteria, terms and conditions apply.
WARNING: If you do not meet the repayments on your loan your account will go into arrears. This may affect your credit rating which may limit your ability to access credit in the future.
we're here to help
Ask us a question
Online tutorials
Give us a call