Scholarship Scheme Winner: Emma Mulligan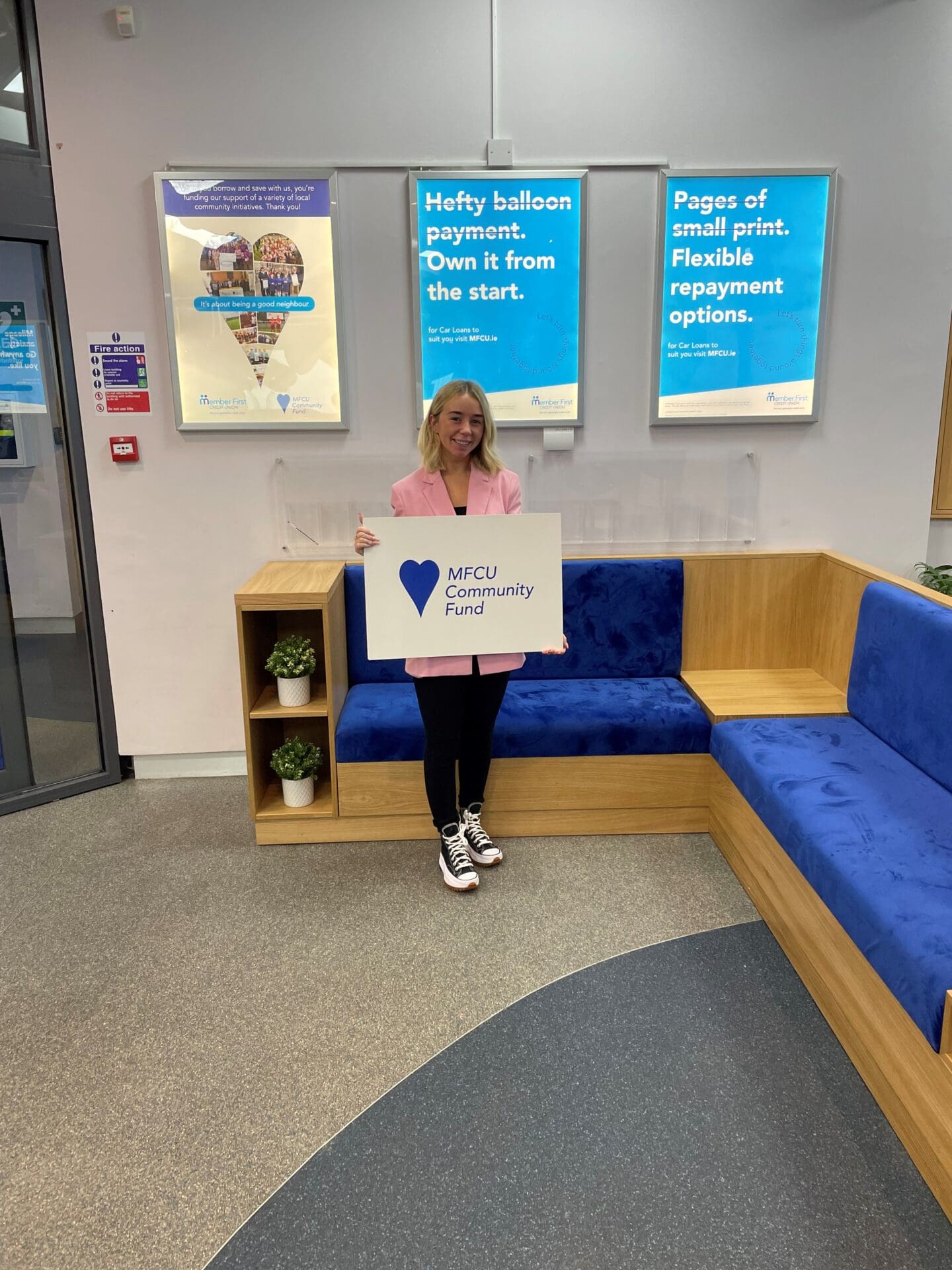 We got back in touch with 2021's Paddy Gerrard Memorial Scholarship Scheme winners to see how they're getting on since winning.
Emma Mulligan started her studies to become a Beauty Specialist in September of this year and was delighted when she received the call that she was chosen by MFCU as one of our Scholarship Scheme winners. We asked her a few questions to see how she has been getting on and here's what she said:
What has been your favourite part of the course so far?
My favourite part of my course so far has been Anatomy and Physiology, which is surprising because I haven't done any science subject since my first year in secondary school. I did really well in this module's mock exam.
What are you looking forward to most about the year ahead in college?
I am looking forward to finishing this course with really high marks and hopefully going on to specialise in Aesthetics.
How has the MFCU Scholarship Scheme helped you with your studies this year?
The MFCU Scholarship helped me by allowing me to attend one of the top Beauty private Colleges in Dublin where I can get the best opportunity.
What would you say to other students that are considering applying for next year's MFCU Scholarship Scheme?
Definitely apply. It was one of my happiest moments when I received the phone call that I had won!
As part of our Scholarship Scheme, applicants must be registered MFCU members for at least three months. Therefore, we recommend that students join us at the beginning of the year. You can join us completely online through the link below:
we're here to help
Ask us a question
Online tutorials
Give us a call