Scholarship Scheme Winner: Amy Boyle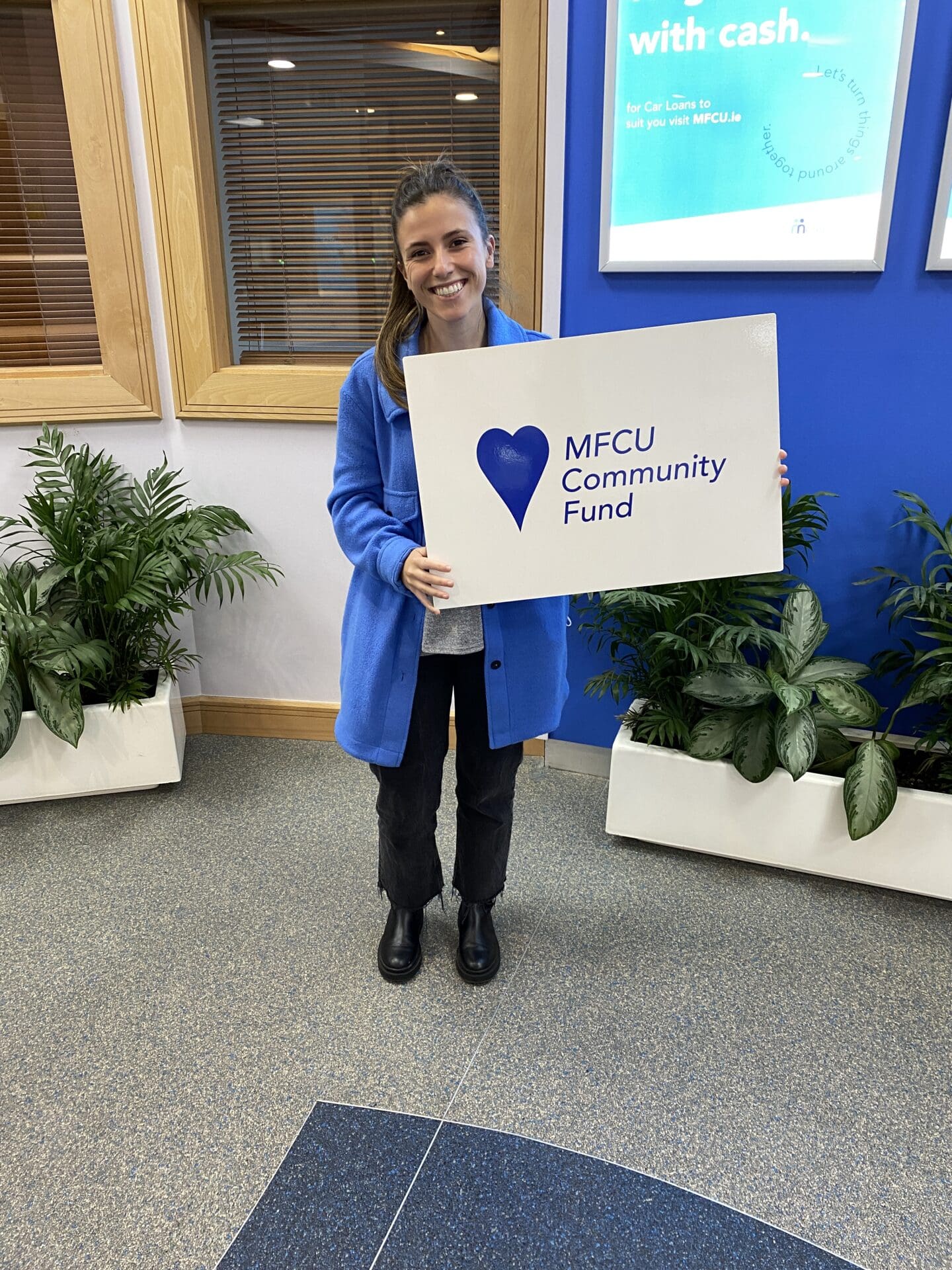 We got back in touch with 2021's Paddy Gerrard Memorial Scholarship Scheme winners to see how they're getting on since winning.
Amy Boyle was in her third year of Children's and General Nursing degree when she got the call that she was chosen by MFCU as one of our 2021 Scholarship Scheme winners. We contacted her at the start of this year and asked her a few questions to see how she has been getting on and here's what she said:
What has been your favourite part of the course so far?
So far for me the hardest but most enjoyable is the hands on experience of ward based learning, its great being able to attend lectures whether it be online on on campus but the most enjoyable is clinical learning on site. I am based in Temple Street and for the most part it is really enjoyable. Extremely difficult but very rewarding. Getting to know patients and their families is also lovely. Feeling part of the change process makes it all worthwhile.
What are you looking forward to most about the year ahead in college?
Looking forward to hopefully getting back on campus for lectures. All previous ones have been on zoom due to COVID19.
How has the MFCU Scholarship Scheme helped you with your studies this year?
Immensely! I really struggled to come up with money for fees and everyday living. I was lucky I was a member first and could apply for the scholarship. Genuinely dropping out and getting a full time job did play on my mind alot and seemed the easier option but thankfully I had the money to pay my fees so I didn't have to drop out.
What would you say to other students that are considering applying for next year's MFCU Scholarship Scheme?
Definitely apply, without this scholarship I don't know where I would be now, probably in a job I disliked but paid the bills. Now I get the chance to continue fulfilling my dream and actually going to work to do something I love and not have the financial burden hanging over me. I am extremely grateful.
Join MFCU
As part of our Scholarship Scheme, applicants must be registered MFCU members for at least three months. Therefore we recommend that students join us at the beginning of the year.  You can join us completely online through the link below:
we're here to help
Ask us a question
Online tutorials
Give us a call