Prize Draw Winners October 2019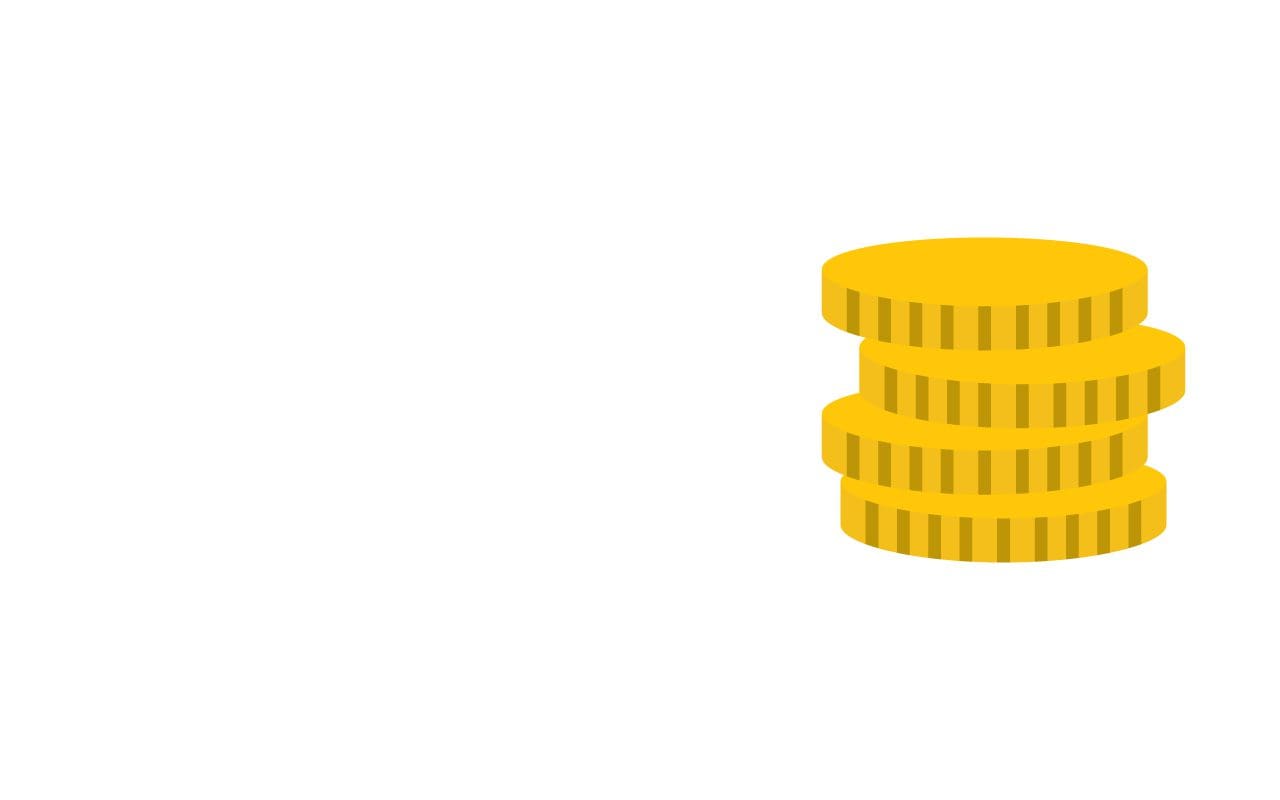 The Car Draw is now the Monthly Member Prize Draw!
Congratulations to our Prize Draw winners for October 2019, where €50,000 in cash prizes was up for grabs!
You'll find a full list of the winners below. If you want to sign up for future draws you can download the form.
Download Now
| | | |
| --- | --- | --- |
| Francis O'Hanlon €15,000 | Henry Young €5,000 | Teresa Harrington €5,000 |
| Geraldine Keating €2,000 | John O'Sullivan €2,000 | Zakia Hoummad €2,000 |
| Declan Kavanagh €2,000 | Veronica Graham €2,000 | James O'Callaghan €1,000 |
| Gordon Greer €1,000 | Joan Doran €1,000 | Sharon Walsh €1,000 |
| Elizabeth Fitzpatrick €1,000 | Joan Moran €1,000 | Edward Clark €1,000 |
| Noel Perry €1,000 | Megan Davis €1,000 | Sharon Purdue €1,000 |
| Catherine Doyle €500 | Ruby O'Brien €500 | Eithne Darling €500 |
| Daniel Kelly €500 | Noel Byrne €500 | Derek & Dionne Doyle €500 |
| Vincent Whyte €500 | Patrick Kelly €500 | Kellie Byrne €500 |
| Ann Walsh €500 | | |
we're here to help
Ask us a question
Online tutorials
Give us a call