Prize Draw Winners May 2020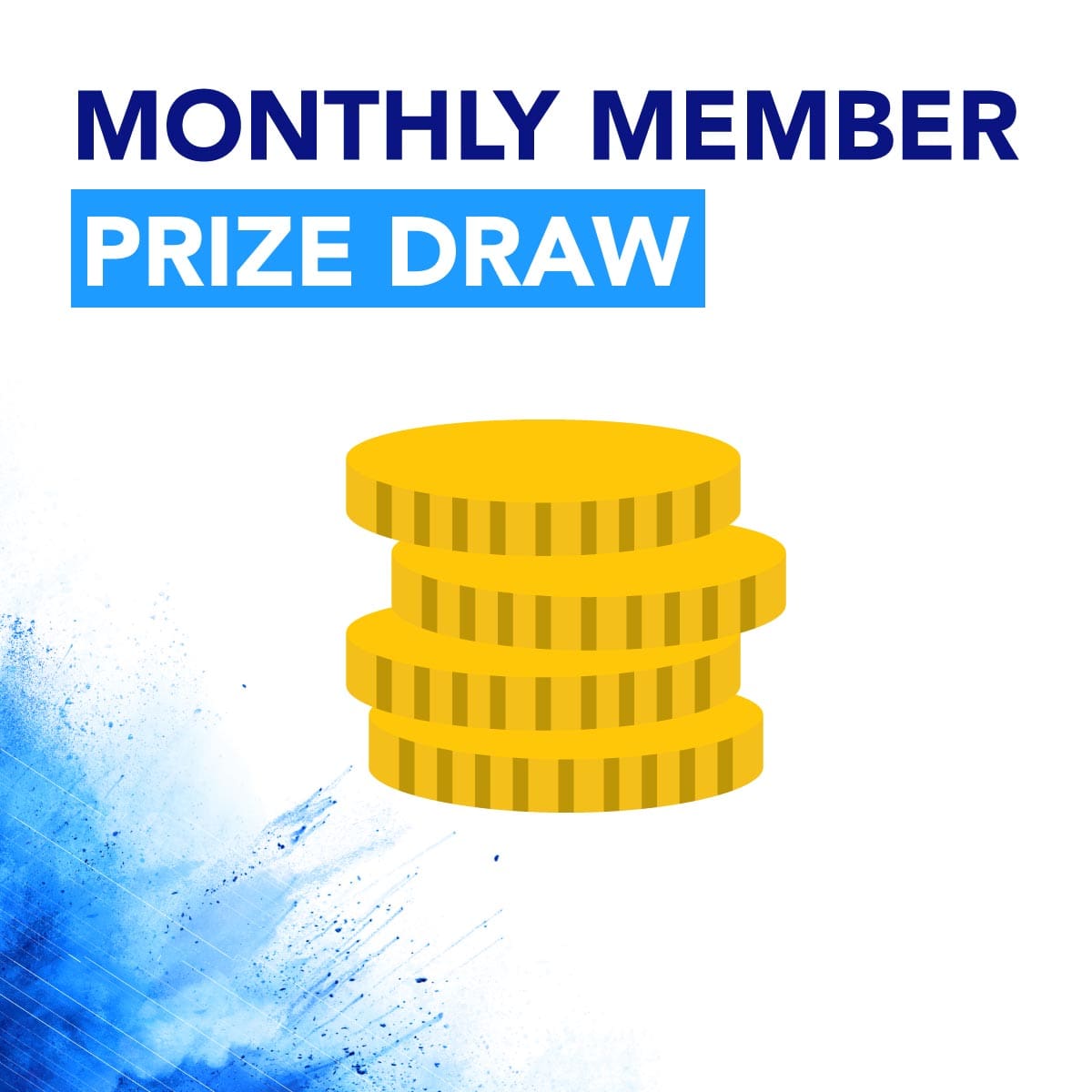 The Car Draw is now the Monthly Member Prize Draw!
Congratulations to our Prize Draw winners for May 2020, where €50,000 in cash prizes was up for grabs!
You'll find a full list of the winners below. If you want to sign up for future draws you can download the form here.
| | | |
| --- | --- | --- |
| Anita Fennell €15,000 | Patrick Byrne €5,000 | Gerard Dempsey €5,000 |
| Kenneth Strong €2,000 | John Maples €2,000 | Susan Costello €2,000 |
| Eamonn Callan €2,000 | Brenda Nolan €2,000 | Cora Roche €1,000 |
| Linda Brady €1,000 | Paul Doyle €1,000 | Eileen Staunton €1,000 |
| Charles Kinsella €1,000 | Denis Scally €1,000 | Dympna McManus €1,000 |
| Michael Killeen €1,000 | Margaret & Emma Adams €1,000 | Patrick Boland €1,000 |
| Rita Flynn €500 | Yvonne McDonald €500 | Sharon Prendergast €500 |
| Elizabeth Ryan €500 | Susan Farrell €500 | Amy Walsh €500 |
| Linda Wilson €500 | Bridgit Thornton €500 | Christopher Hanlon €500 |
| Karen Bohan €500 |   |   |
we're here to help
Ask us a question
Online tutorials
Give us a call