Prize Draw Winners June 2020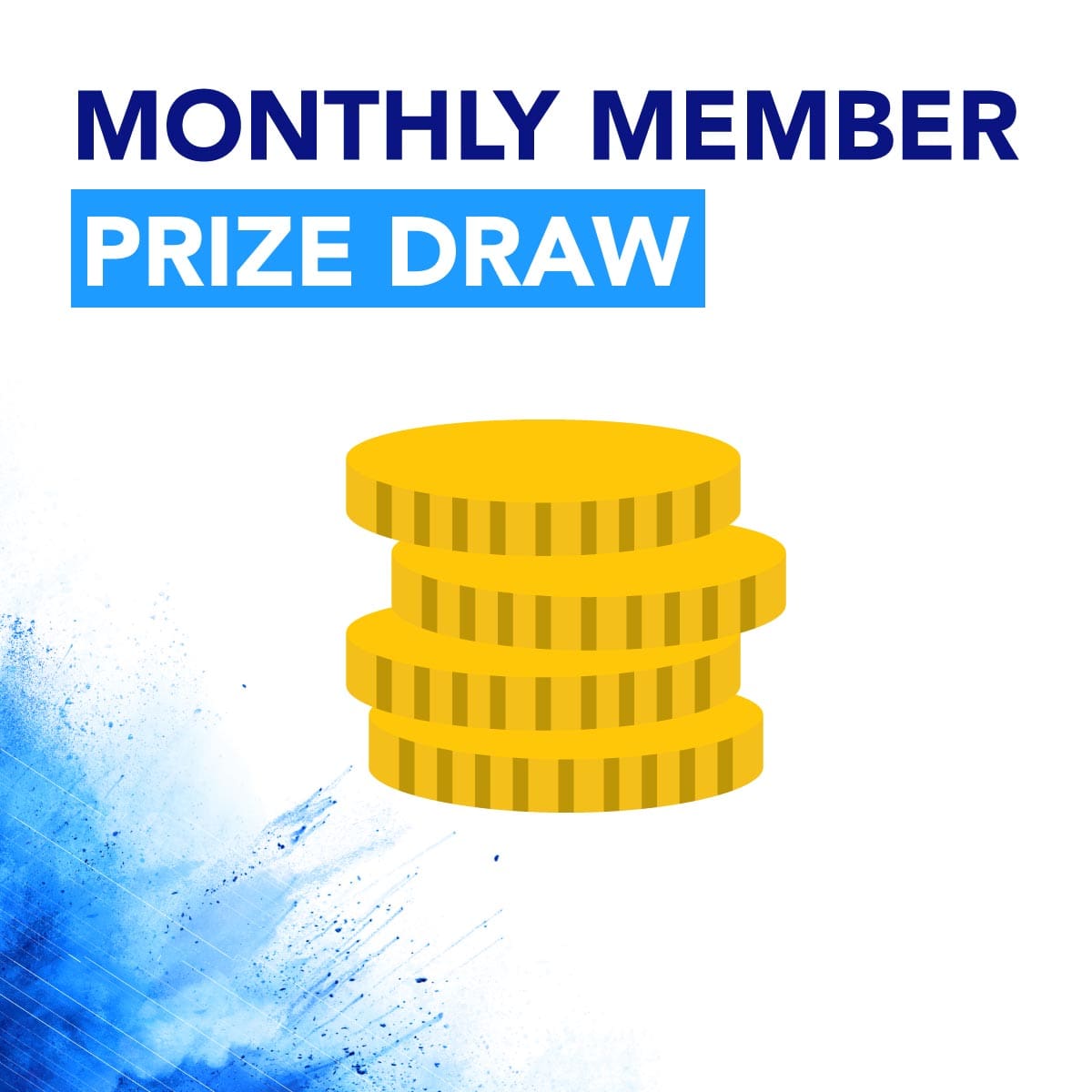 The Car Draw is now the Monthly Member Prize Draw!
Congratulations to our Prize Draw winners for June 2020, where €50,000 in cash prizes was up for grabs!
You'll find a full list of the winners below. If you want to sign up for future draws you can download the form here.
| | | |
| --- | --- | --- |
| Catherine Shannon €15,000 | John White €5,000 | Sinead Gorman €5,000 |
| Marie Walsh €2,000 | Karen Barry €2,000 | Catherine Clarke €2,000 |
| Fiona Ivory Noonan €2,000 | David McElligott €2,000 | Clodagh Barnwall €1,000 |
| Bridget Kelly €1,000 | Susan Gaughran €1,000 | David Dixon €1,000 |
| Elizabeth Reilly €1,000 | Linda Harte €1,000 | Melanie Ashe €1,000 |
| Celine Lynch €1,000 | Mary Gibney €1,000 | Jason O'Connor €1,000 |
| Theresa Flanagan €500 | Maura Byrne €500 | Mark Lunney €500 |
| Sandra Healy €500 | Bernadette Byrne €500 | Paul Mulligan €500 |
| Aishling McGovern €500 | Noreen Rowsome €500 | Edward McCabe €500 |
| Bernadette Crowley €500 |   |   |
we're here to help
Ask us a question
Online tutorials
Give us a call