Prize Draw Winners January 2022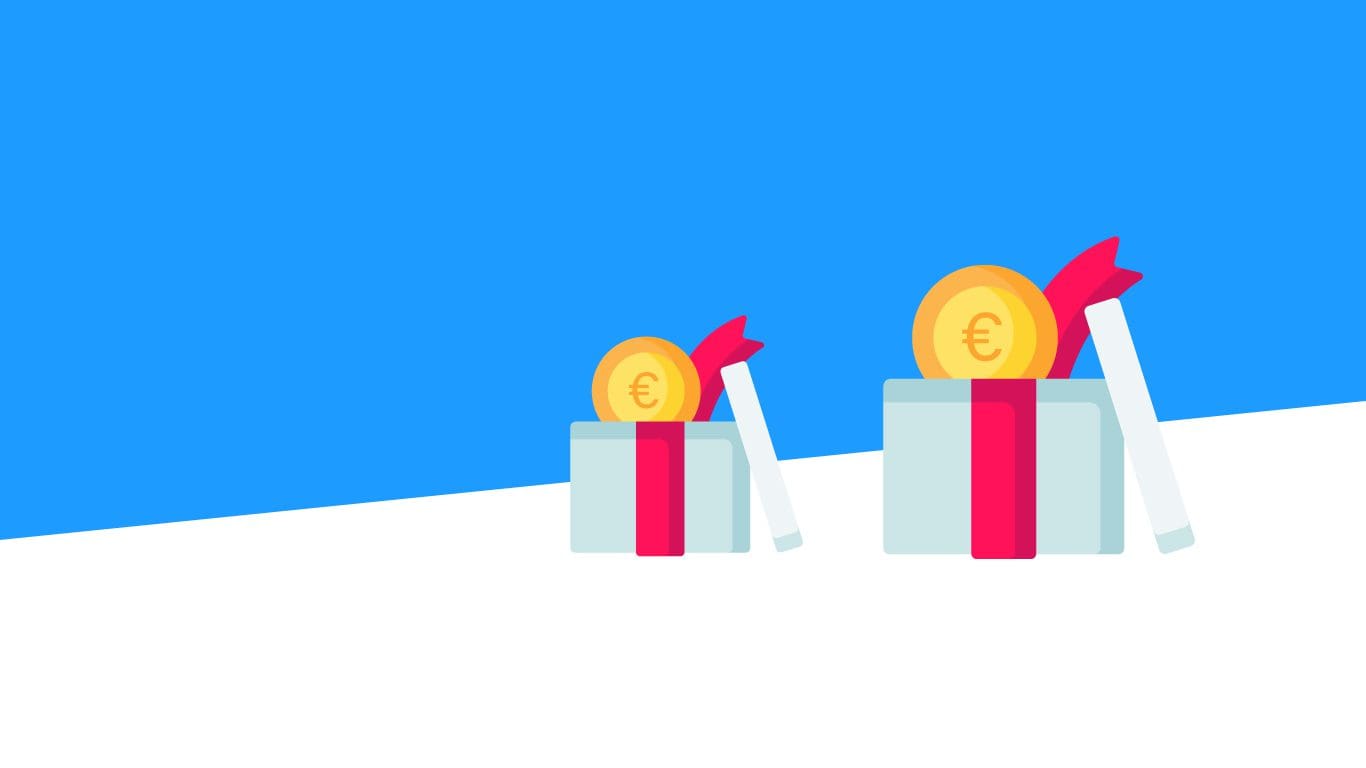 The Car Draw is now the Monthly Member Prize Draw!
Congratulations to our Prize Draw winners for January 2022, where a whopping €50,000 in cash prizes was up for grabs!
You'll find a full list of the winners below. If you want to sign up for future draws you can download the form here.
Paul Morgan

€15,000

John Fitzgerald

€5,000

Patrick Harte

€5,000

Brid Deery

€2,000

Triona Nicruairi

€2,000

Martin Cantwell

€2,000

Stephen Delargy

€2,000

Sarahlouise O'Brien

€2,000

Niall Oconnell

€1,000

Bridget Fennell

€1,000

Ashleigh Farrelly

€1,000

Karen Gray

€1,000

Michael Mc Kittrick

€1,000

Martina Wilson

€1,000

Pauline O'Leary

€1,000

Deirdre Mcguinness

€1,000

Catherine Bruen

€1,000

Carol Tobin

€1,000

Padraig Brennan

€500

John Treacy

€500

Sandra Mc Donnell

€500

Briain O Gairneir

€500

Philip Kearney

€500

Caroline Rogers

€500

Mary Hannon

€500

Ann Dunne

€500

Tara Mcloughlin

€500

Robert Parrott

€500
we're here to help
Ask us a question
Online tutorials
Give us a call