Prize Draw Winners February 2021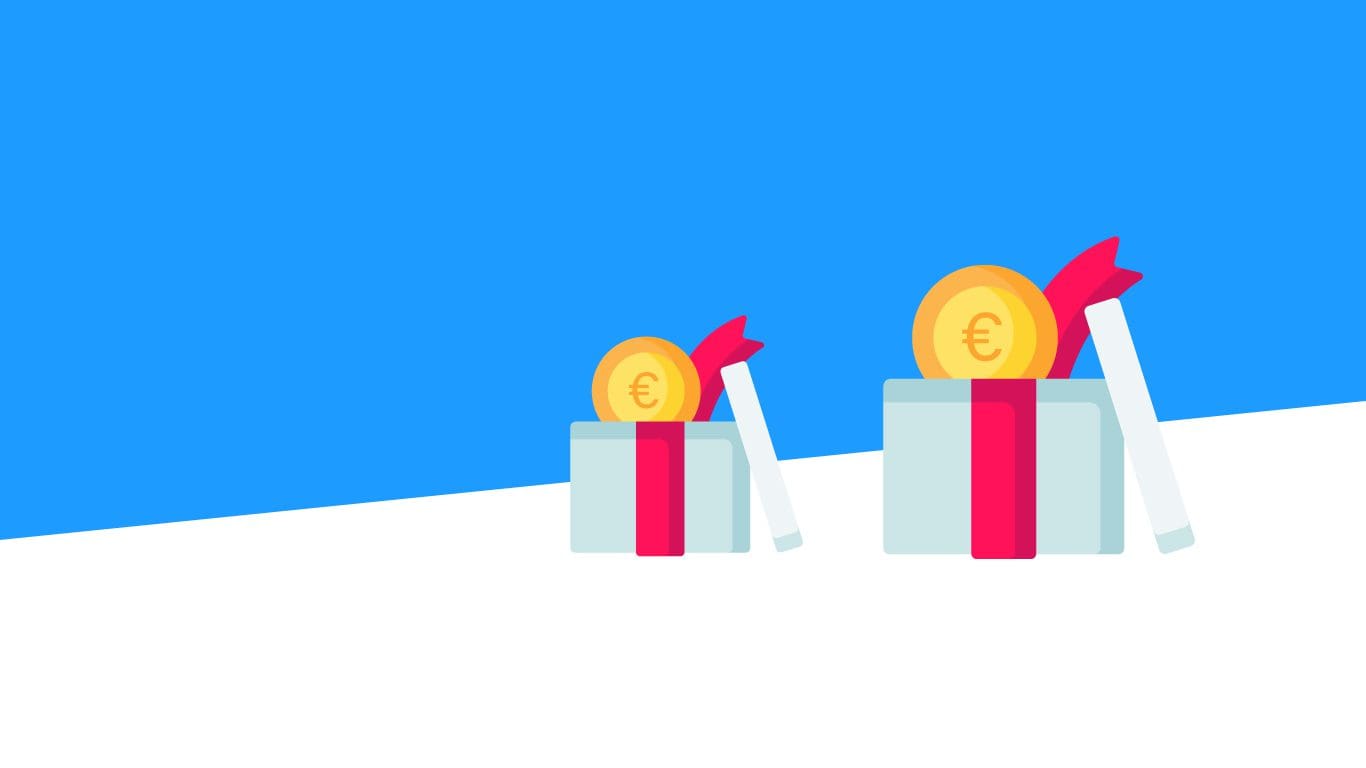 The Car Draw is now the Monthly Member Prize Draw!
Congratulations to our Prize Draw winners for February 2021, where a whopping €50,000 in cash prizes was up for grabs!
You'll find a full list of the winners below. If you want to sign up for future draws you can download the form here.
Amy Byrne

€15,000

Theresa Coyle

€5,000

Ciaran Kavanagh

€5,000

Karen Doyle

€2,000

Agnes O'Kelly

€2,000

Ann O'Brien

€2,000

Carmel O'Dowd

€2,000

Joanna McClean

€2,000

Ross O'Neill

€1,000

Christine Poole

€1,000

Edward Perry

€1,000

John Carroll

€1,000

George O'Carroll

€1,000

Georgina Green

€1,000

John Connor

€1,000

David Hayden

€1,000

Kiera Dillon

€1,000

Linda Byrne Cawley

€1,000

Lorraine Clifford

€500

William Page

€500

Elizabeth Brown

€500

Leanne Jackson

€500

Margaret Morris

€500

Mark Laycock

€500

Leah Fletcher

€500

Mary Hynes

€500

Mary Dowling

€500

Gerard Eccles

€500
we're here to help
Ask us a question
Online tutorials
Give us a call