PCP Balloon Payments – How MFCU can help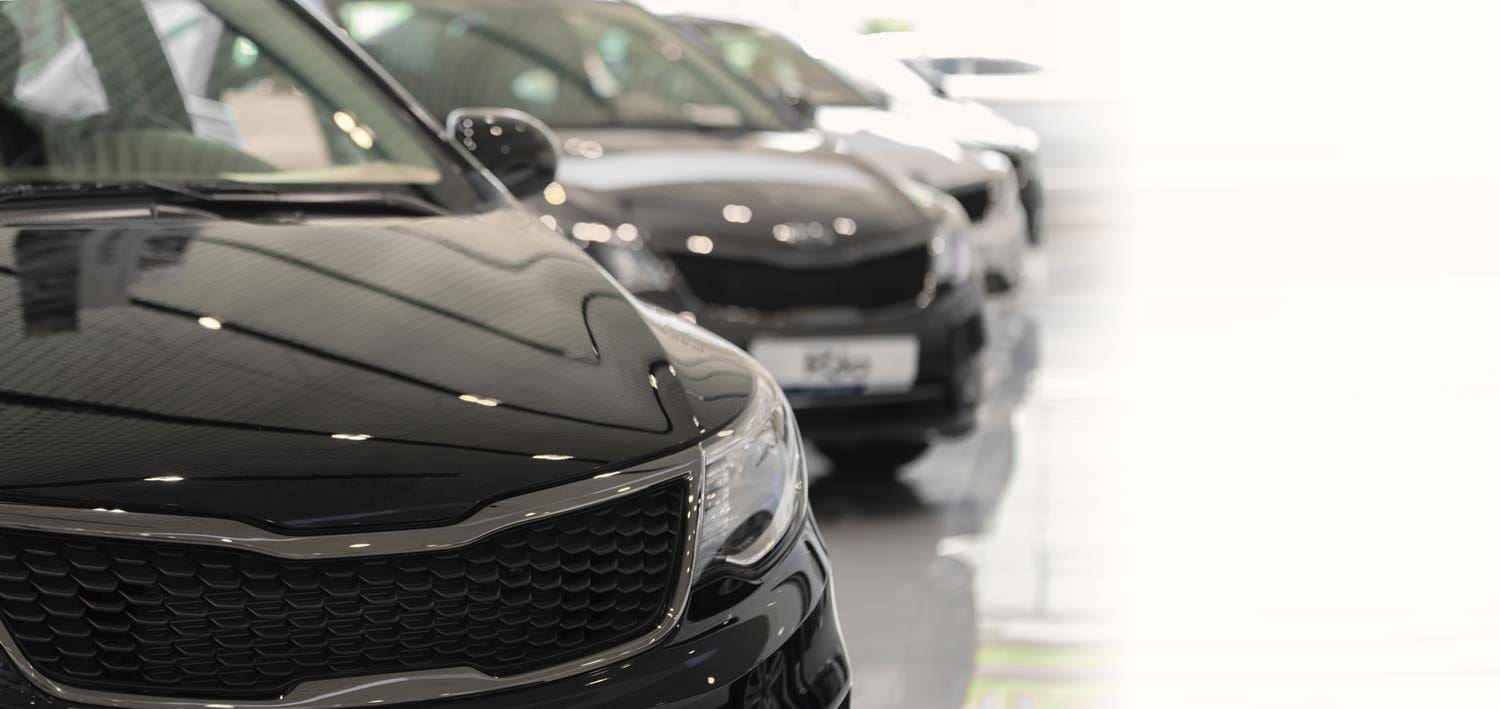 What is PCP and a Balloon Payment?
PCP Car Finance is a growing trend in Ireland. This is a hire-purchase agreement which means that the car buyer does not own the car until they have paid all the monthly instalments on this agreement, along with one final large payment at the end (known as the 'balloon payment'). Naturally we're not fans of the PCP finance route at MFCU. We would instead recommend our Car Loan which gives our members a promotional loan interest rate, and means you own the car from the beginning.
A recent report by Carzone showed that almost 30% of people are unsure what happens at the end of a PCP agreement. This is where the balloon payment can catch many by surprise.
---
"Members who are faced with balloon payments are eligible for our Promotional Car Loan interest rate."
---
How can MFCU help?
As mentioned, one of the biggest issues with PCP is the final balloon payment faced by car buyers. This means that you either hand the car back and are left with nothing after years of repayments, or you pay the large sum to buy the car outright. Our members who are faced with balloon payments are eligible for our Promotional Car Loan interest rate. This means that you can apply for a Car Loan and spread this repayment over a longer period, just like you would do with a used car loan.
What should I do now?
If you're stuck with a PCP Balloon Payment, consider our Car Loan. Even if you're not sure of your next step – get in touch. You can call us on (01) 851 3400, message us on Live Chat, or email info@mfcu.ie. If you're not in a PCP contract, we would strongly recommend our Car Loan to buy your next car. Open up our Loan Calculator and see how much it will cost. You might be surprised at how affordable a Car Loan with MFCU can be.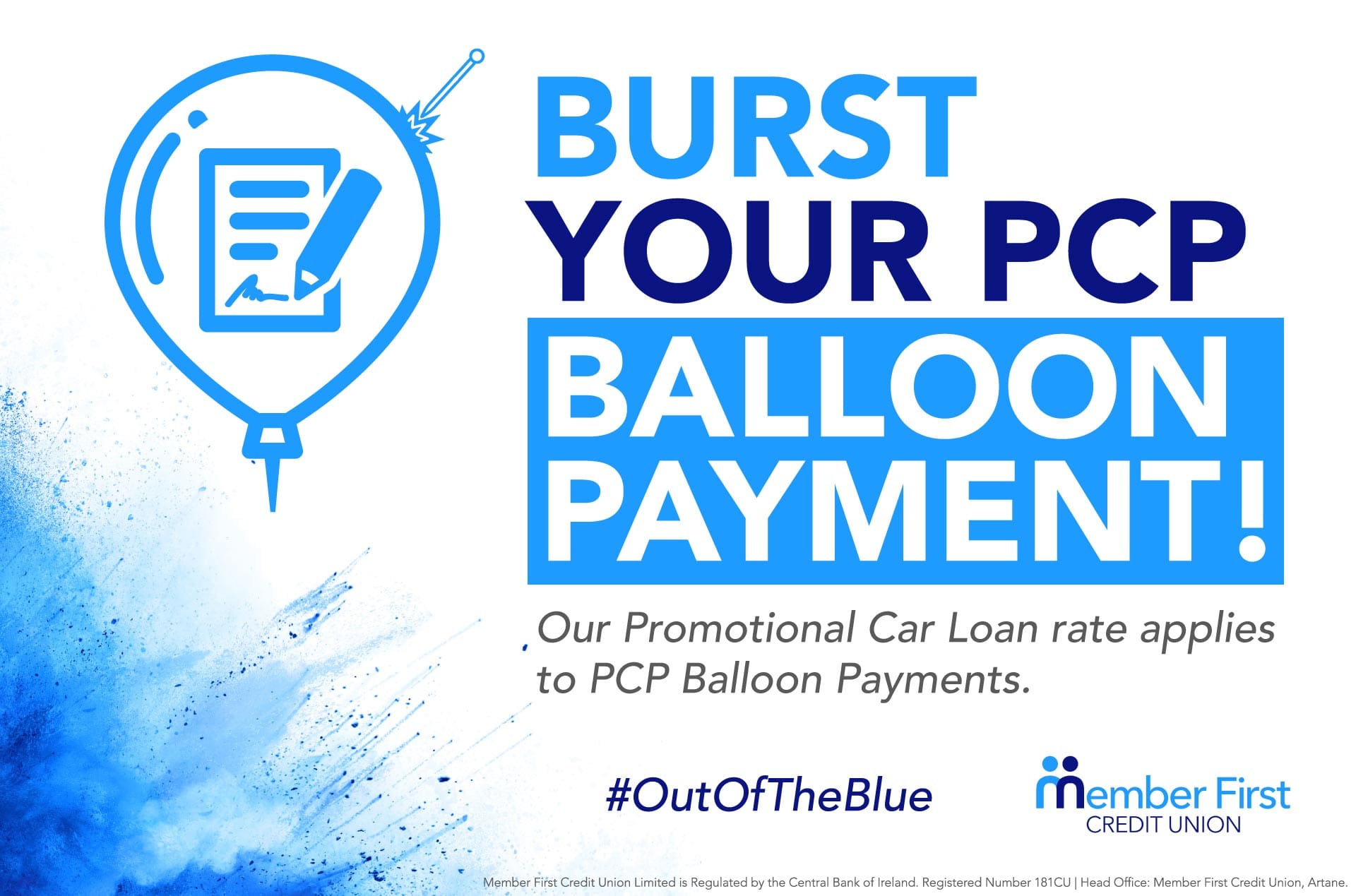 Lending criteria, terms and conditions apply.
WARNING: If you do not meet the repayments on your loan, your account will go into arrears. This may affect your credit rating which may limit your ability to access credit in the future.
we're here to help
Ask us a question
Online tutorials
Give us a call