Car Draw Winners June 2019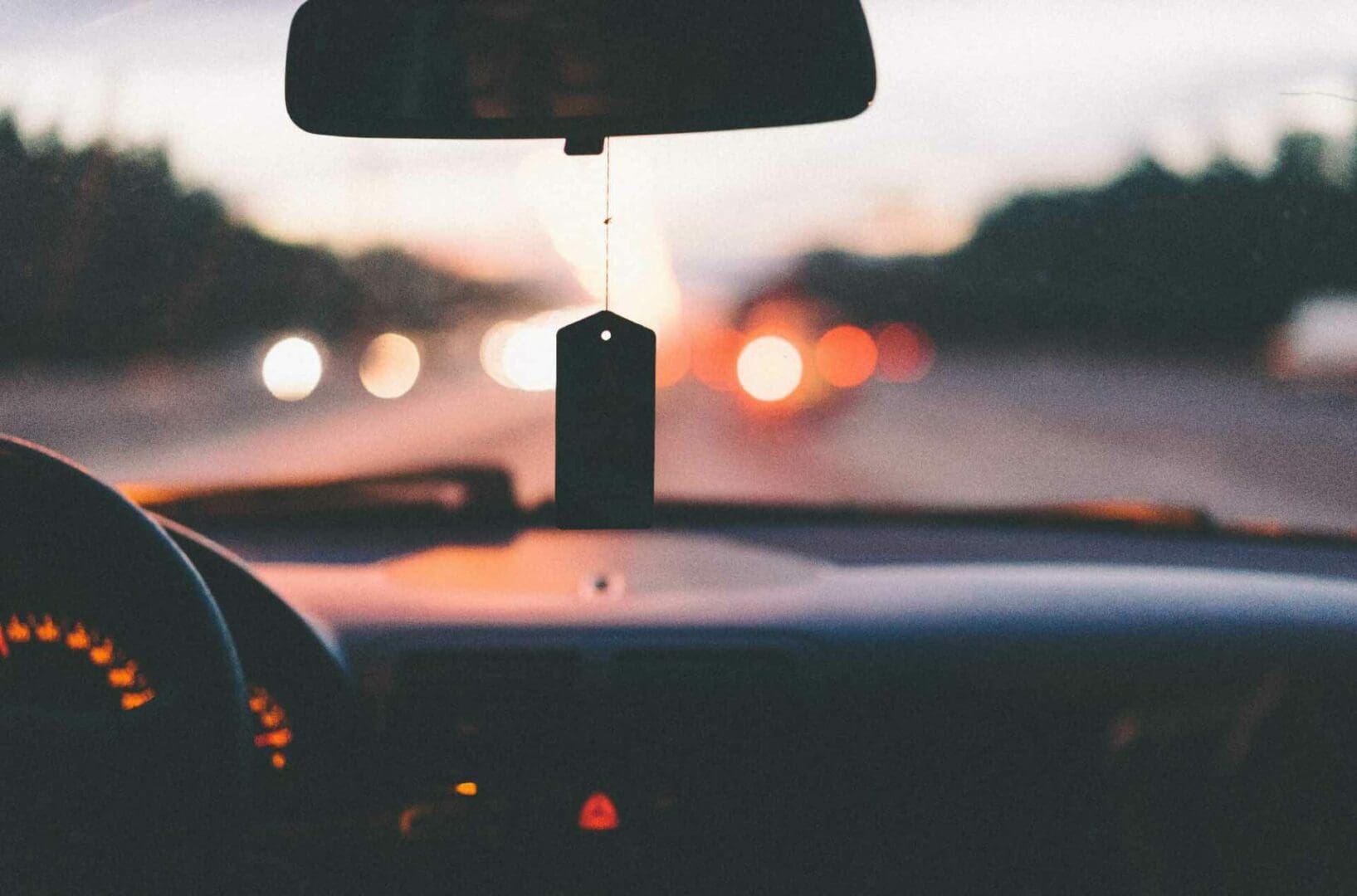 There can only be one winner of the Car Draw each month. But we've got a great Promotional Car Loan rate for all our members! Click the link below to see how much you can afford to borrow. Apply online right away to set the wheels in motion.
Check Car Loan Repayments
---
Congratulations to our Car Draw winners for June 2019, where a brand new car and a further €35,000 in cash was up for grabs!
You'll find a full list of the winners below. If you want to sign up for future draws you can download the form.
Download Now
| | | |
| --- | --- | --- |
| Robert Clare CAR | Stephen Coleman €5,000 | Chesachi Ngwobia €5,000 |
| Shauna Hutton €2,000 | Bernadette Wright €2,000 | Rose Reynolds €2,000 |
| Shauna Rooney €2,000 | Veronica Halpin €2,000 | Michael Kinsella €1,000 |
| Eric Dunne €1,000 | Adrienne Doyle €1,000 | Jemma Martin €1,000 |
| D Manning Flood €1,000 | Ann Lunney €1,000 | Keith Houlihan €1,000 |
| Pamela Hyland Fitzsimons €1,000 | Charlie Fagan €1,000 | Rhys Doyle €1,000 |
| Irene Minto €500 | Gerard Warren €500 | Aidan Galligan €500 |
| Elizabeth Murray €500 | Thomas Donnelly €500 | Desmond Swan €500 |
| Paula Byrne €500 | Sylvia Arnold €500 | Mary Conway €500 |
| Kathleen Martin €500 |   |   |
we're here to help
Ask us a question
Online tutorials
Give us a call