Bonus Easter Prize Draw 2020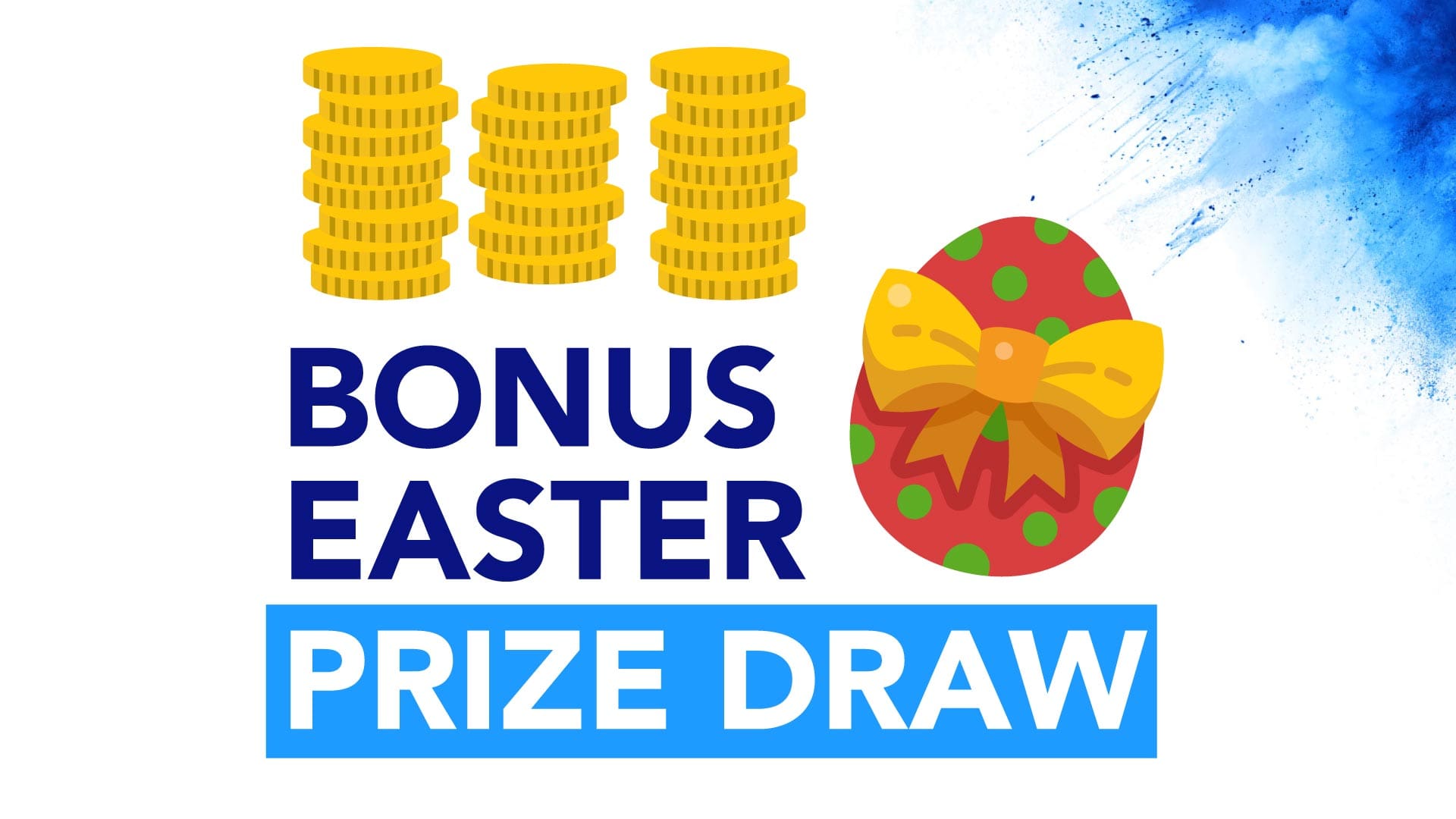 The Car Draw is now the Monthly Member Prize Draw!
It's a tough time for everyone. We feel that we could all do with a lift for the Bank Holiday Weekend. So we held a Bonus Easter Prize Draw with €10,000 in cash prizes up for grabs!
You'll find a full list of the winners below. If you want to sign up for future draws you can download the form here.
Community is our only immunity.
| | | |
| --- | --- | --- |
| Nora Byrne €200 | Helen Keenan €200 | Claire Keogh €200 |
| Felicity Melinn €200 | Marvyn Webb €200 | Carol Grogan €200 |
| Lorna Flynn €200 | Gerard Maher €200 | Debbie O'Brien €200 |
| Adrienne Fagan €200 | Joshua Burch €200 | Richard Morris €200 |
| Amy Dunne €200 | Patrick Carroll €200 | Donal Savage €200 |
| Breda Conlon €200 | Garret McDermott €200 | Thomas Kavanagh €200 |
| Jason Ward €200 | Kieran Renwick €200 | John Flanagan €200 |
| Grace Lacken €200 | Giedrius Kapocius €200 | Jason Hanlon €200 |
| Linda Merrigan €200 | Bridie McFadden €200 | Lee Kelly €200 |
| Pauline Walsh €200 | Patricia Boyne €200  | Elizabeth Byrne €200  |
| Anne Finnegan €200 | Marie Hayes €200 | Christine Shannon €200 |
| Geraldine Doyle €200 | Jimmy Burke €200 | Susan Tyrell €200 |
| William Higgins €200 | Evelyn Croghan €200 | Paul O'Brien €200 |
| Elizabeth Higgins €200 | Enda Mullane €200 | Suzanne Byrne €200 |
| John Mcgrane €200 | Mary Greene €200 | Noel Morgan €200 |
| Avril Bermingham €200 | Sandra Lawlor €200 | Catherine O'Brien €200 |
| Ciaran McArdle €200 | Margaret Kane €200 |   |
we're here to help
Ask us a question
Online tutorials
Give us a call